An Inside Look at this Year's Most Anticipated Ads
Every year, millions of viewers tune in to watch the greatly known Super Bowl ads. Historically known for its most expensive 30-second slot, the Super Bowl 2021 promises transformations for the new year. The ads will be broadcasted before and during the game on its 55th edition. The show will be broadcasted live on CBS with its 30-second slot prices up to $5.5 million. The Super Bowl will take place in Tampa, Florida on February 7th. This year, experts of the Forbes Agency Council have shared their predictions on what to expect for the ads. The themes vary including the pandemic, adversity, accountability, interactive ads, and consistent messaging. Most, ads will have to adapt to show the new reality in the world of COVID-19. As expected, companies such as  Mountain Dew, Pringles, M&M's, Doritos, Cheetos, Turbo Tax, and Toyota are back this year. 
Frito Lay is promised to be the star of the pre-game, bringing the entire lineup of products for the pre-kickoff Big Game spot. It is expected the presence of NFL stars such as Joe Montana, Eli, and Peyton Manning. Despite having two of its signature brands with their separate commercial, Frito Lay is expected to take over the pre-show. 
Another highly promised commercial is Doritos on its fourth consecutive year appearance featuring its new Doritos 3D Crunch. In the trailer recently released, the commercial features Matthew McConaughey with 'a look no one has seen before'. The brand created a buzz by previously hiding the identity of its next commercial guest.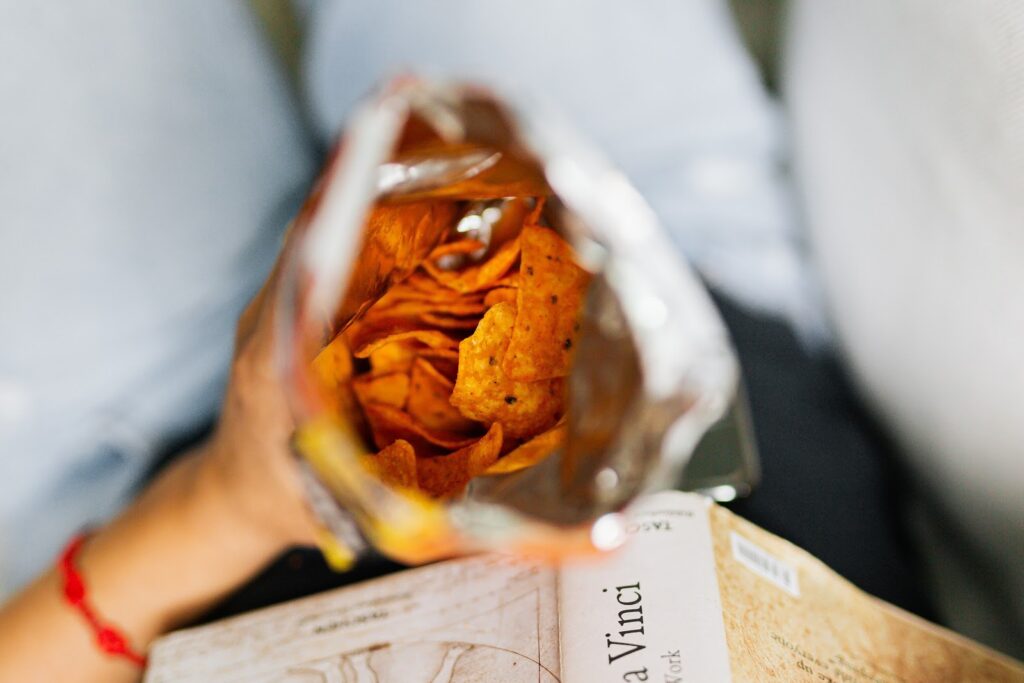 Photo By Karolina Grabowska
For its second consecutive year, Cheetos decided to feature its new Cheetos Crunch Pop Mix. While it was previously unclear who would feature the commercial, the brand released its new stars. The announcement made earlier this month revealed that Mila Kunis and Ashton Kutcher will be returning to screen together after both started on That 70's Show. 
Another mysterious buy was Anheuser-Busch, returning this year with an unknown ad. The company has exclusive rights to advertise beer during the biggest game of the year. Anheuser-Busch split its commercials into four 60-second spots in the last edition, promoting its most popular brands, including Michelob, Budweiser, and Bud Light Seltzer. 
The 55th edition of the Super Bowl is close and there are as many bets on the teams that will be playing as there are on the best ads. The brands are expected to make an impression on viewers across the world and address recurring themes such as the pandemic. Experts from the Forbes Agency Council are expecting to even see some ads featuring people wearing masks.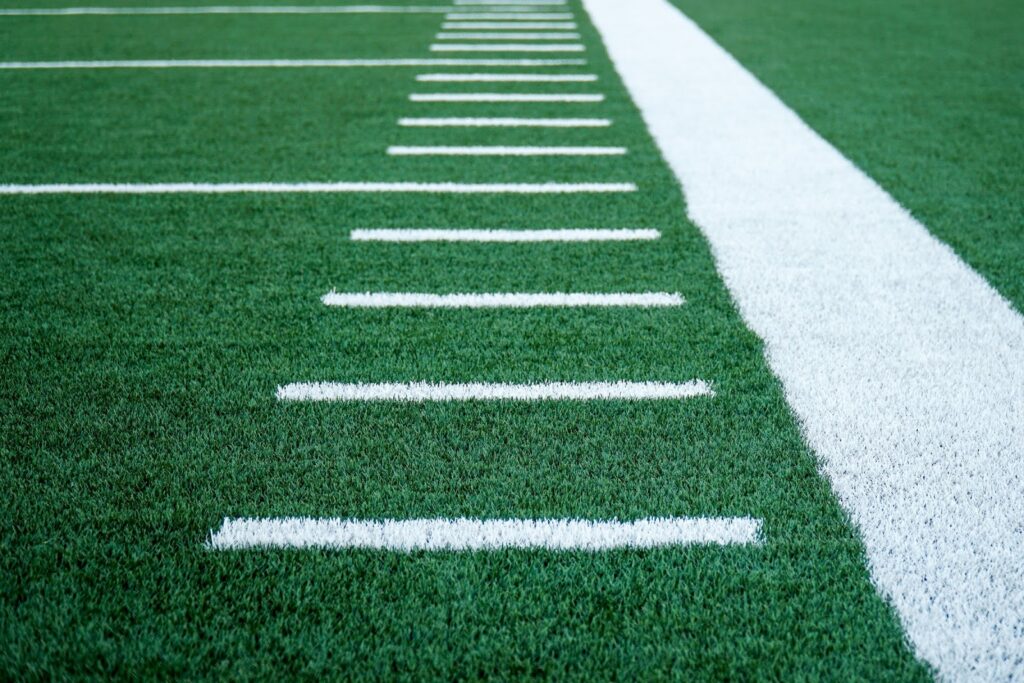 Photo By Thomas Park 
Sources https://www.forbes.com/sites/forbesagencycouncil/2021/01/21/12-ways-super-bowl-ads-may-evolve-in-2021/?sh=69a5f47177a7https://www.ispot.tv/events/2021-super-bowl-advertisers https://people.com/food/super-bowl-2021-ashton-kutcher-mila-kunis-cheetos-commercial/