As the year is new, the Evolve & Co team is inspired. See what 3 words best define our 2021.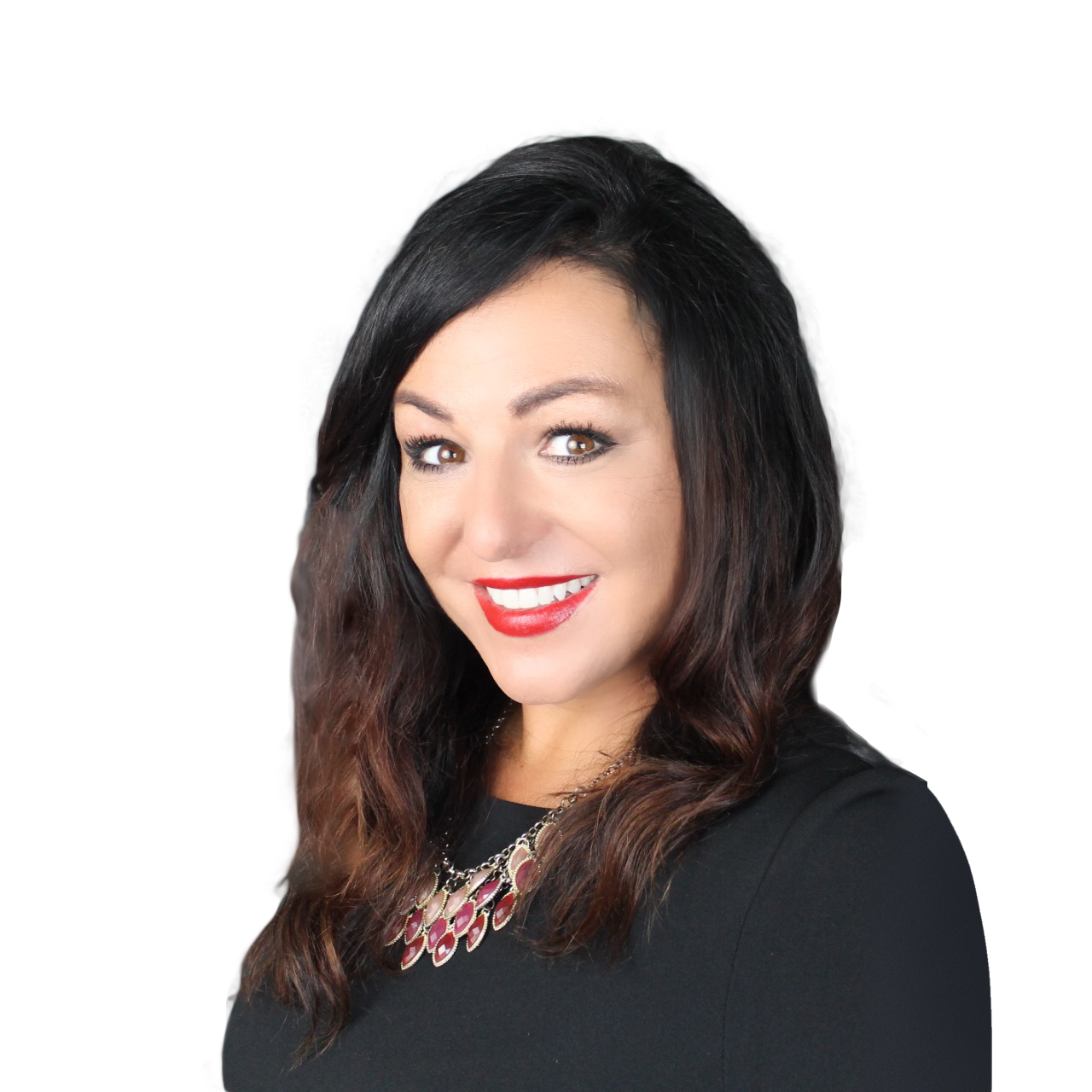 Lisa Williams, President: Give. Cultivate. Honor.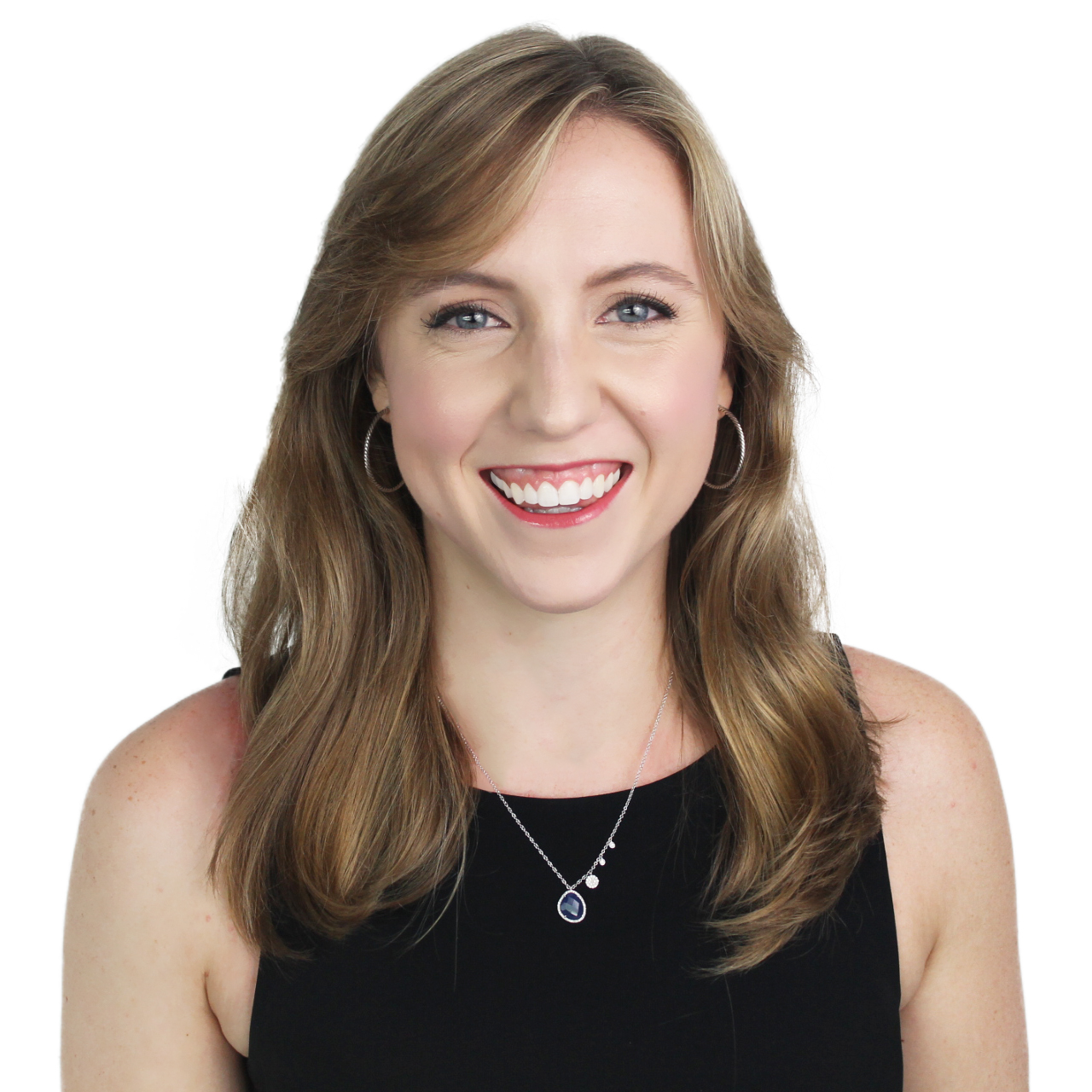 Amy Alexander, Creative Director: Embrace the new.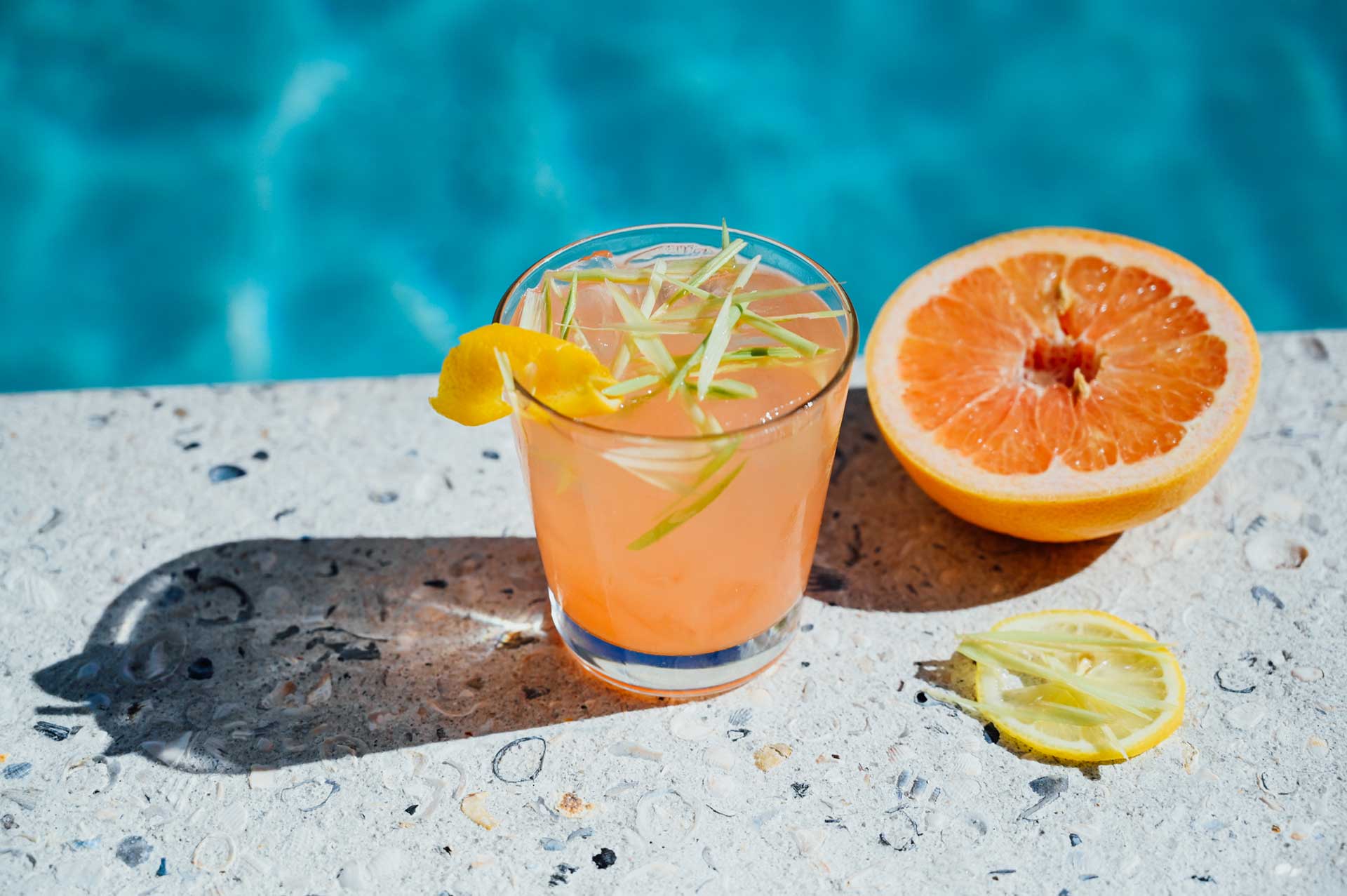 Lizzie Desrosiers, Senior Brand Manager: Wisdom, love, prosperity.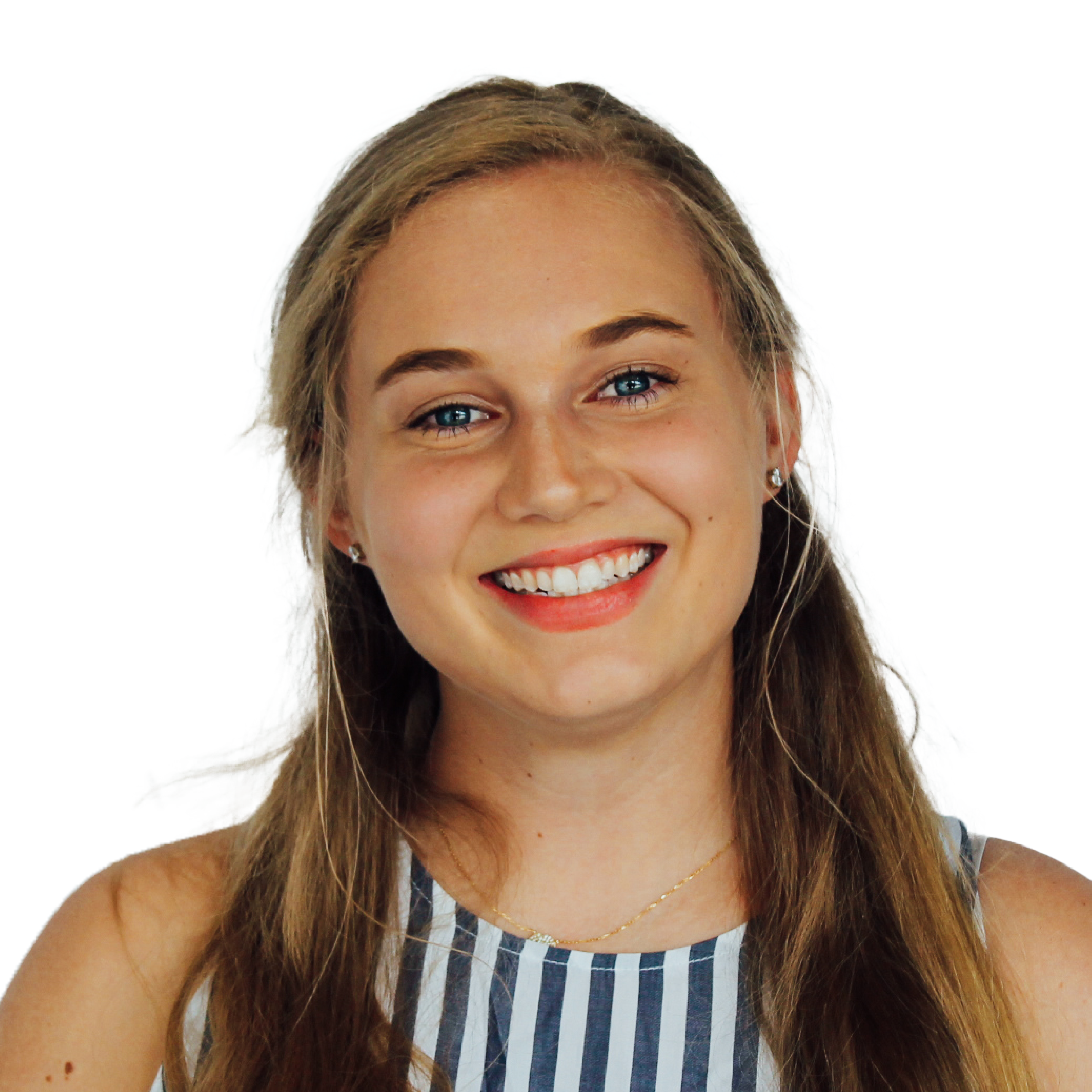 Robin Bakker, Brand Manager: Dreams coming true.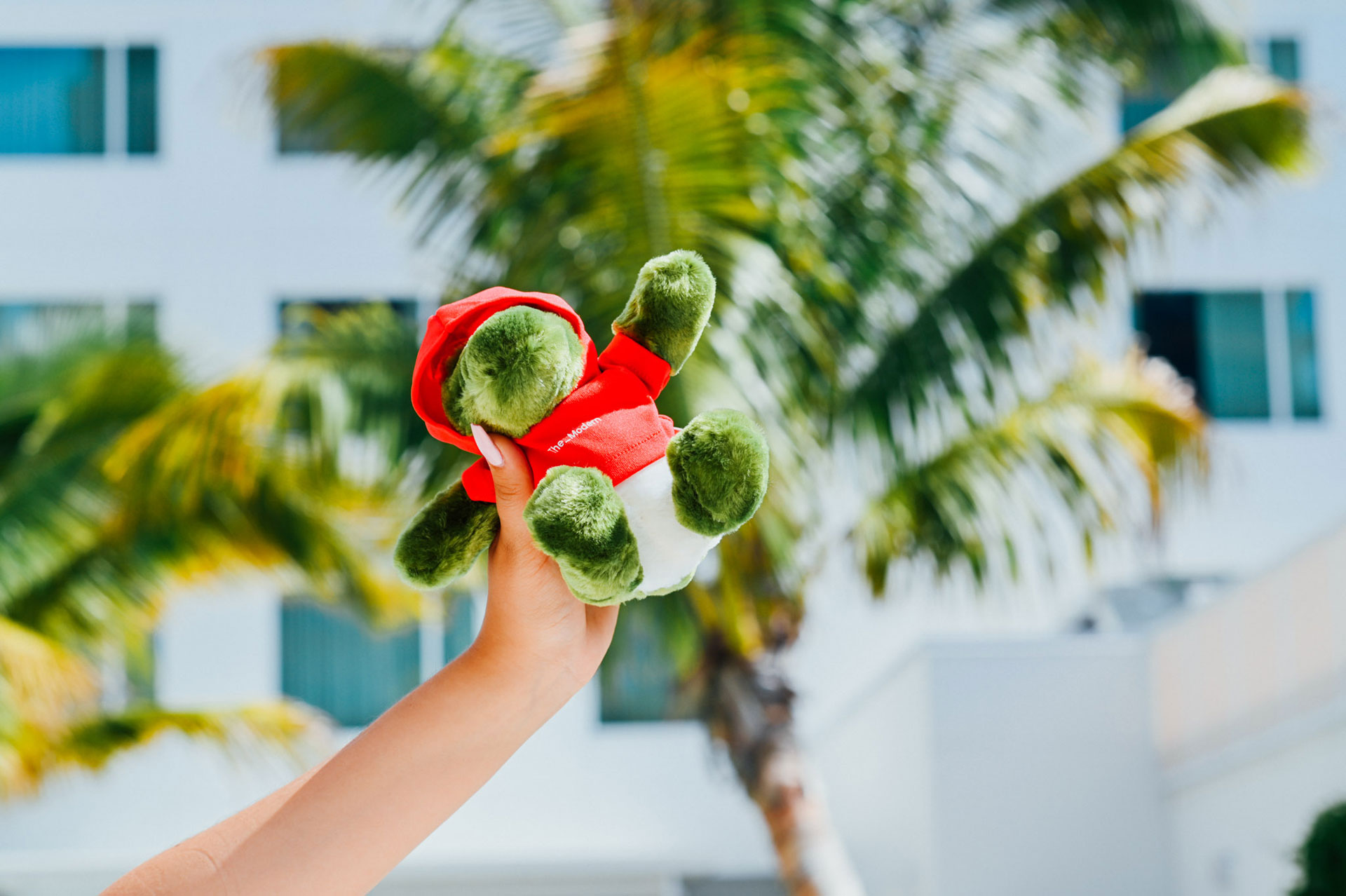 Nadine Pignotti, Brand Manager: Action, growth, achievement.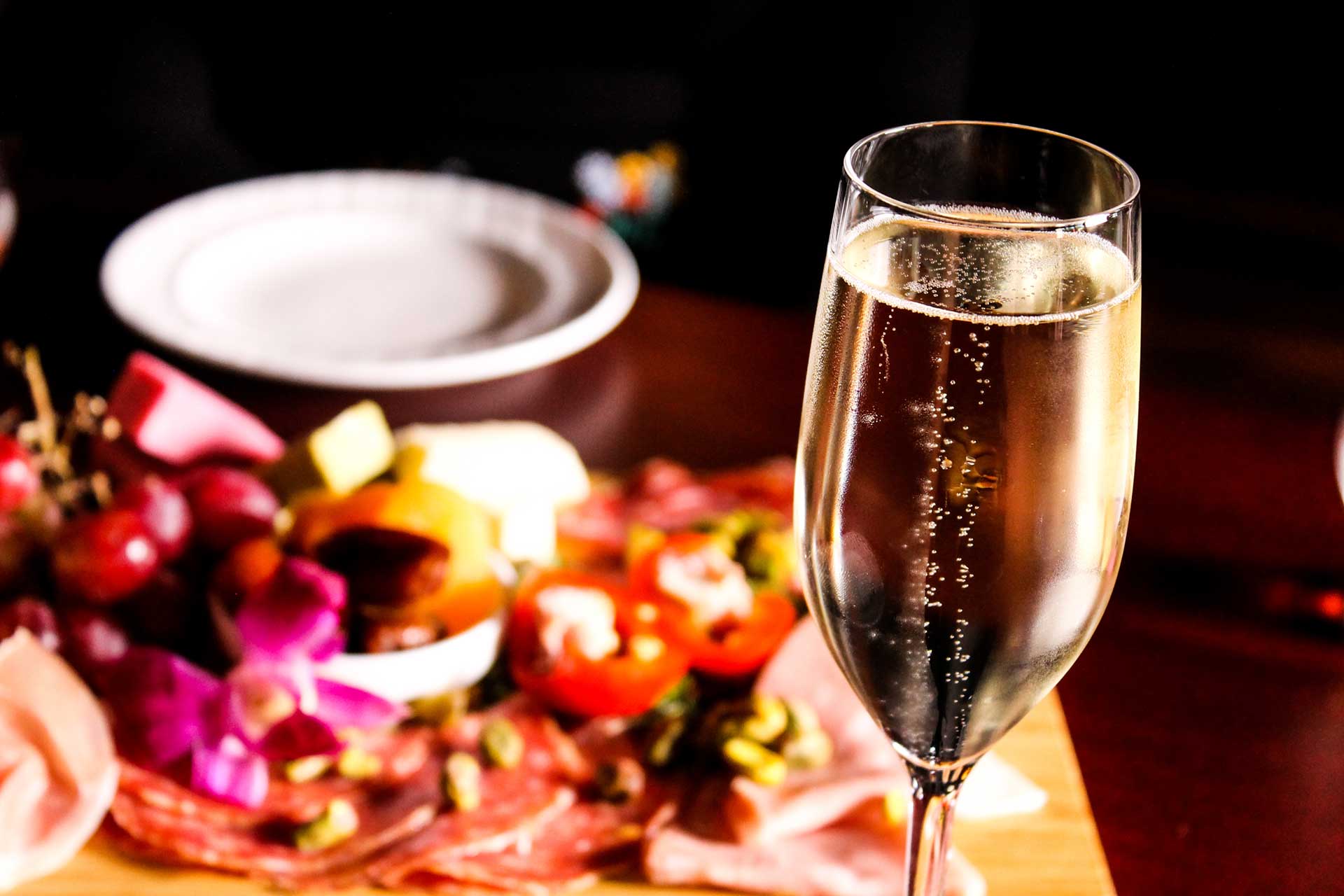 Jessica Schmidtetter, Intern : Chance for growth.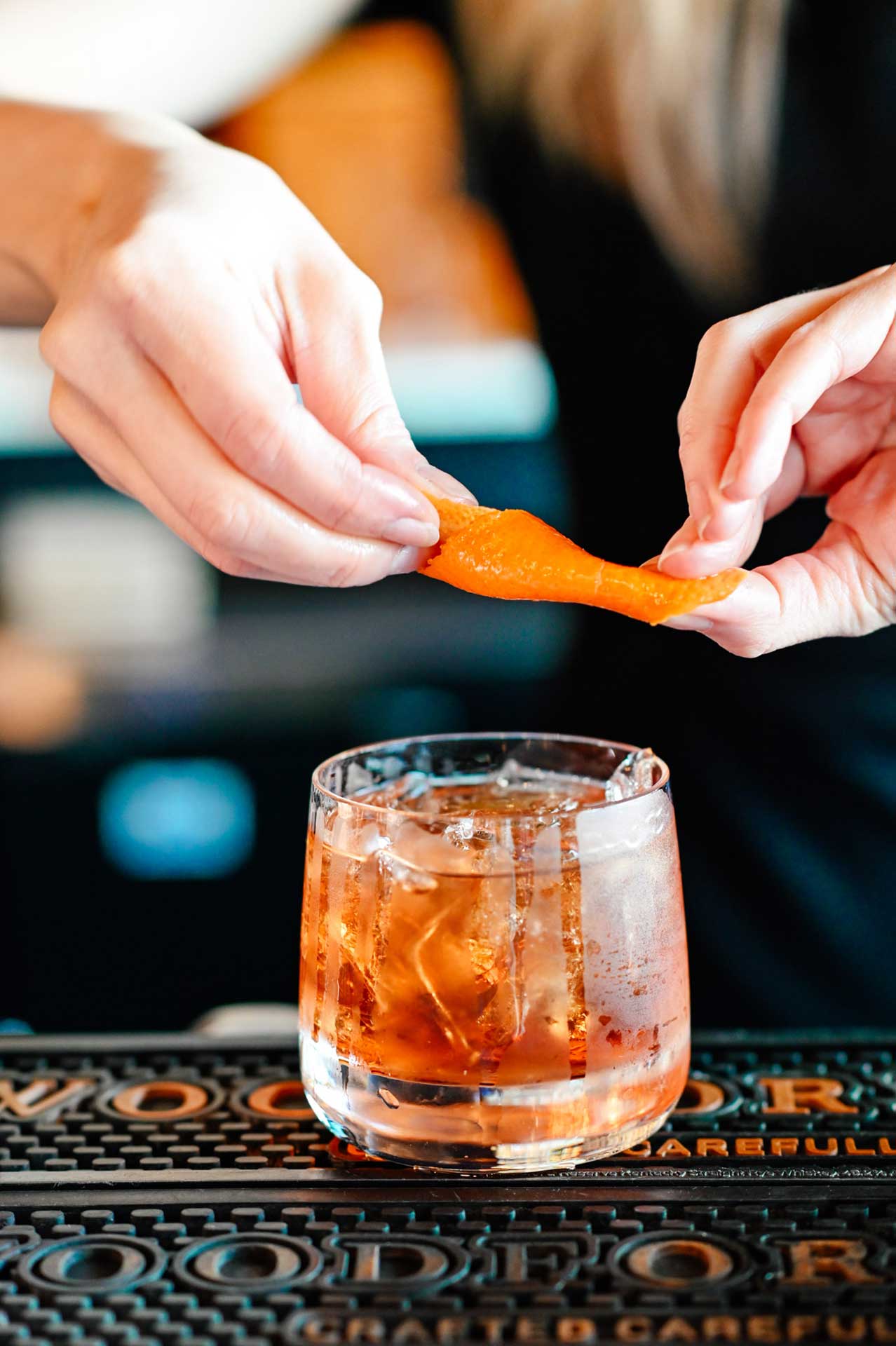 Bayly Cain, Intern: Busiest year ever.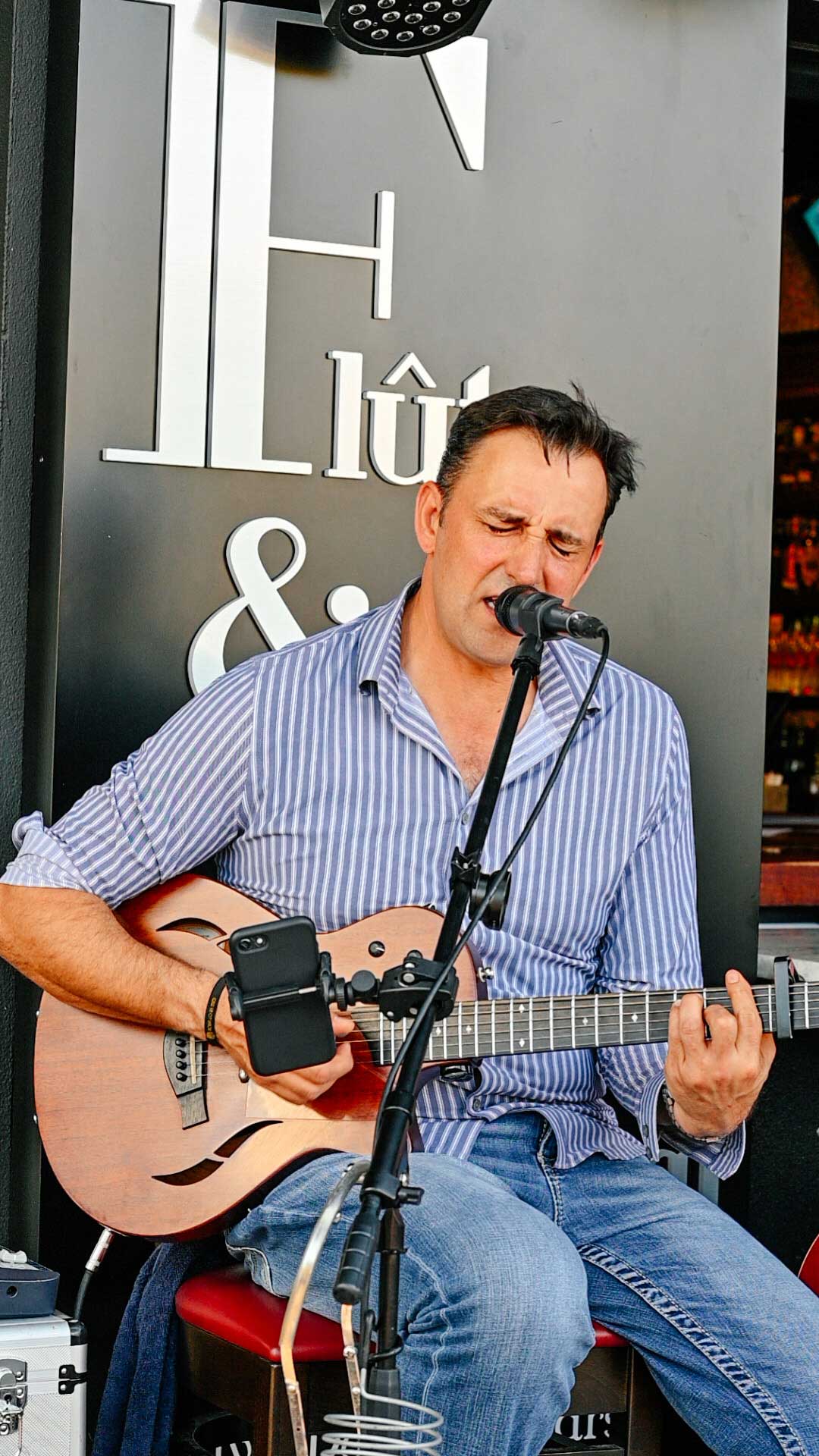 Rafaella Pavinato, Intern: Ambition. Creation. Resolution.