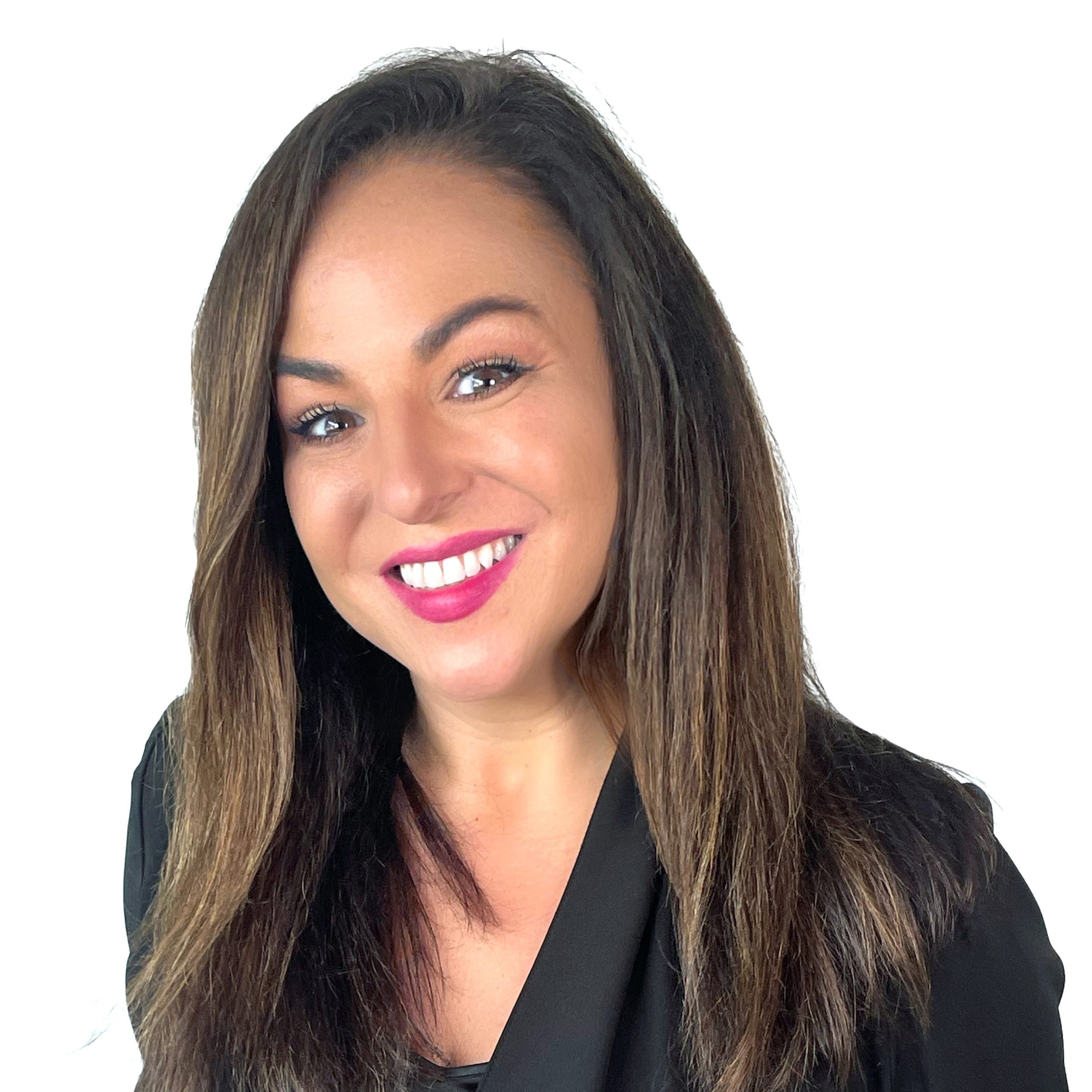 Lisa Williams
President
From Fortune 500 to start-ups, Lisa is at the forefront of brand strategy. With serious passion, a genuine love for her work, and years of expertise in the industry, her leadership drives success. Philanthropic and curious, Lisa travels and gives often. She'll probably change the world some day, but first, coffee.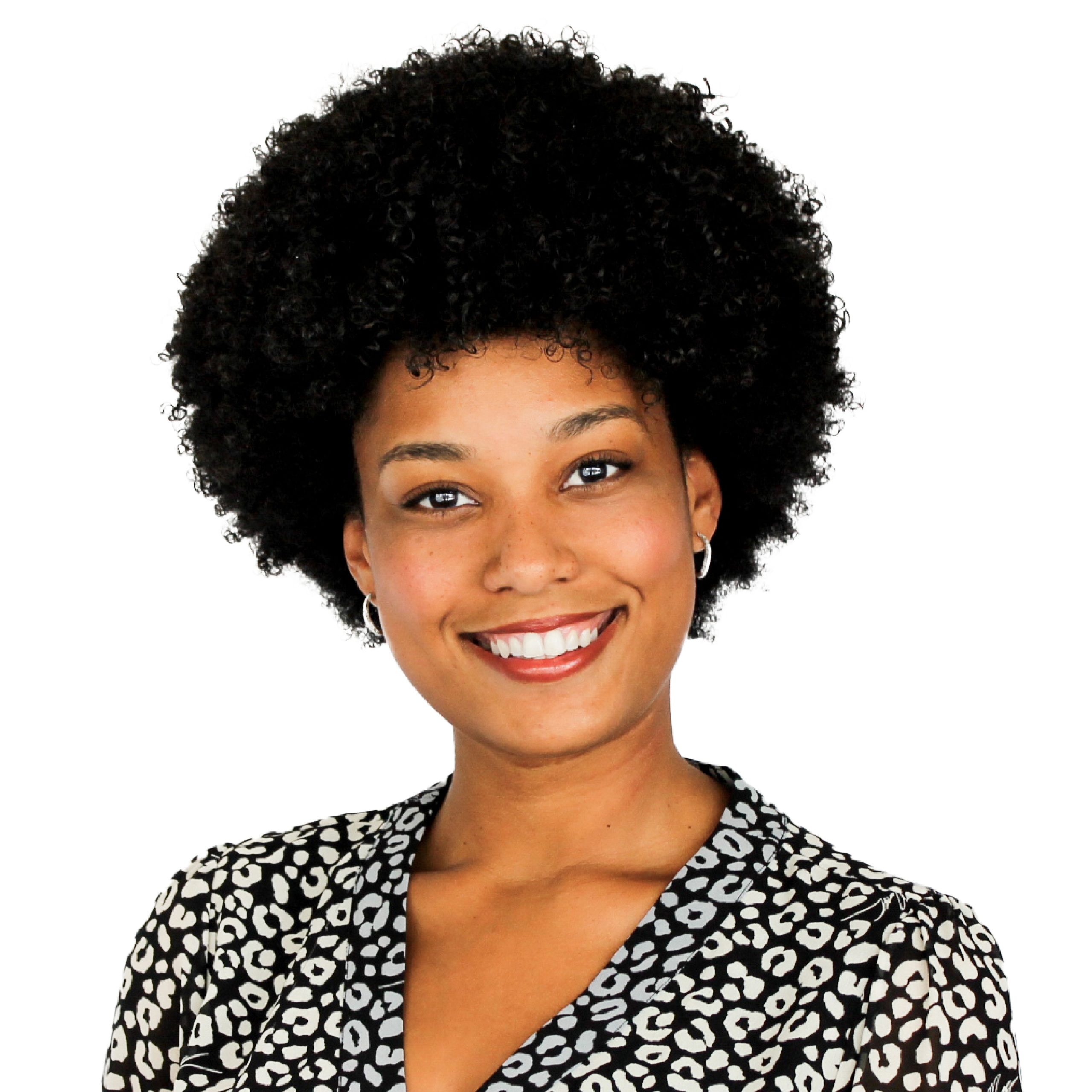 LIZZIE DESROSIERS
Executive Director
Lizzie is the consummate PR professional as well as a USF alumni with a Bachelor of Arts in Entrepreneurship. She is integral in the success of Evolve & Co's press campaigns and content development, as well as heading up our Public Relations department where her altruism shines. In her personal life, she's a fashionista and goal digger. Get it, girl!"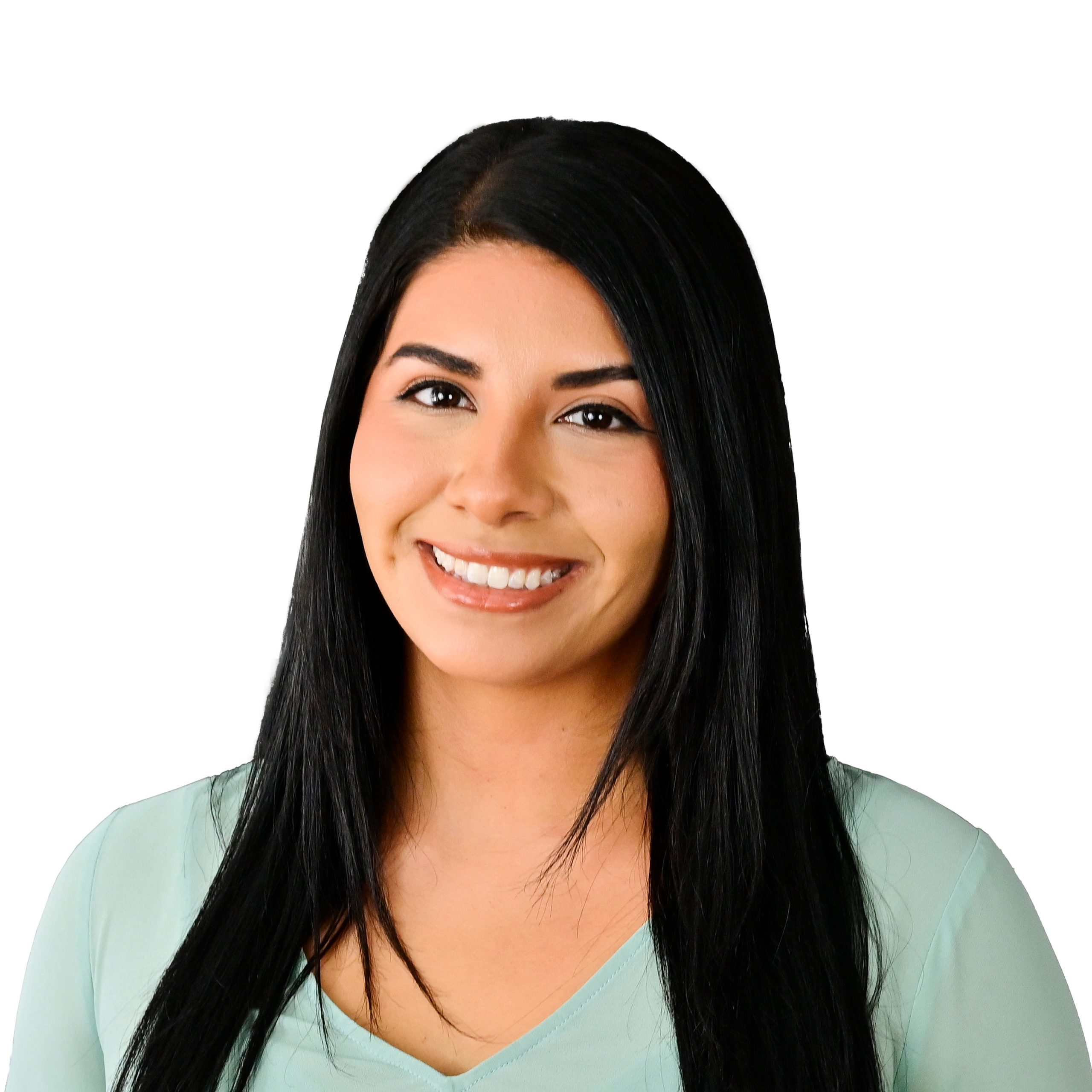 Stephanie Espinoza
Brand Manager
As Brand Manager, Stephanie lends her passion and knowledge for all things marketing, social media, and content creation. She hopes to develop new techniques and strategies that will ultimately help client businesses thrive. Stephanie is a self-proclaimed foodie and avid traveler, enjoys a variety of workout routines, and is currently reteaching herself how to play piano again.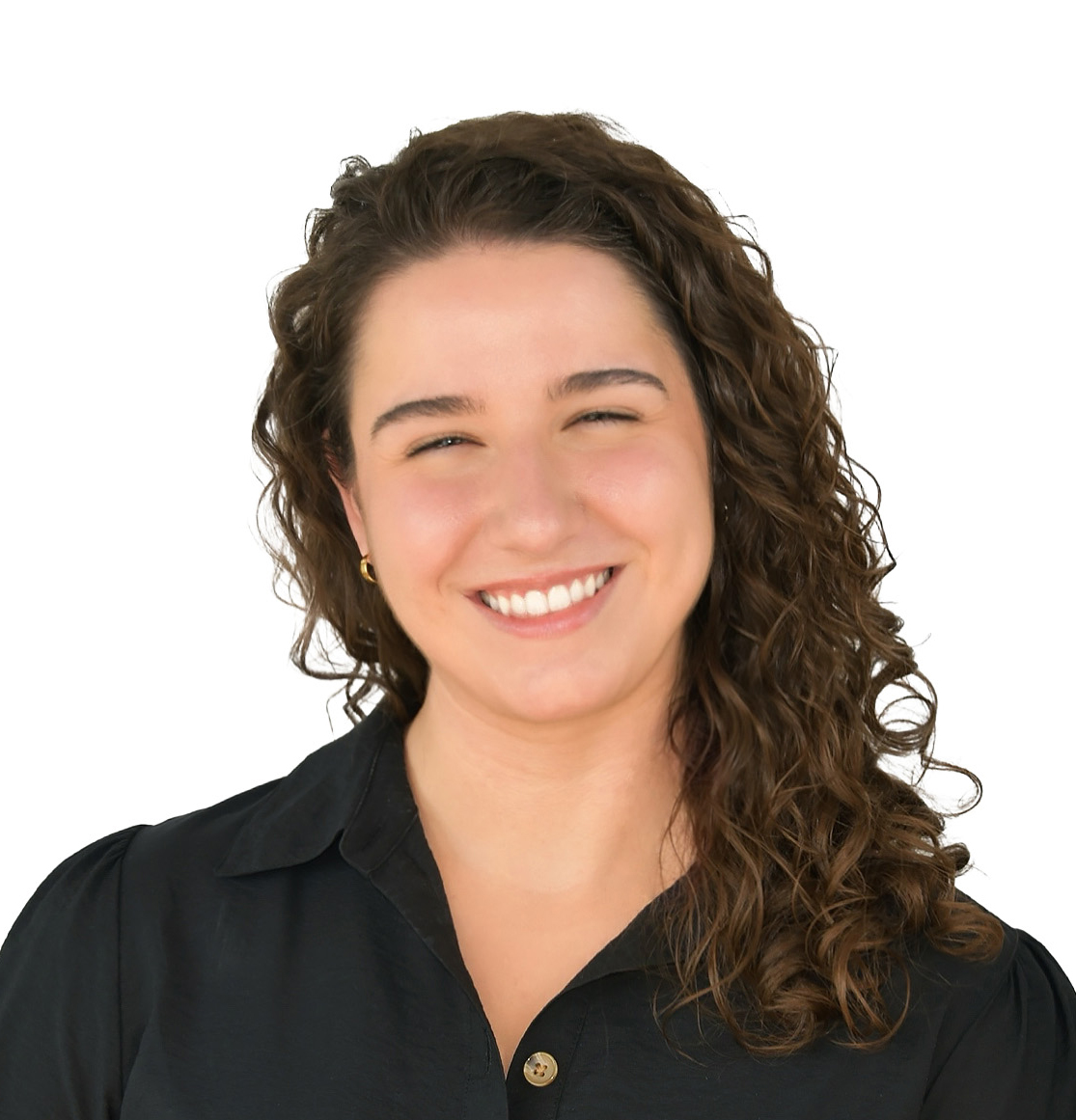 Andie Reiss
Graphic Designer & Photographer
Holding a BFA in Graphic Design from the University of Tampa, Andie joins Evolve and Co as a multifaceted creator that loves to solve problems through her skills in visual communications. When she's not nitpicking over typefaces or getting the perfect shot, she enjoys swimming, cooking, reading, spending time with her family, and houseplant shopping for unreasonable amounts of time on the weekend.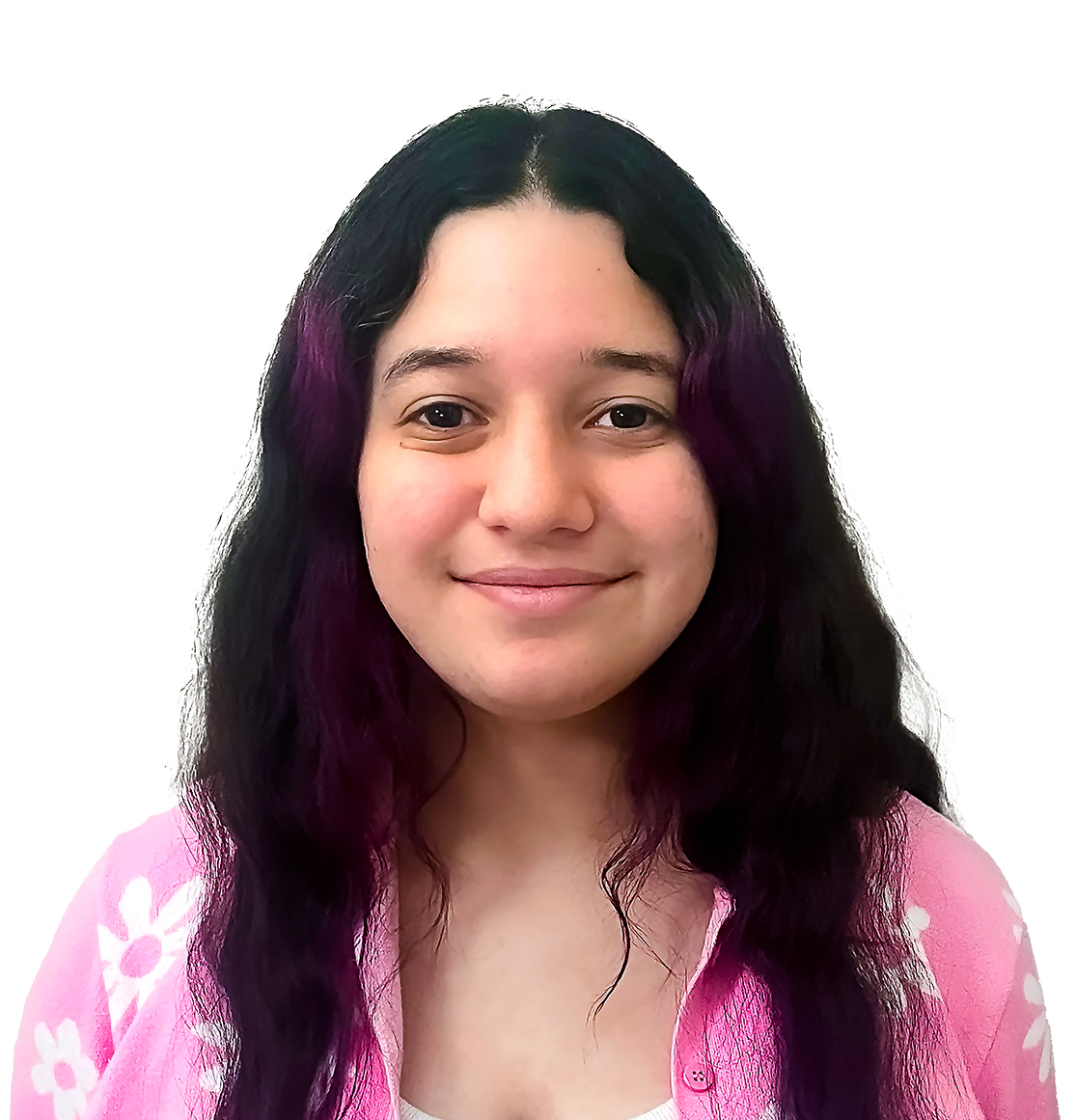 Isabella Castellano
Graphic Design Intern
Meet Isabella! She is pursuing a BFA in Graphic Design at Florida International University, and is interning with Evolve & Co this summer to gain knowledge and experience that comes from working firsthand in the design field. In her spare time, she enjoys nail art and embroidery, and has used her skills in woodworking and welding to create her very own nail polish storage tower.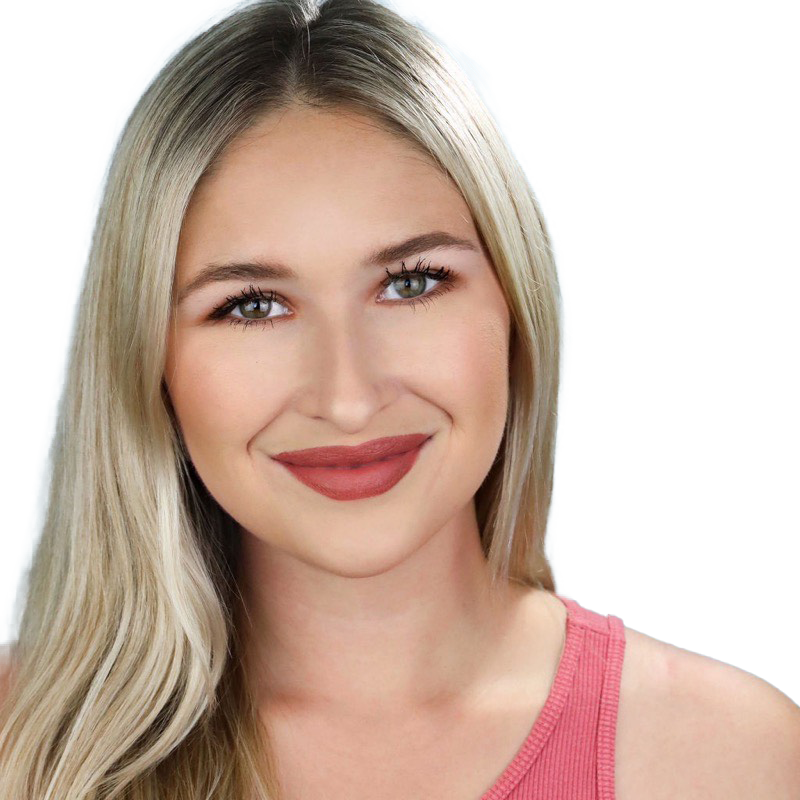 Michelle Hardy
Brand Ambassador
Michelle joins us from University of Central Florida where she received her bachelors in Cinema Studies. She is an actor, model, and loves beaching, brunching, shopping, and working out. At Evolve & Co, Michelle models for shoots, assists in influencer relations & event marketing.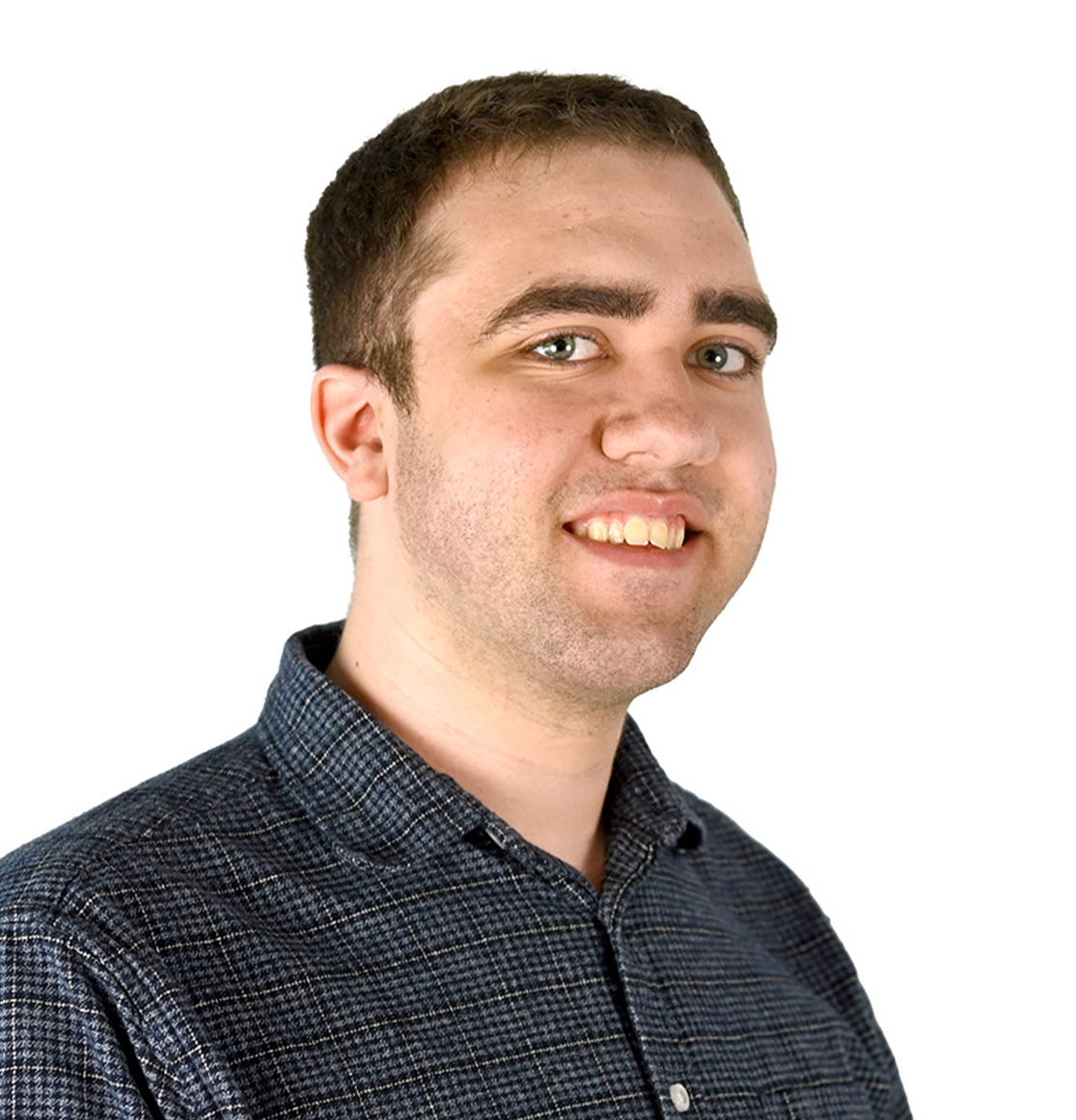 Ethan Kirberger
Graphic Design Intern
Meet Ethan, a student at St. Petersburg College studying Digital Media with a concentration in Graphic Design. During his internship this summer with Evolve, Ethan hopes to gain some confidence and practical experience. Listening to music helps him accomplish his goals each day, and in his spare time, he enjoys going on road trips. He is also passionate about fostering animals—he and his family have found homes for over 100 cats.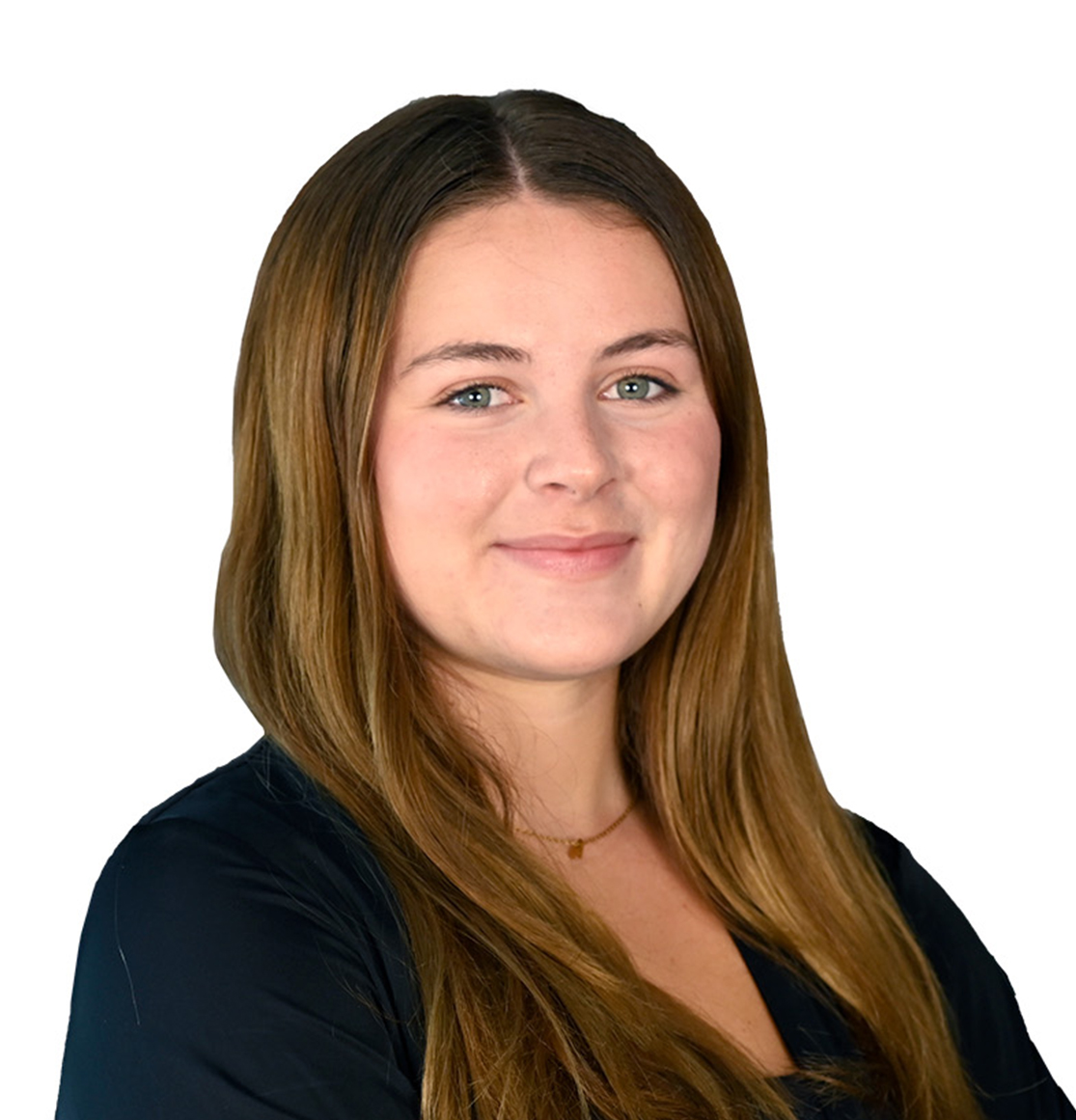 Alyssa Goodwin
Brand Management Intern
Originally from Delaware, Alyssa is currently pursuing a degree in Marketing at the University of Tampa. Through an internship with Evolve & Co. this summer, she anticipates learning how to utilize branding and social media to promote new products, attract broader customer bases, and foster a sense of community. She would also like to expand her knowledge in design, photography, social media management, and networking. Alyssa scored the title of "most sarcastic" among her peers in high school, and studied abroad in Barcelona last fall.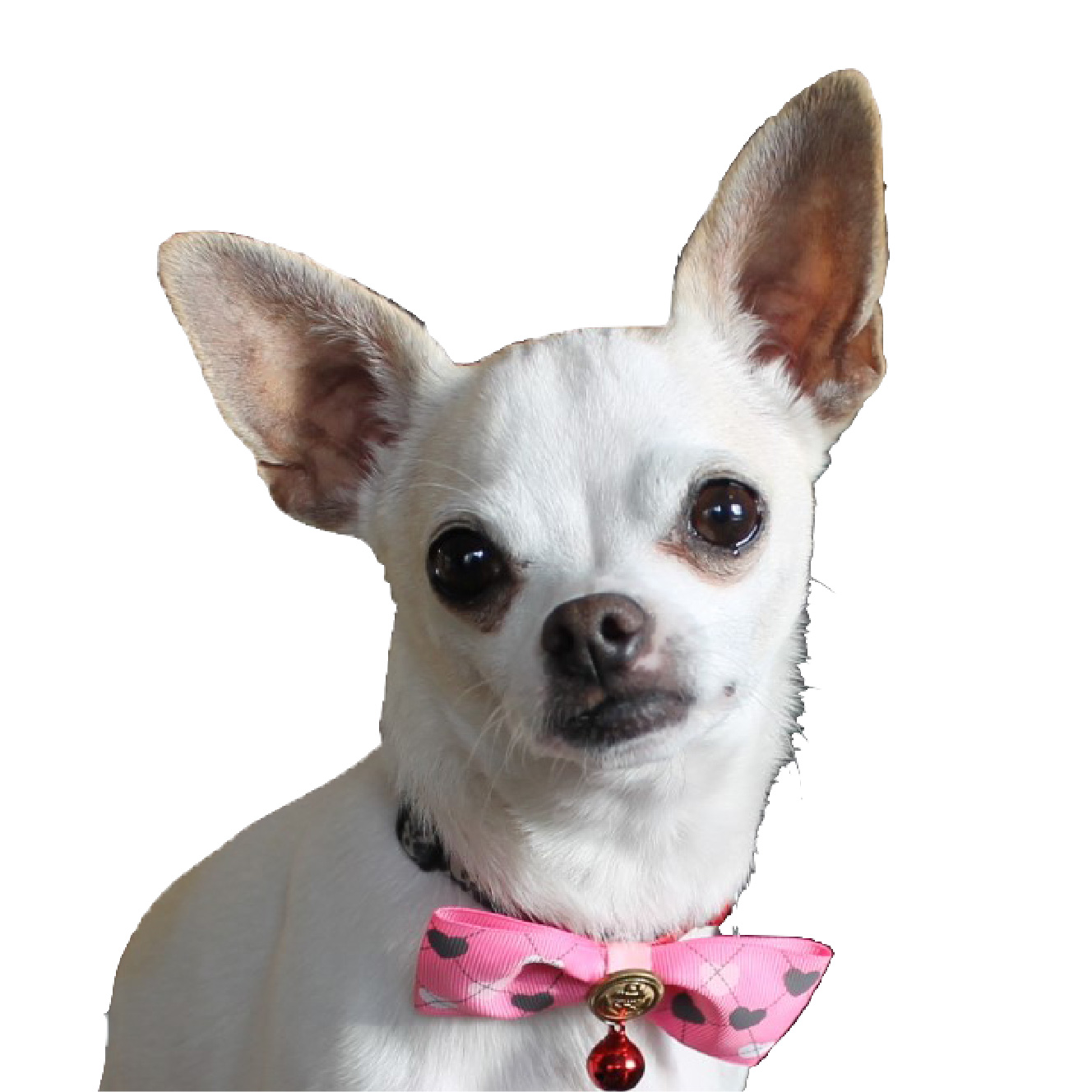 BRODY WILLIAMS
Chief Dog Officer
Our Chief Dog Officer, Brody, is one of our star employees. Brody's Tips For Success: Take more power naps. Bring your coworkers treats. Bask in the sun for a rejuvenating break!