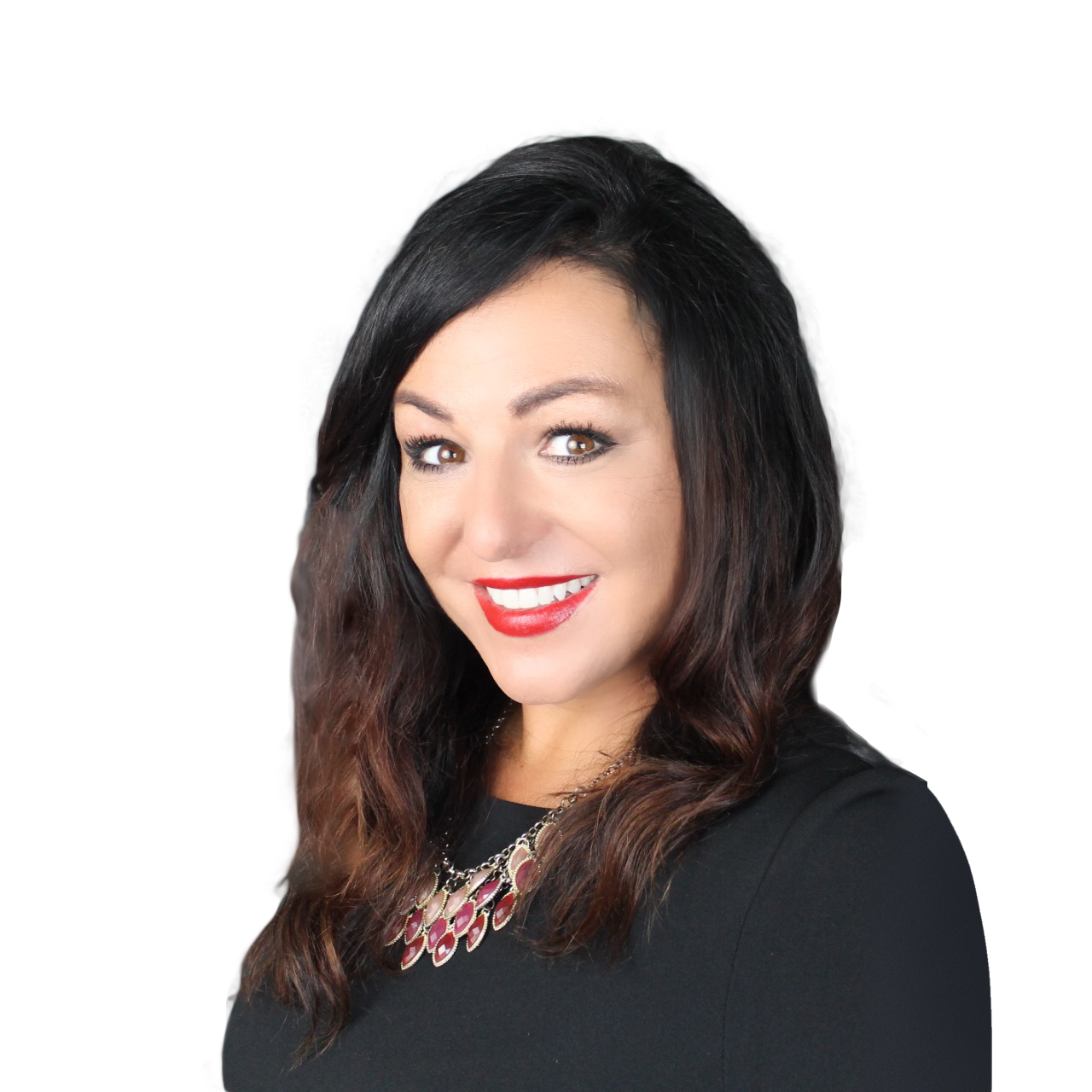 Lisa Williams
President
From Fortune 500 to start-ups, Lisa is at the forefront of brand strategy. With serious passion, a genuine love for her work, and years of expertise in the industry, her leadership drives success. Philanthropic and curious, Lisa travels and gives often. She'll probably change the world some day, but first, coffee.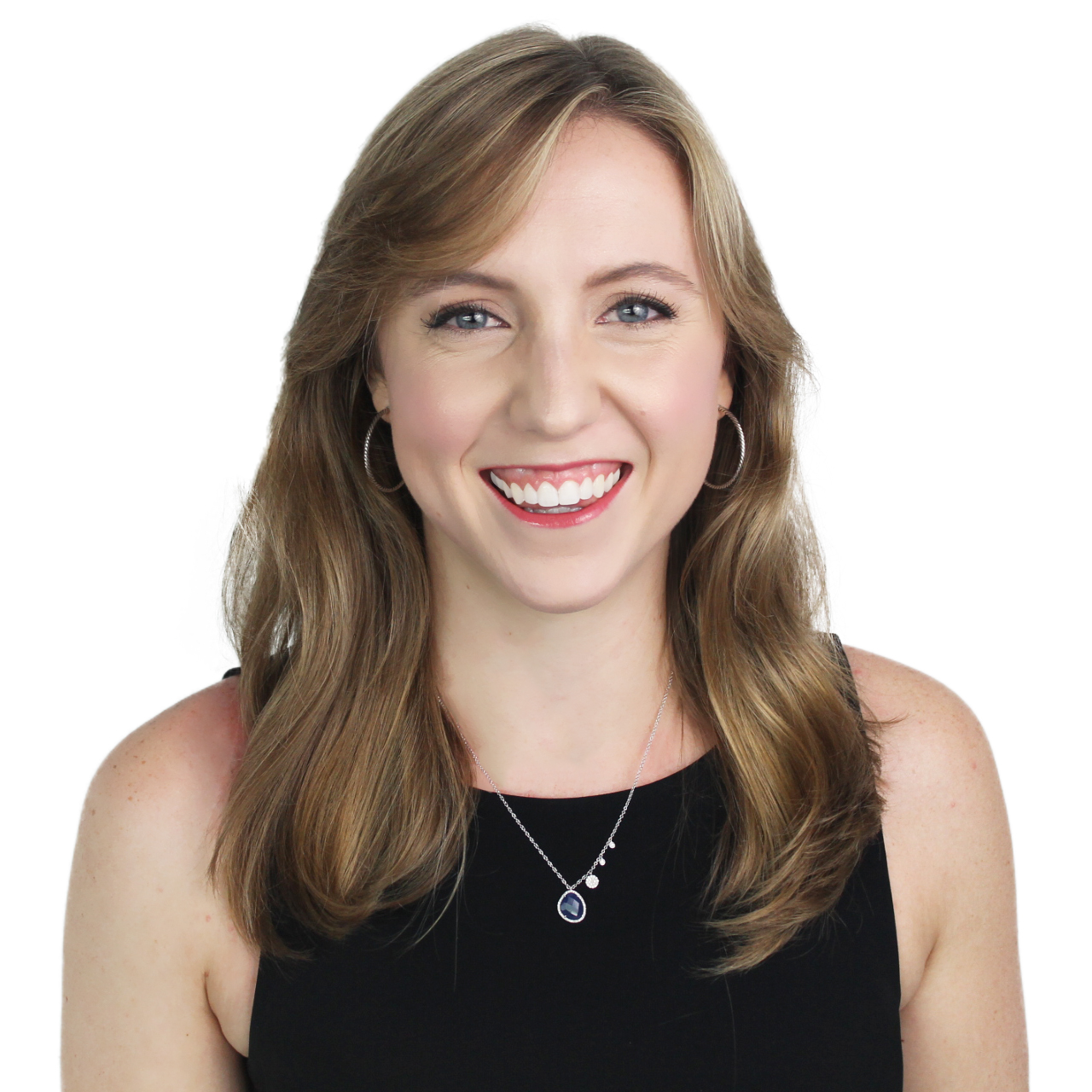 Amy Alexander
Creative Director
Amy is a recent U.S. citizen, originating from Scotland. She studied Leadership and Psychology at University of Richmond Virginia and loves event planning, graphic design, photography, and film production. Her interests are vast including fashion, snow skiing, cooking, video games, and crafting. She's (her words) obsessed with orcas, and has seen the documentary 'Blackfish' at least 8 times. At Evolve & Co, Amy's a creative powerhouse.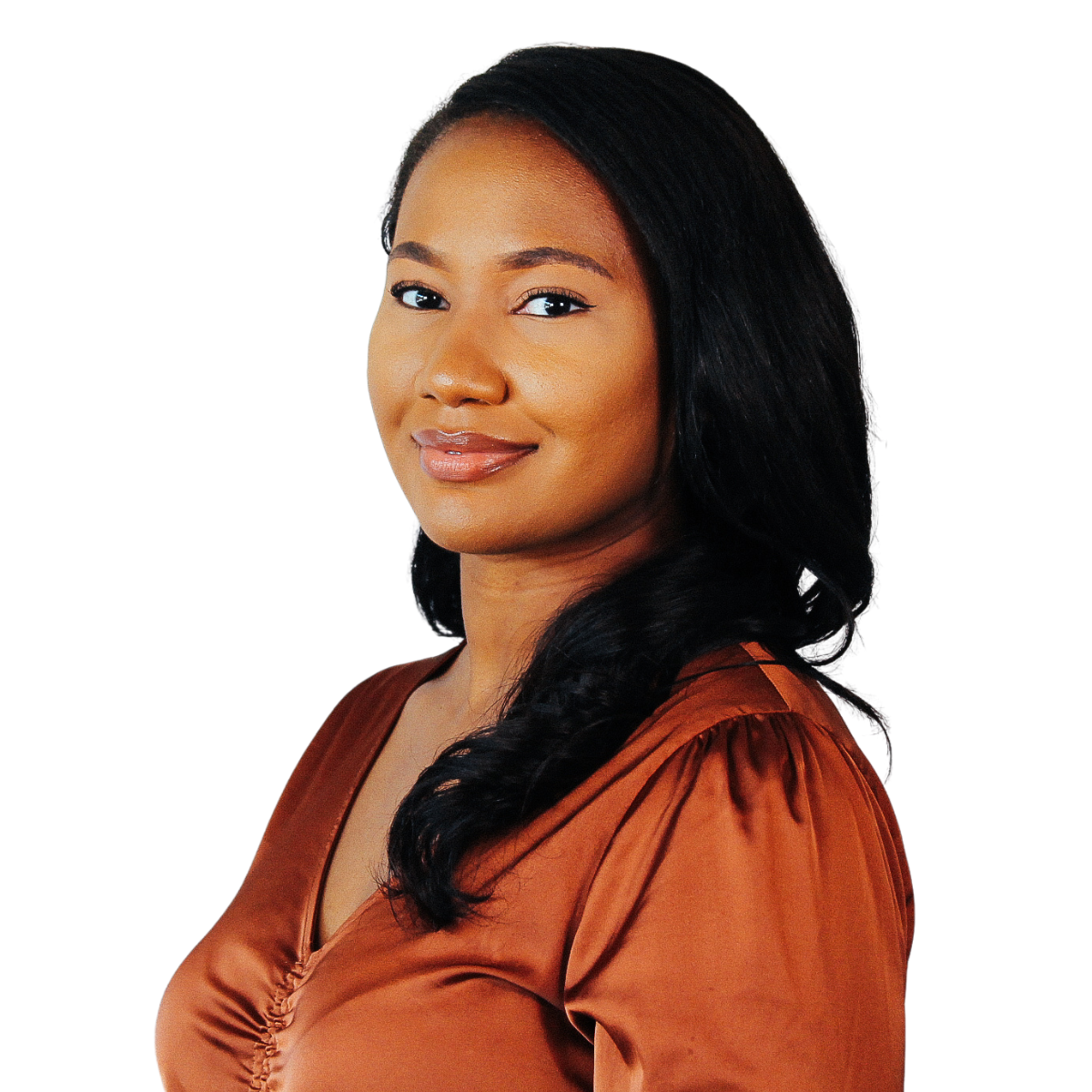 Courtney Patterson
Executive Assistant | Project Manager
Courtney is a Tampa native and joins us as an Executive Assistant and Project Manager. When she's not working she loves discovering new restaurants, traveling, photography and yoga. At Evolve & Co she aims to make creative and meaningful campaigns that brings success to clients.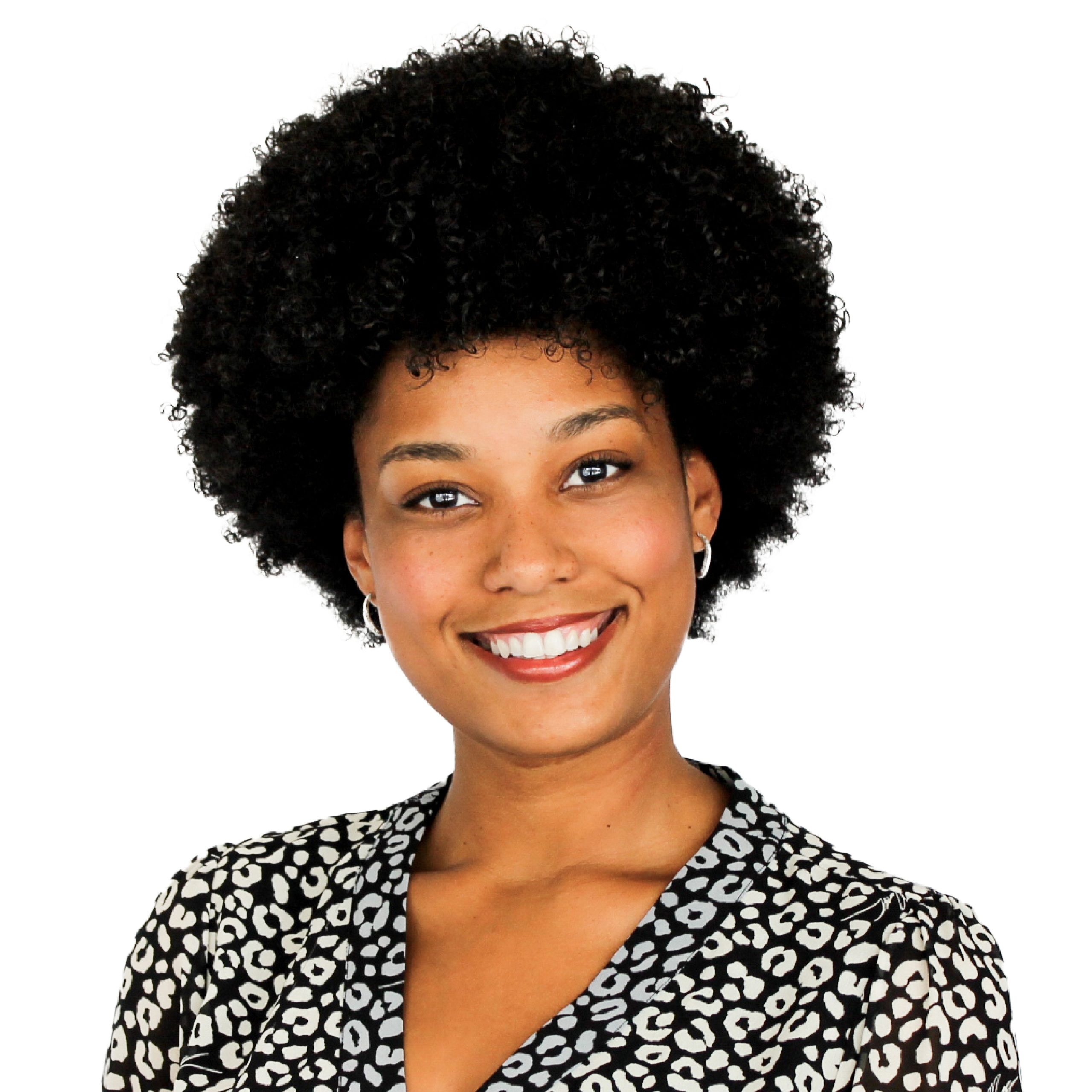 LIZZIE DESROSIERS
PR Manager
Lizzie is the consummate PR professional as well as a USF alumni with a Bachelor of Arts in Entrepreneurship. She is integral in the success of Evolve & Co's press campaigns and content development, as well as heading up our Public Relations department where her altruism shines. In her personal life, she's a fashionista and goal digger. Get it, girl!"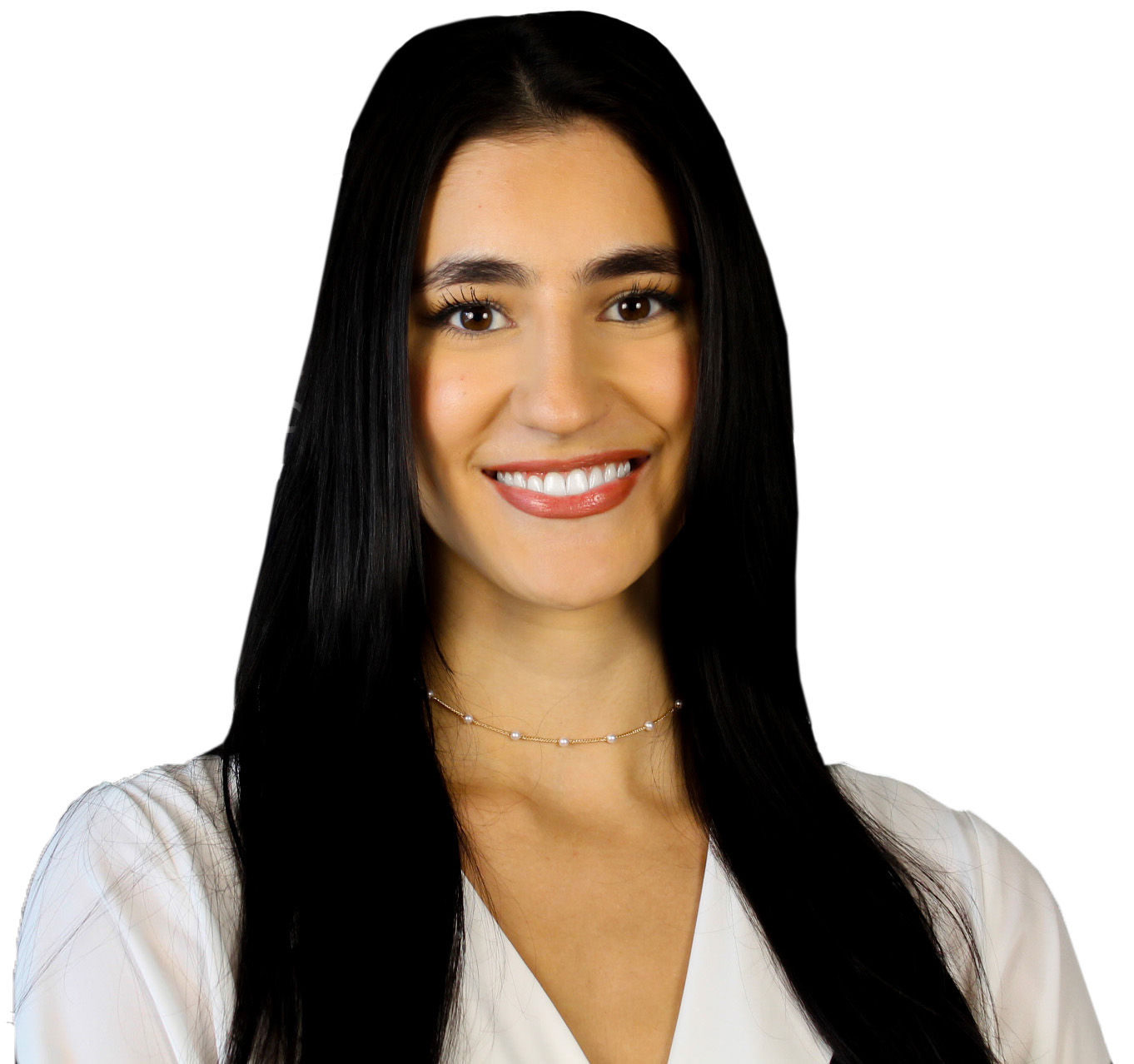 RACQUEL REYES
Brand Management Intern
Racquel is currently a senior at the University of Tampa, majoring in Advertising and Public Relations with a concentration in creative. In her free time, she loves trying new restaurants, going to the beach, and hanging out with friends. A fun fact about Racquel is that she has a hairless cat and a hairless guinea pig, which she adores! At Evolve & Co, she wants to dedicate her time to making clients satisfied and happy!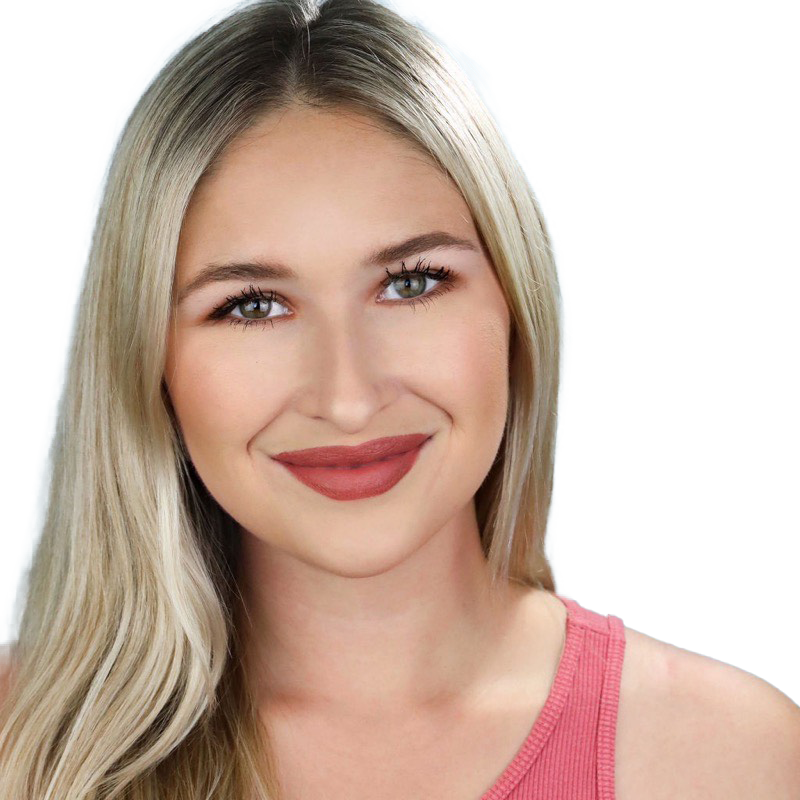 Michelle Hardy
Brand Ambassador
Michelle joins us from University of Central Florida where she received her bachelors in Cinema Studies. She is an actor, model, and loves beaching, brunching, shopping, and working out. At Evolve & Co, Michelle models for shoots, assists in influencer relations & event marketing.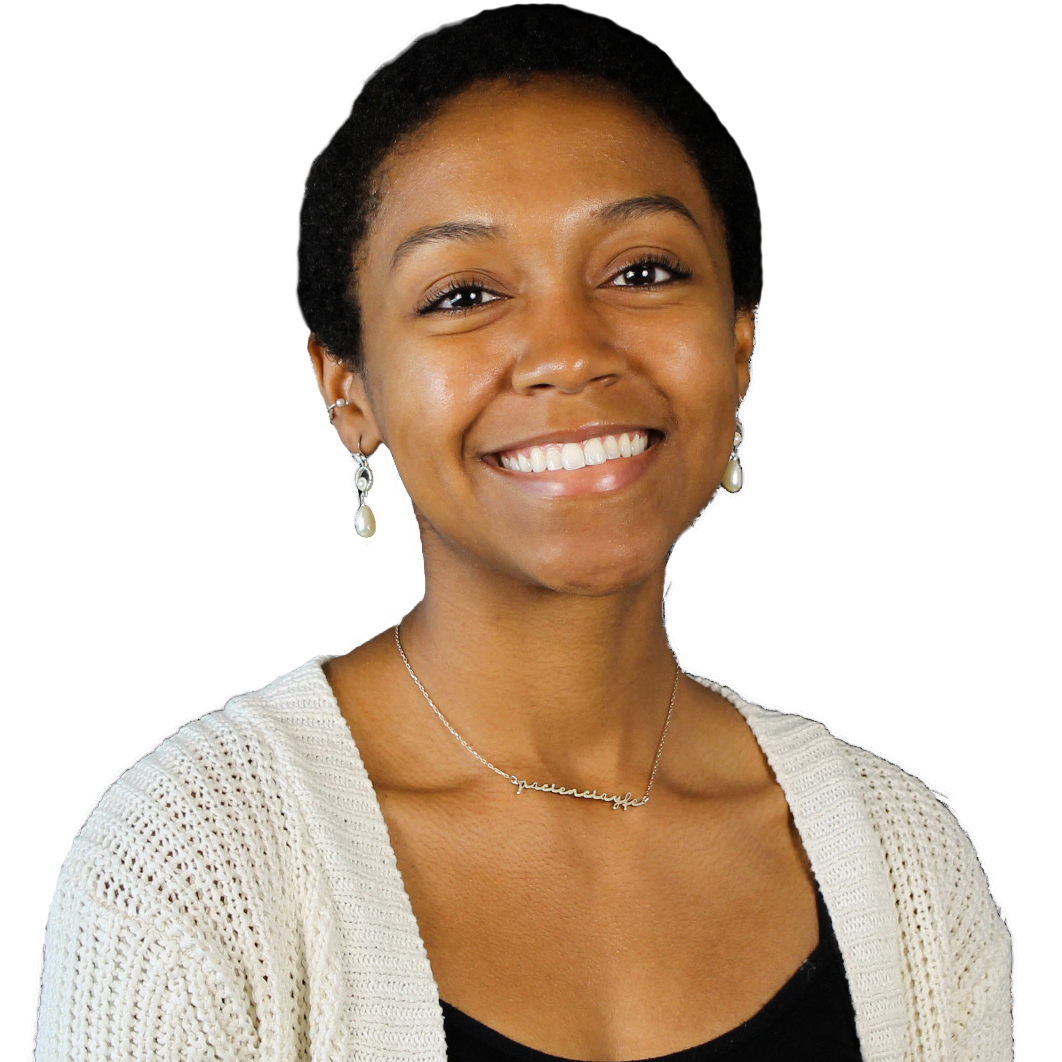 EMILY DIXON
Graphic Design Intern
Emily is a senior at the University of South Florida, majoring in Graphic Design. She has an interest in thriller and feel good movies, as well as jazz classics. Her hobbies are painting, going for strolls, hanging out with friends and family, and kayaking. Some fun facts about Emily is that she likes Almond Joys, prefers movies over shows, and her favorite color is blue (for the time being).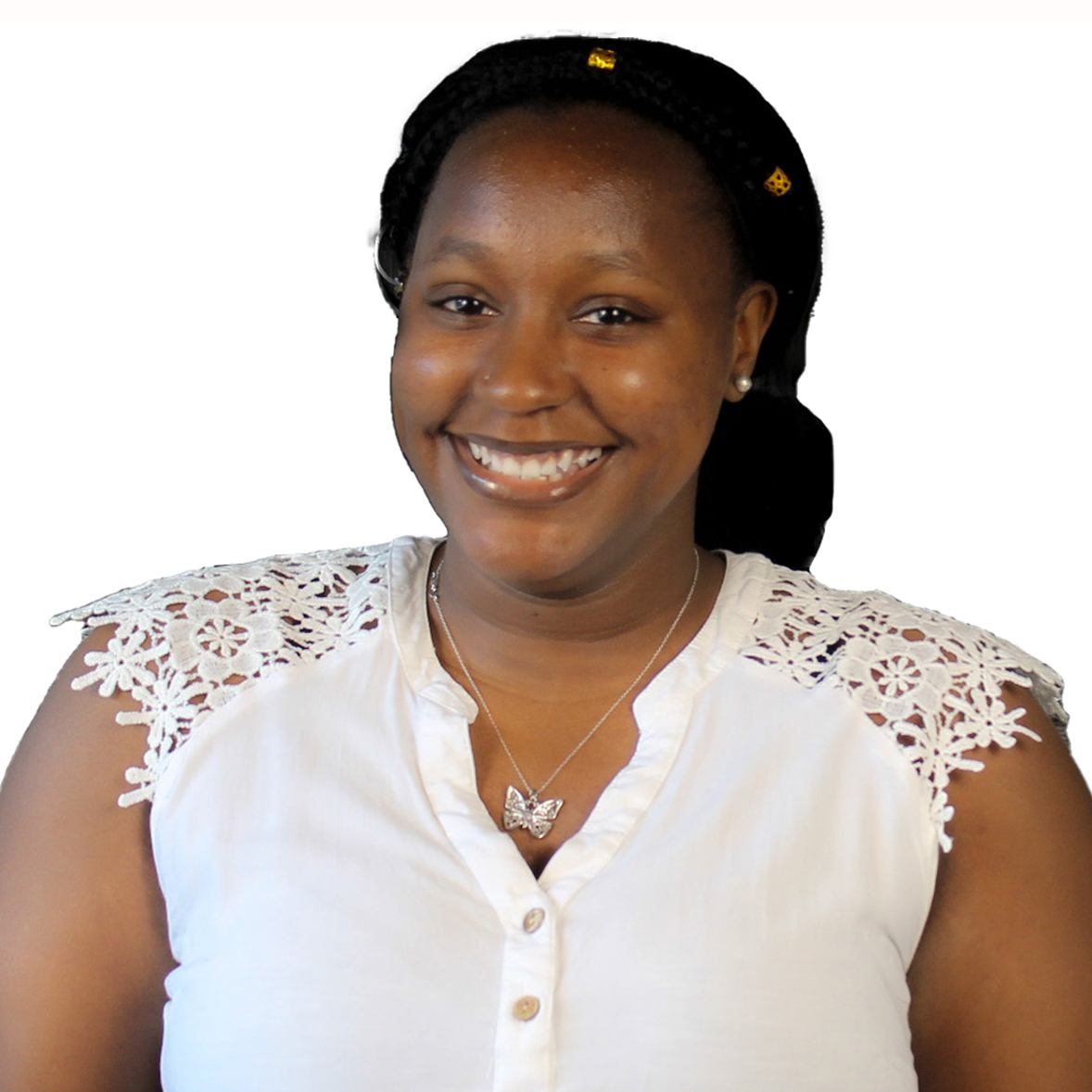 JORDAN EVANS
Brand Management Intern
Jordan is studying Communications and Public Administrative at the University of South Florida. She shares an interest in traveling, fashion, and writing novels. In her down time, she loves to go running, watch soap operas, listen to music, and cook. At Evolve & Co, Jordan hopes to be creative and expand her knowledge on Advertising and Public Relations.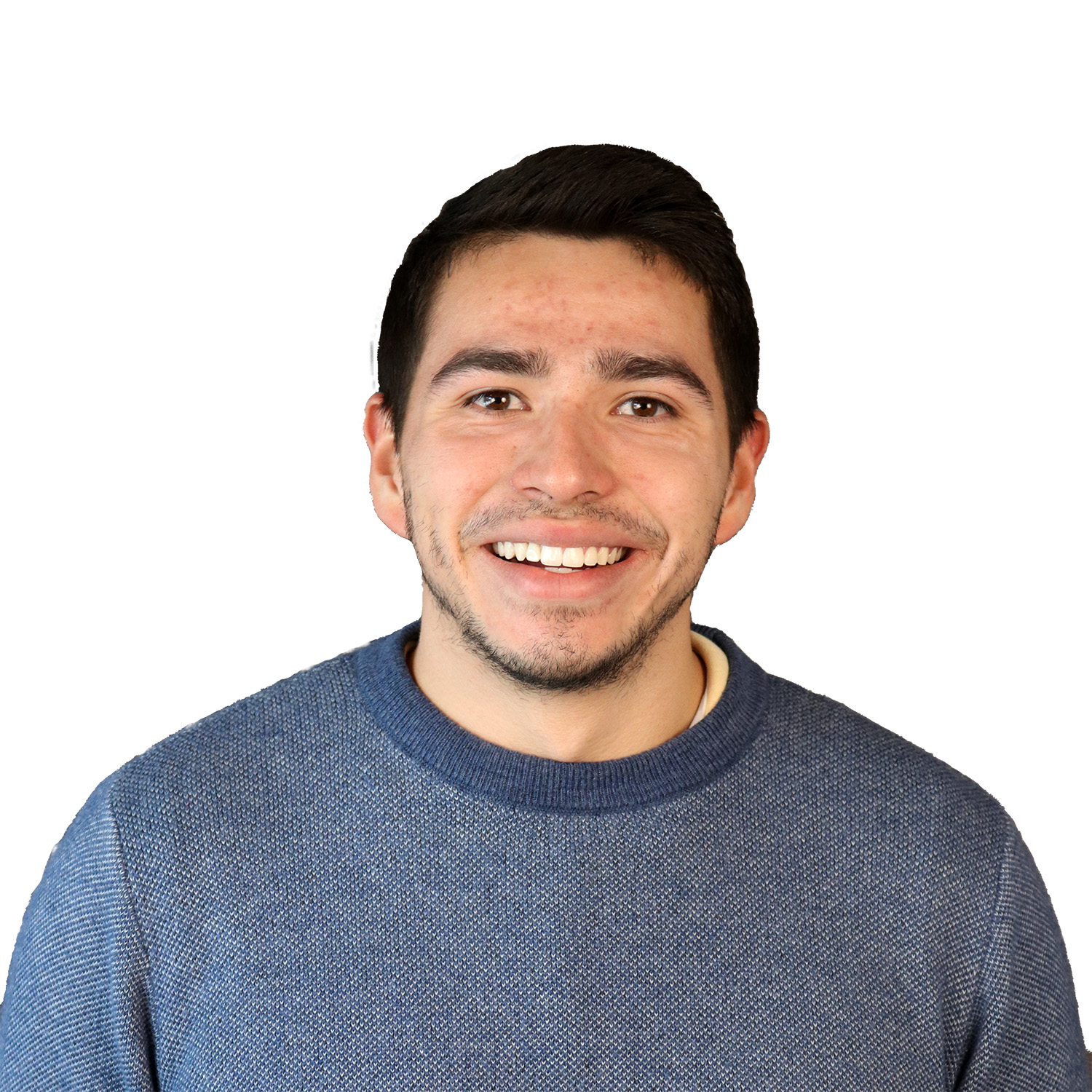 MARIO VALDES
Graphic Design Intern
Mario is studying Marketing at the University of Tampa. He prides himself on keeping up to date with his career development by reading professional journals and attending seminars. In his spare time, Mario enjoys photography, videography, and practicing athletics such as Brazilian jiu-jitsi and striking. He can speak three different languages and attended Montverde Academy, from which many go on to join professional sports teams!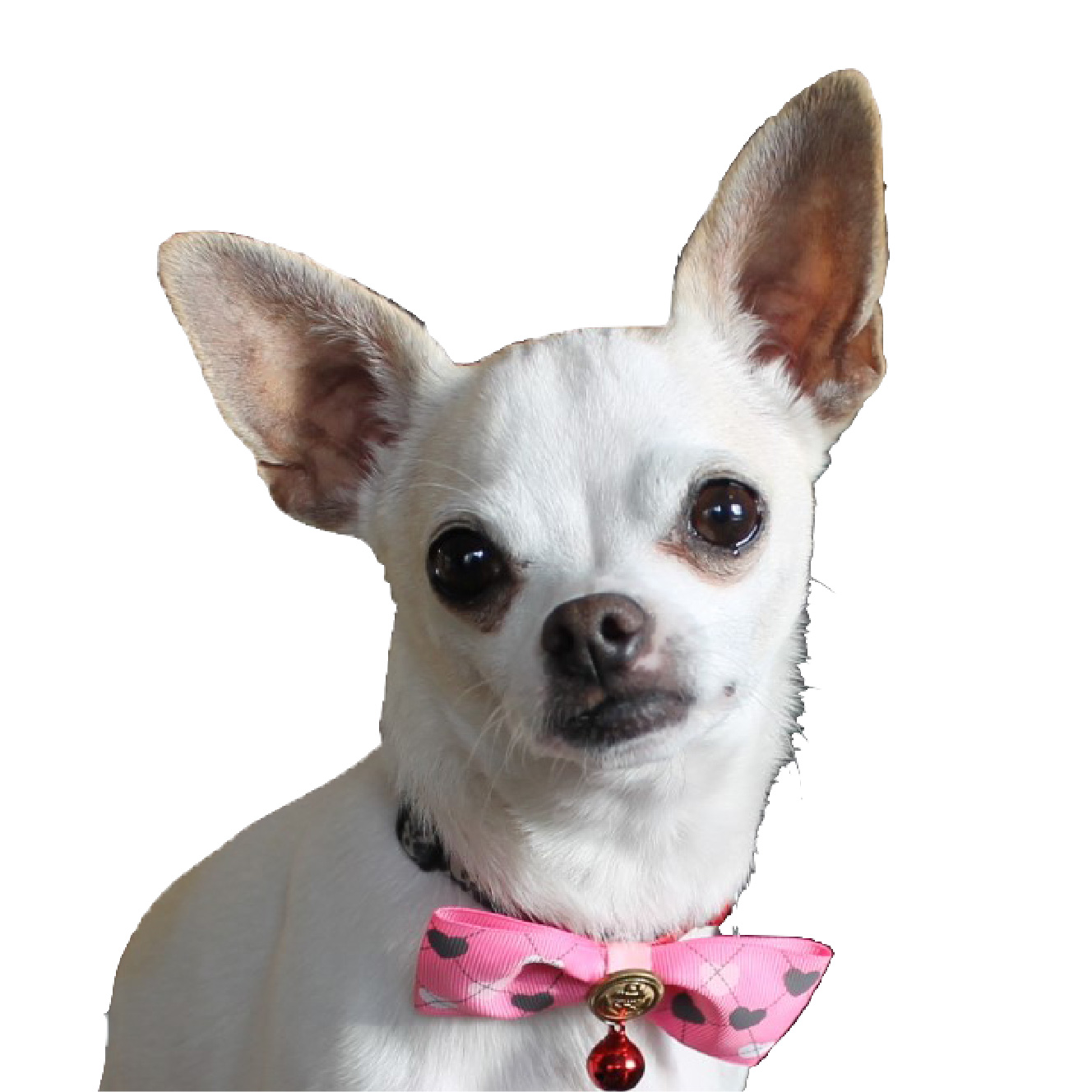 BRODY WILLIAMS
Chief Dog Officer
Our Chief Dog Officer, Brody, is one of our star employees. Brody's Tips For Success: Take more power naps. Bring your coworkers treats. Bask in the sun for a rejuvenating break!