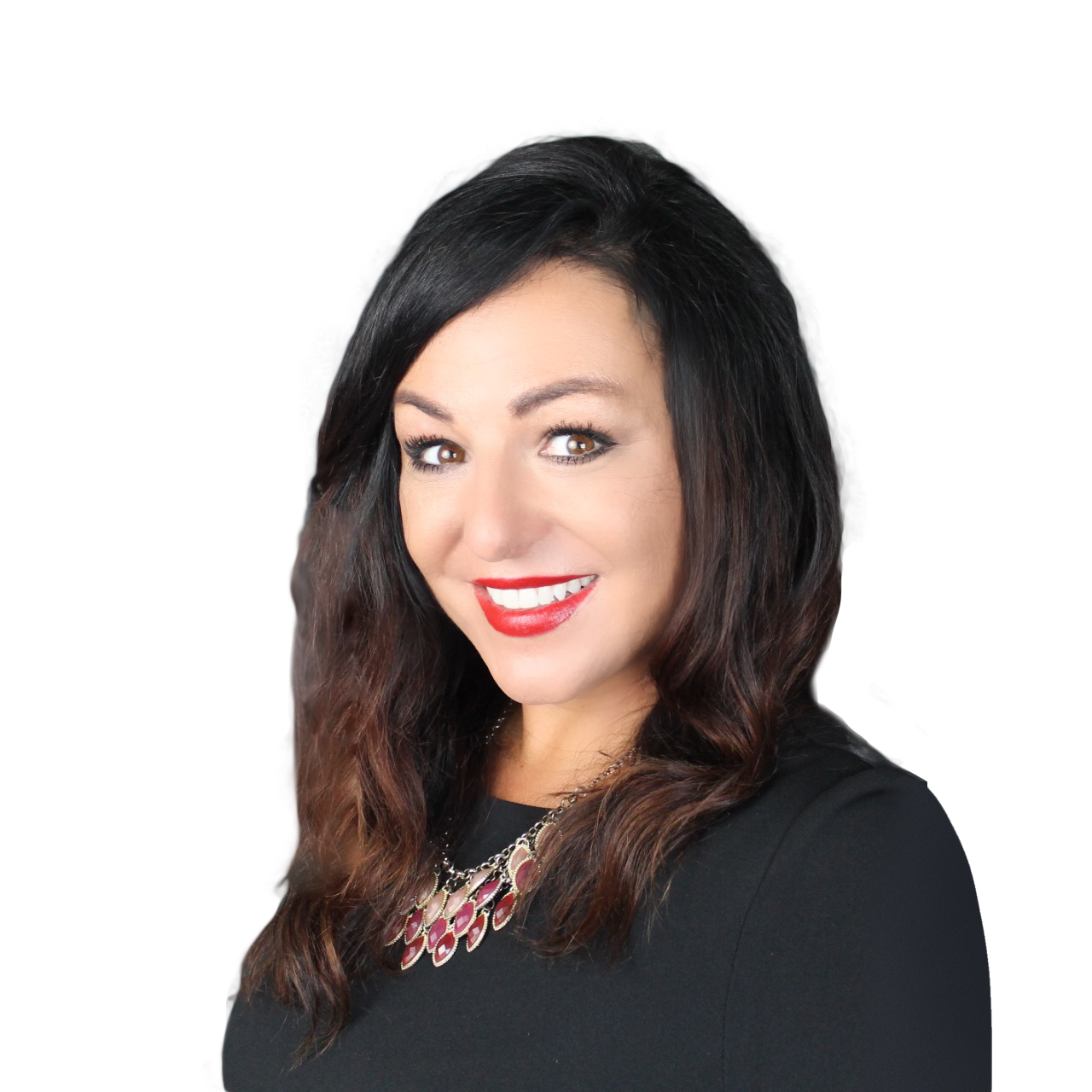 Lisa Williams
President
From Fortune 500 to start-ups, Lisa is at the forefront of brand strategy. With serious passion, a genuine love for her work, and years of expertise in the industry, her leadership drives success. Philanthropic and curious, Lisa travels and gives often. She'll probably change the world some day, but first, coffee.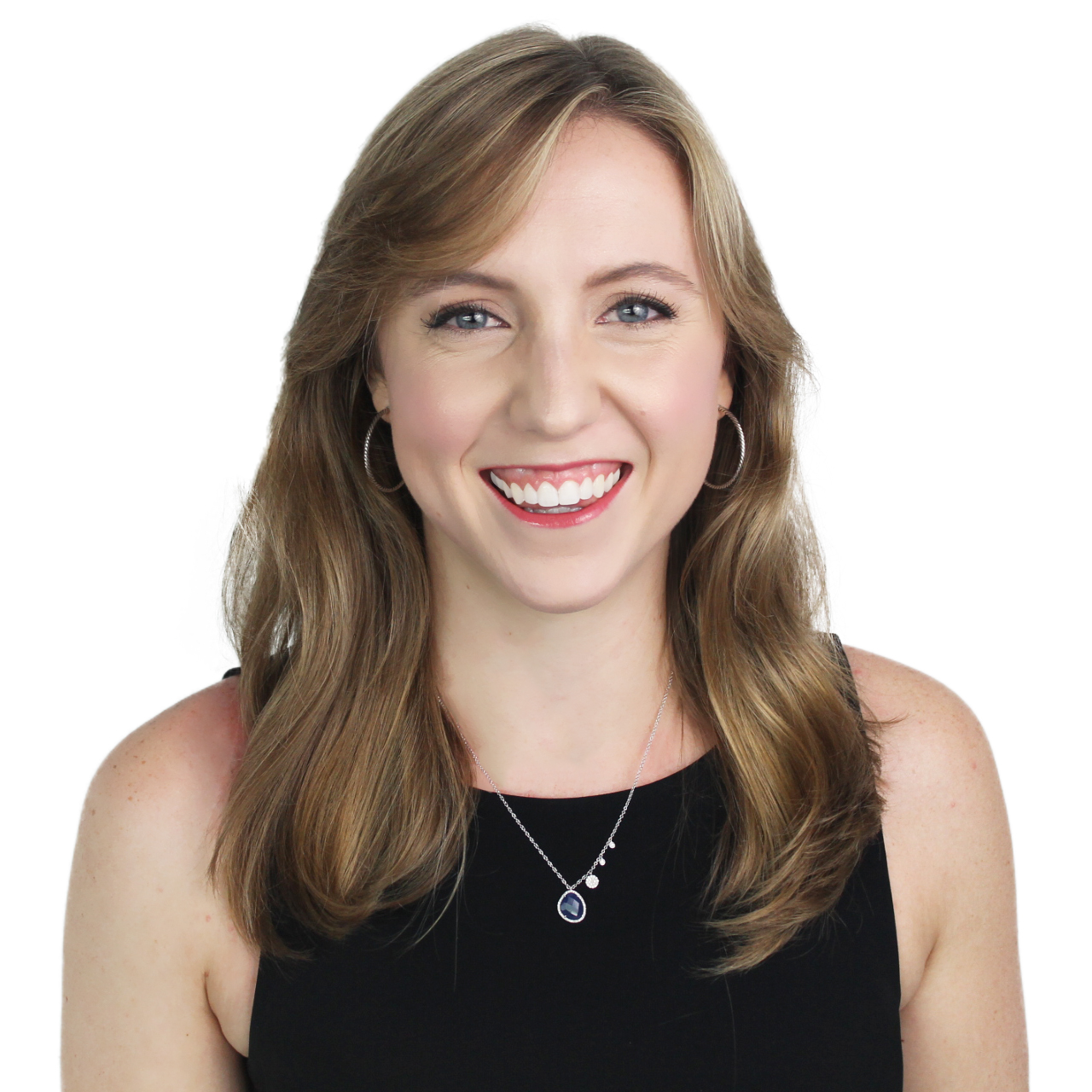 Amy Alexander
Creative Director
Amy is a recent U.S. citizen, originating from Scotland. She studied Leadership and Psychology at University of Richmond Virginia and loves event planning, graphic design, photography, and film production. Her interests are vast including fashion, snow skiing, cooking, video games, and crafting. She's (her words) obsessed with orcas, and has seen the documentary 'Blackfish' at least 8 times. At Evolve & Co, Amy's a creative powerhouse.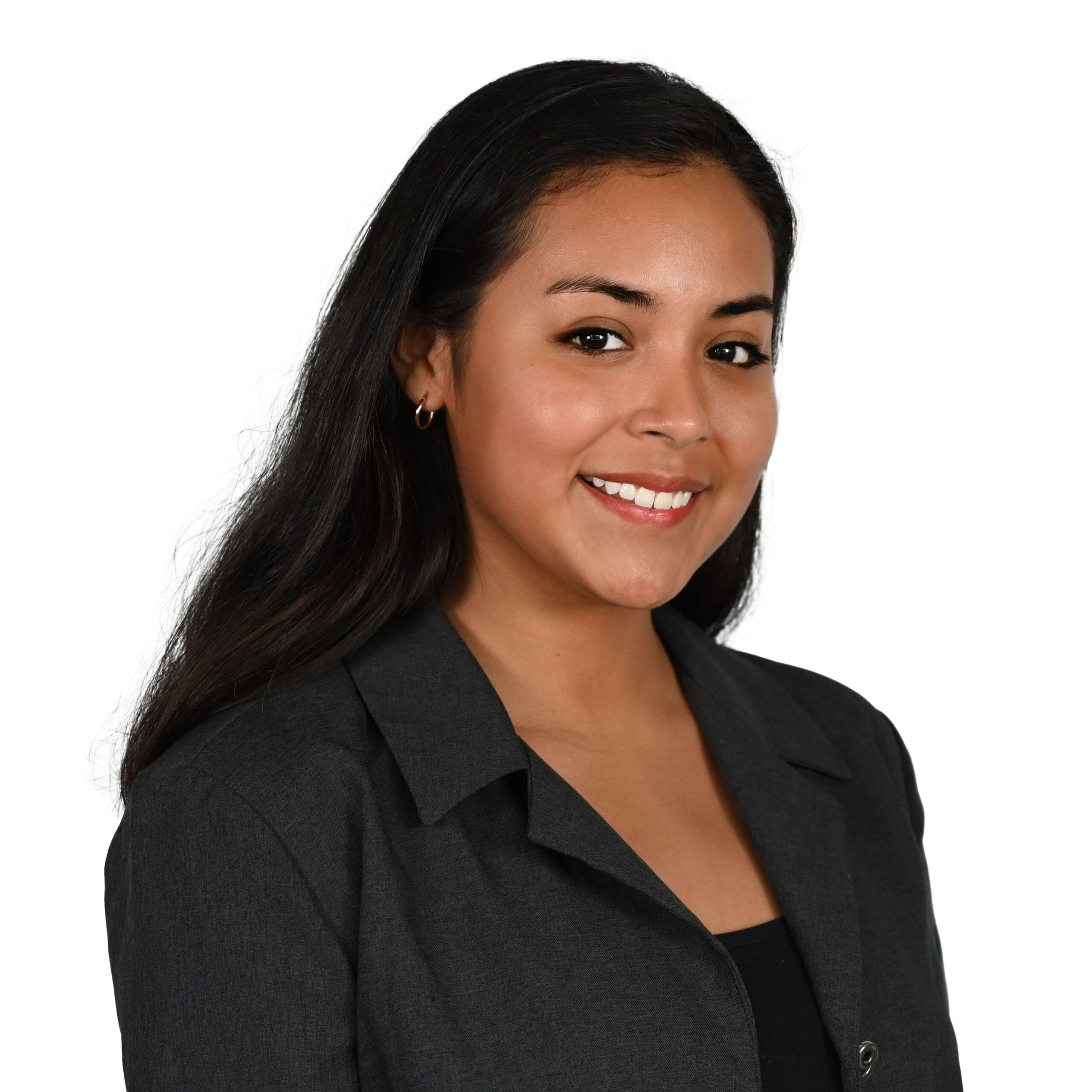 Veronica Ayala Garcia
Junior Brand Manager
Veronica joins the Evolve & Co team from the University of South Florida where she is obtaining her B.S. in Integrated PR and Advertising. After graduation, she hopes to visit Peru to spend time with her grandmothers. At the agency, she hopes to attain real-world agency experience and a deeper understanding of client industries. When she's not working on creating compelling design and copy, she loves discovering new things: visual art, music, recipes, and poetry.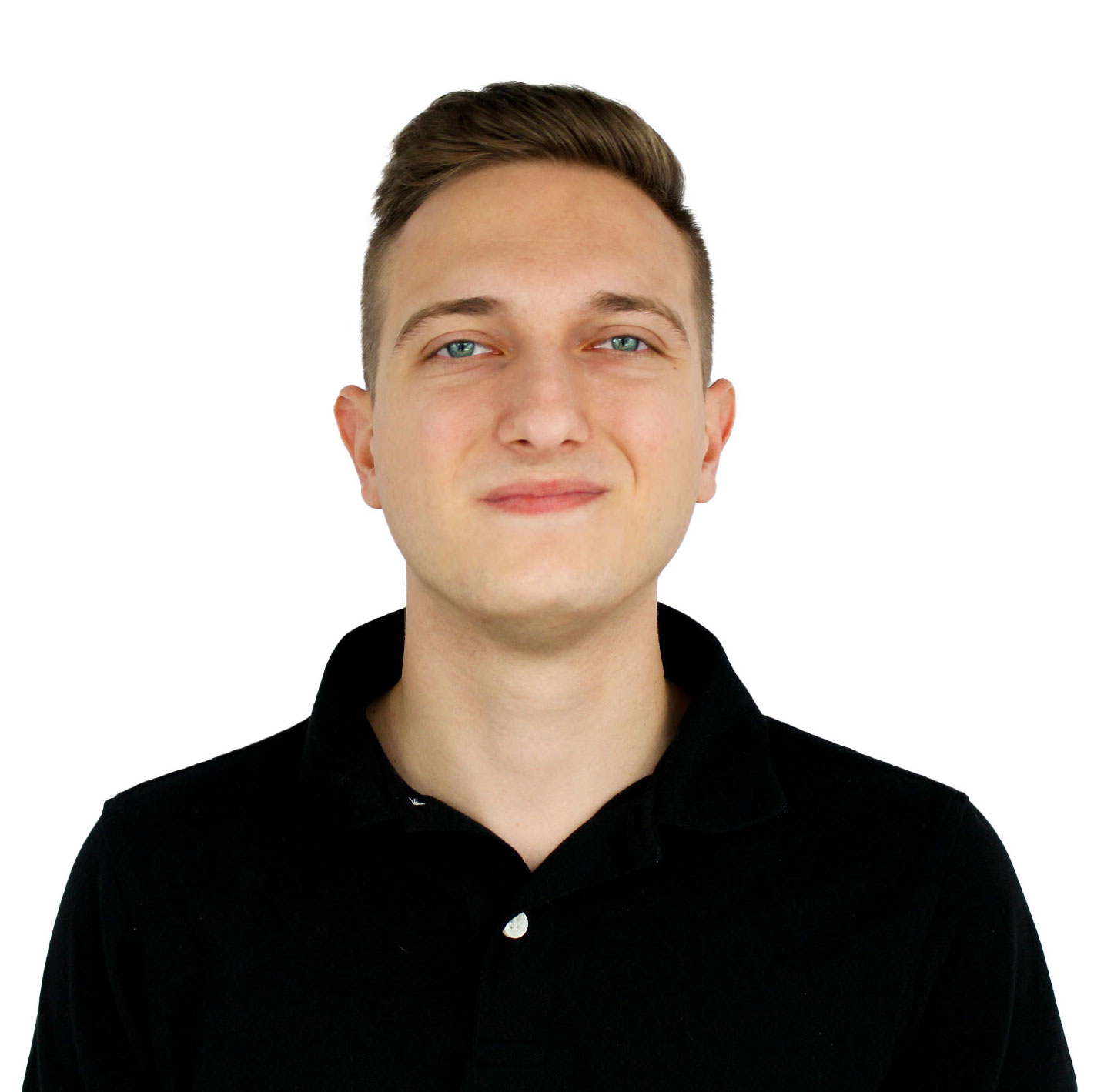 ISAAC MINDER
Copywriter
Meet Isaac, a Mass Communications Integrated PR & Advertising Major at the University of South Florida. This SoundCloud fanatic claims to be a top-10 lyricist, hates cheesecake, loves jokes, and rapping about pizza. He brings wit & philosophical thinking to the team.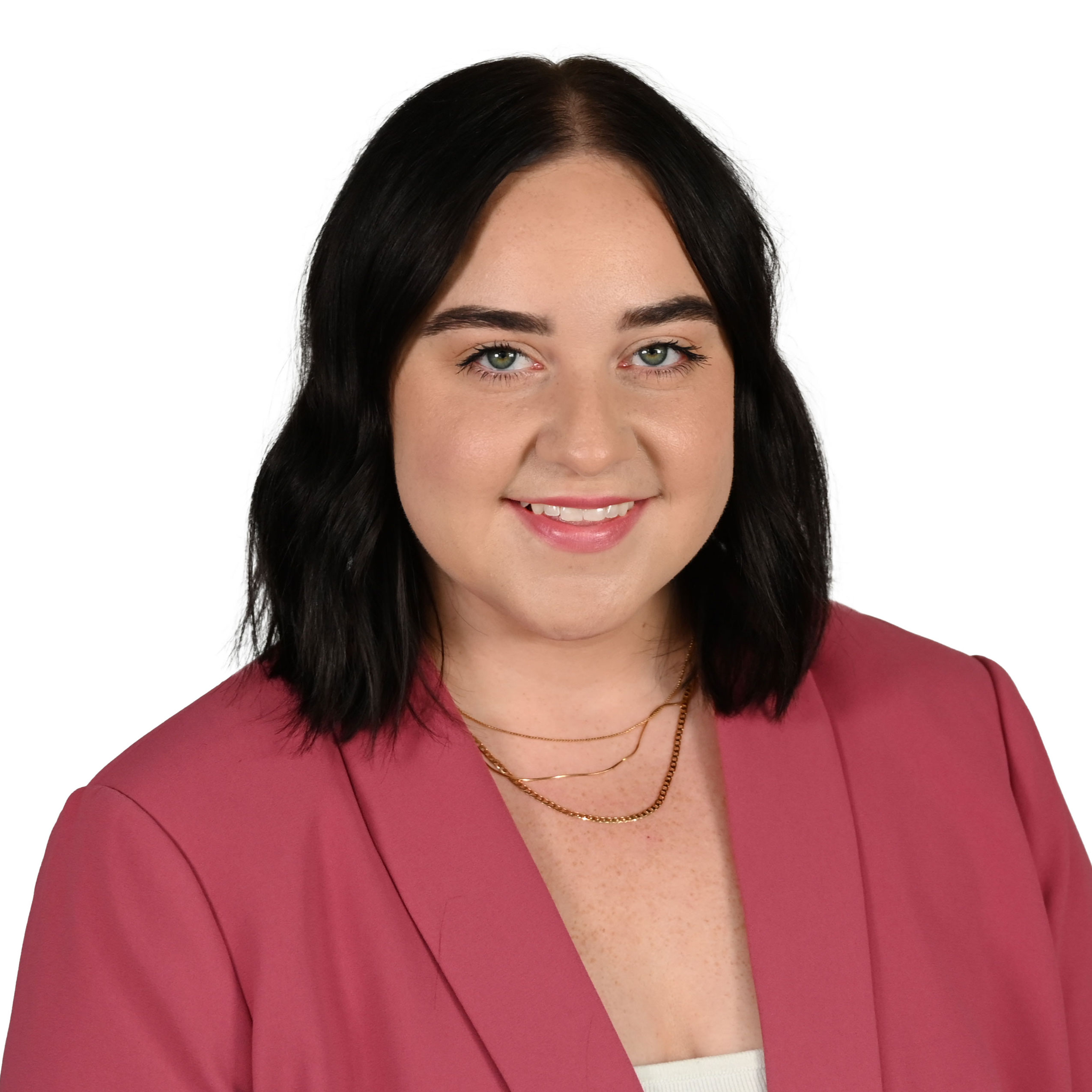 Julia Ferrier
Brand Management Intern
Julia joins Evolve & Co as a fall Intern from the University of Central Michigan where she's studying Organizational Leadership. She resides in downtown St. Petersburg with her husband, and is a huge history buff. Julia loves traveling, pilates, hiking and binge watching copious amounts of Reels. Post graduation, she's going back to her roots and hopes to find a position with a marketing or advertising agency in Michigan.