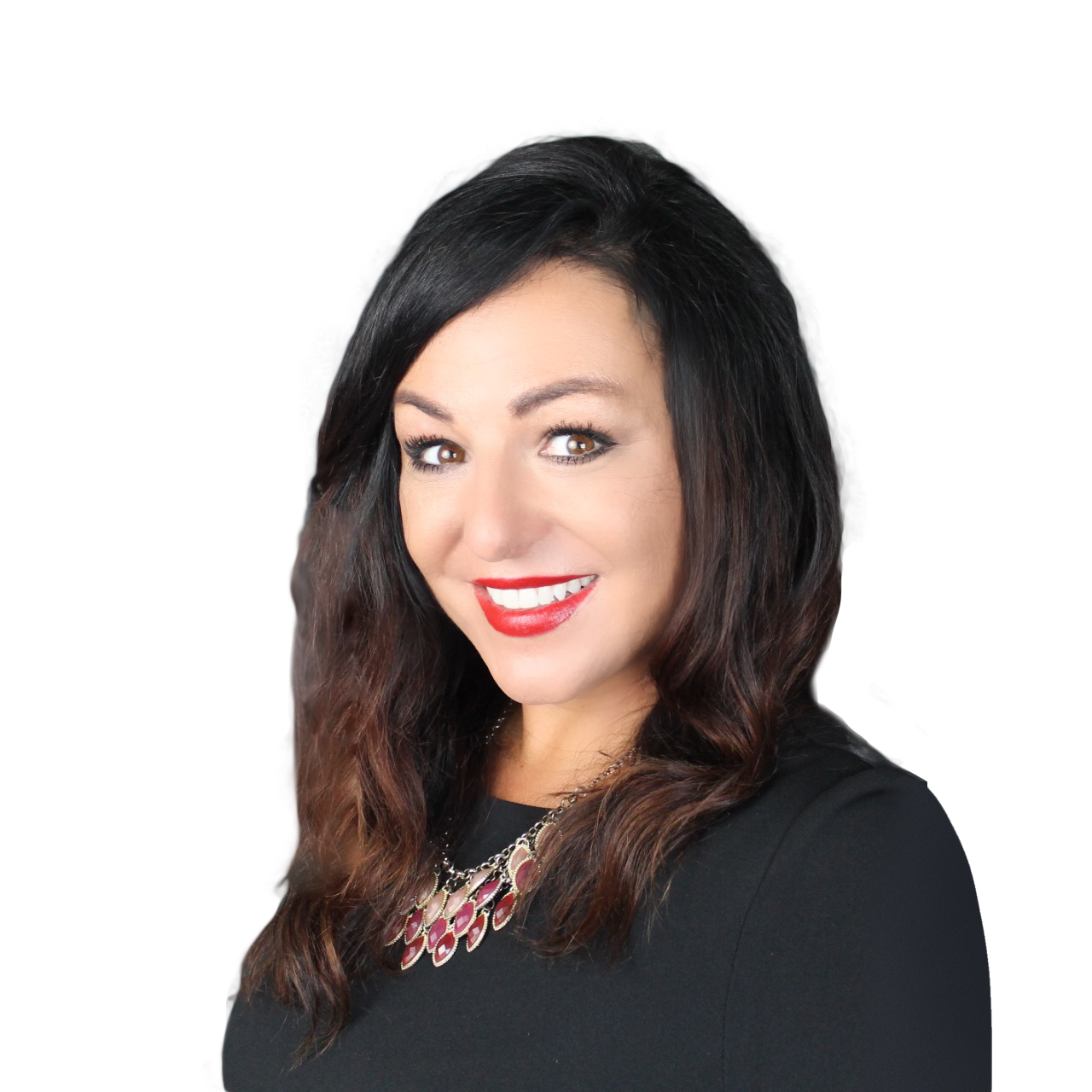 Lisa Williams
President
From Fortune 500 to start-ups, Lisa is at the forefront of brand strategy. With serious passion, a genuine love for her work, and years of expertise in the industry, her leadership drives success. Philanthropic and curious, Lisa travels and gives often. She'll probably change the world some day, but first, coffee.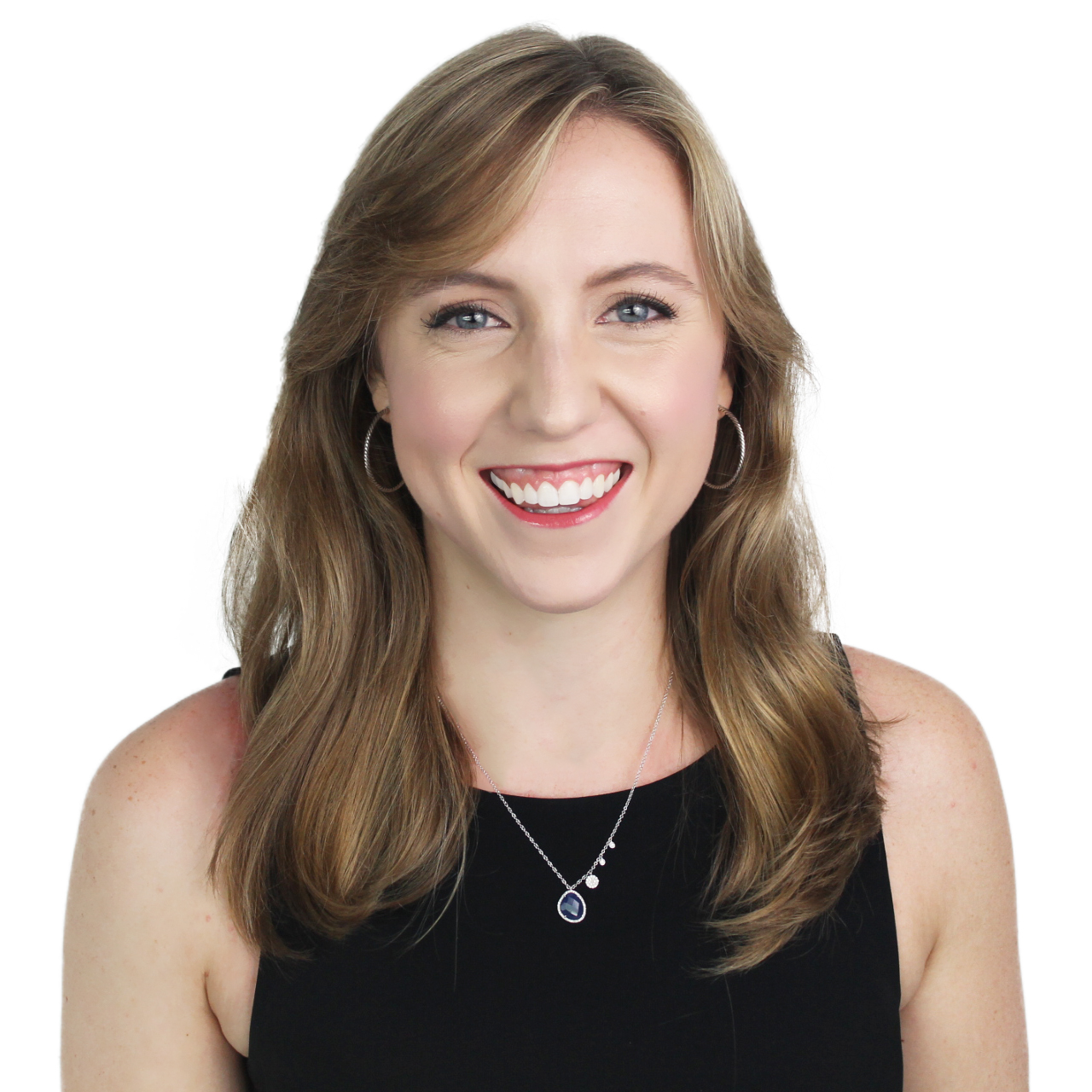 Amy Alexander
Creative Director
Amy is a recent U.S. citizen, originating from Scotland. She studied Leadership and Psychology at University of Richmond Virginia and loves event planning, graphic design, photography, and film production. Her interests are vast including fashion, snow skiing, cooking, video games, and crafting. She's (her words) obsessed with orcas, and has seen the documentary 'Blackfish' at least 8 times. At Evolve & Co, Amy's a creative powerhouse.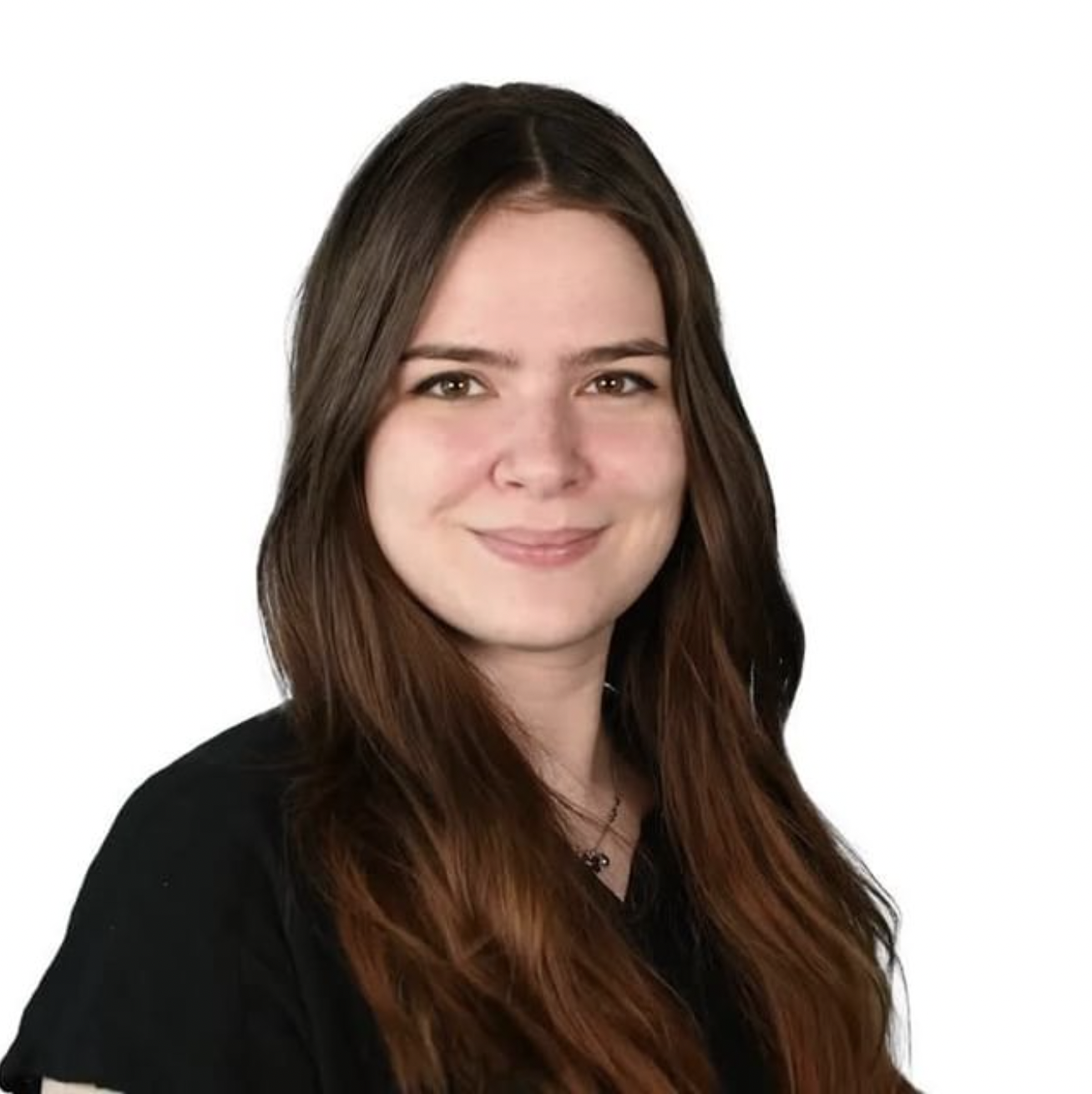 Kayla Goucher
Brand Manager
Kayla joins the Evolve & Co Brand Management team as a Magna Cum Laude graduate of the University of South Florida. With a degree in Integrated Public Relations and Advertising, and a childhood dream of being an author, Kayla is honing her design & copywriting craft with us here in sunny St. Pete's Central Arts District. ⠀
⠀
When her head isn't shoved in a book (she once owned 500 of them), you will find her making candles, traveling, spoiling her cat, and discovering new areas around St. Petersburg and Tampa. She hopes to one day travel to Japan and start her own candle business to raise money for causes closest to her heart.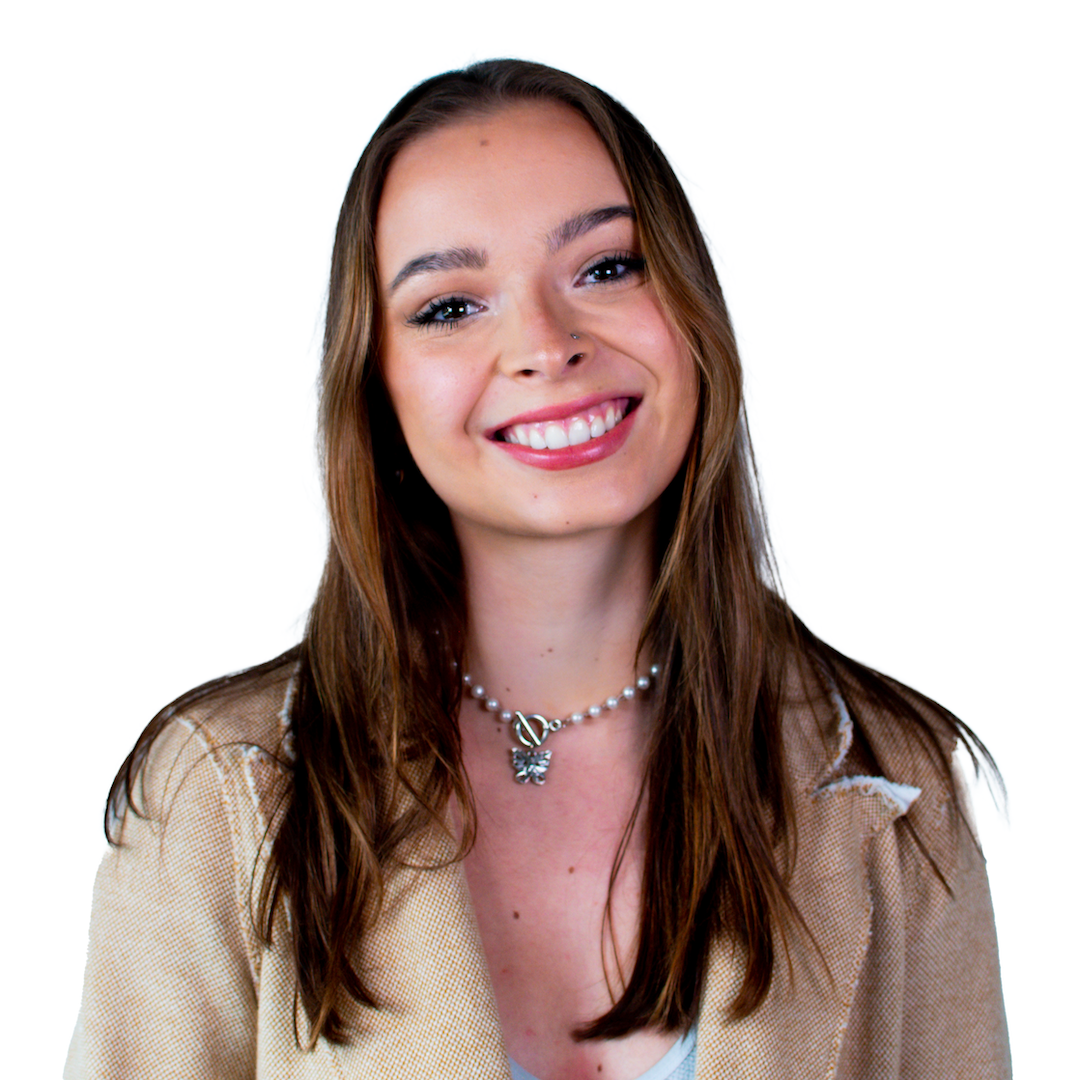 ANDREA MORENO
Brand Management Intern
Andrea is a senior at the University of Tampa studying Advertising and Public Relations. She's trilingual, an avid biker, a birth chart fanatic, and has a serious thing for Trader Joe's. At Evolve & Co, Andrea hopes to gain a deep understanding of authentic branding, and post graduation, she'll follow her passion of content creation in Tampa Bay, out of state, or abroad.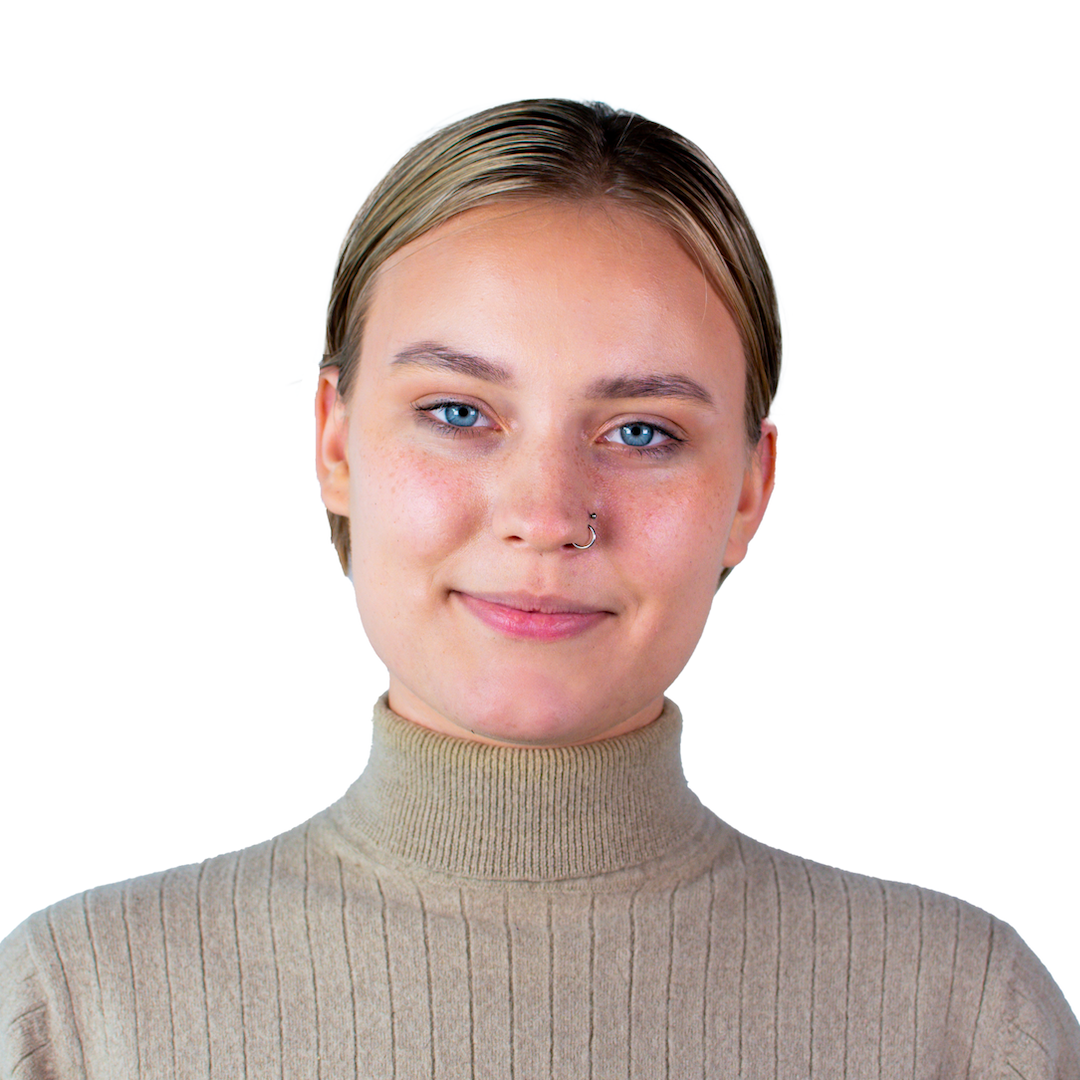 MARCI PILCHER
Brand Management Intern
Marci is a Junior at the University of South Florida studying Integrated PR and Advertising with a minor in Creative Writing. When Marci's not tapping into her creative writing, you'll find her hiking with her rescue dog, reading, tending to her collection of plants, or brewing her own Kombucha. Post-graduation, it's all about writing a novel & getting published for Marci.