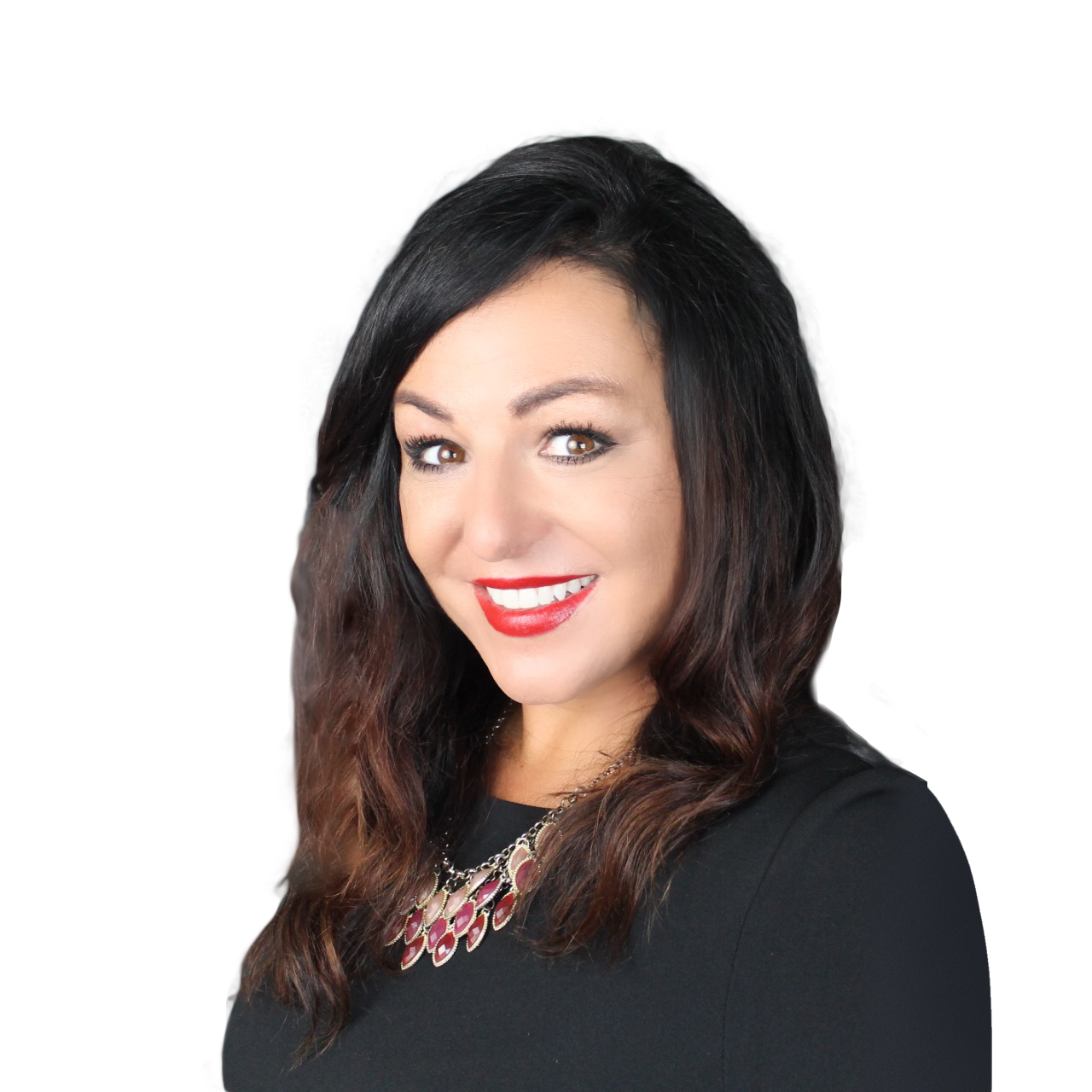 Lisa Williams
President
From Fortune 500 to start-ups, Lisa is at the forefront of brand strategy. With serious passion, a genuine love for her work, and years of expertise in the industry, her leadership drives success. Philanthropic and curious, Lisa travels and gives often. She'll probably change the world some day, but first, coffee.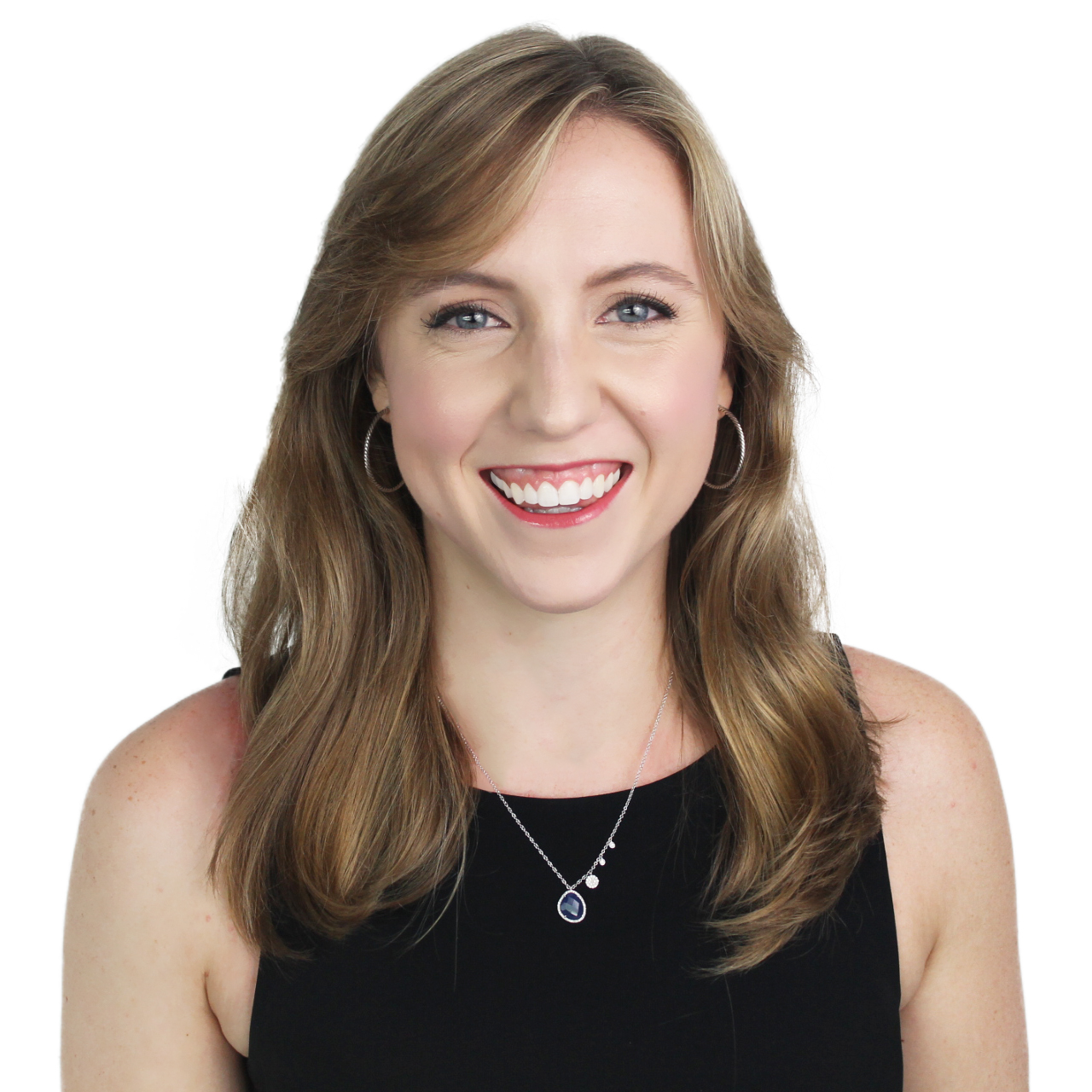 Amy Alexander
Creative Director
Amy is a recent U.S. citizen, originating from Scotland. She studied Leadership and Psychology at University of Richmond Virginia and loves event planning, graphic design, photography, and film production. Her interests are vast including fashion, snow skiing, cooking, video games, and crafting. She's (her words) obsessed with orcas, and has seen the documentary 'Blackfish' at least 8 times. At Evolve & Co, Amy's a creative powerhouse.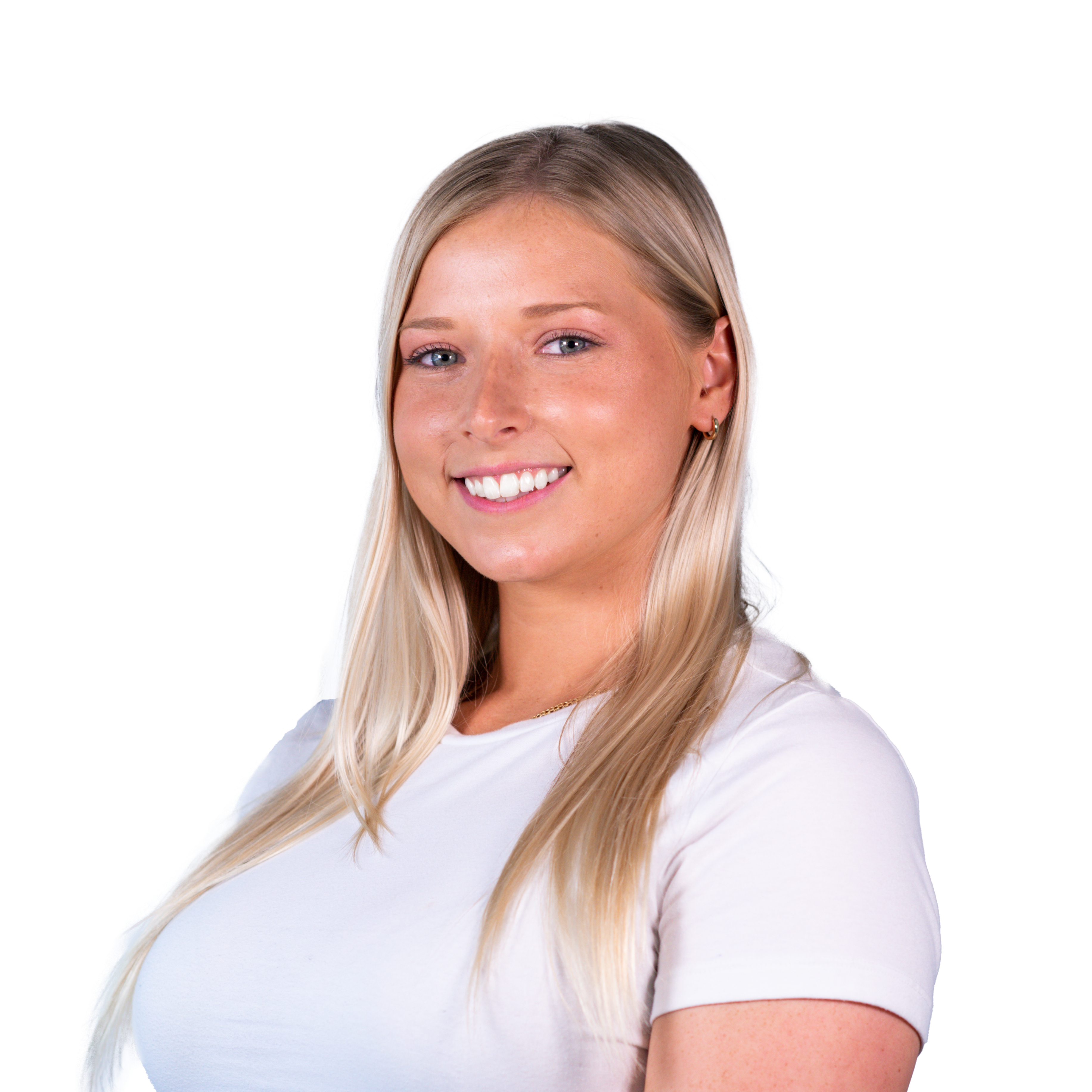 CARMEN MILLS
Social Media Manager
Carmen is currently studying Information, Communications, and Technology at Florida State University. She's an avid fan of boating, traveling, photography & film, graphic design, and fashion. She's designed & remodeled her own boat, traveled to 25+ countries, with her eyes set on France post-graduation. At Evolve & Co, Carmen wants to learn how to manage multiple creative mediums simultaneously.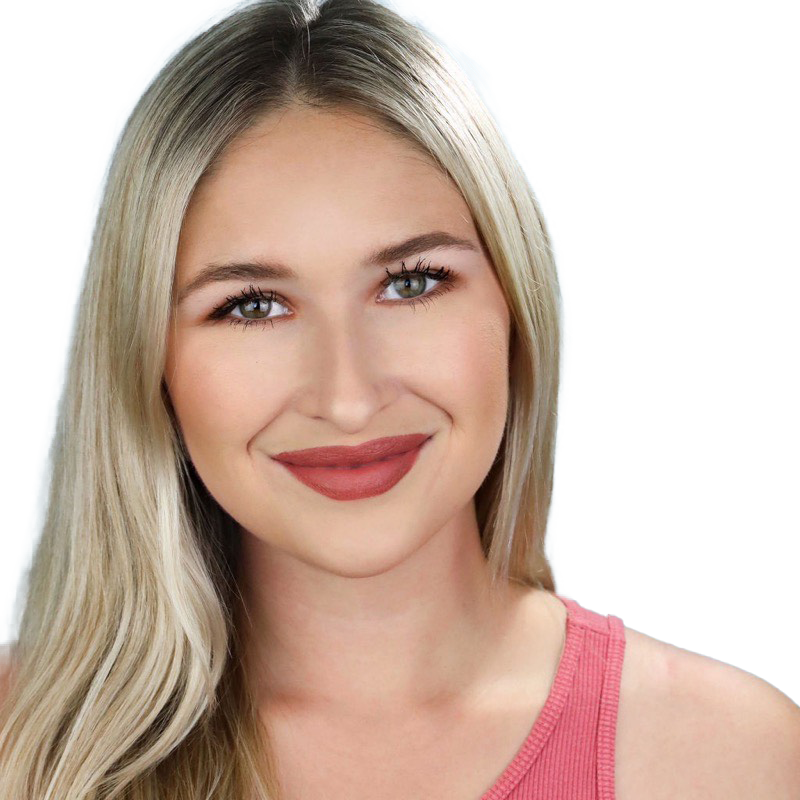 Michelle Hardy
Brand Ambassador
Michelle joins us from University of Central Florida where she received her bachelors in Cinema Studies. She is an actor, model, and loves beaching, brunching, shopping, and working out. At Evolve & Co, Michelle models for shoots, assists in influencer relations & event marketing.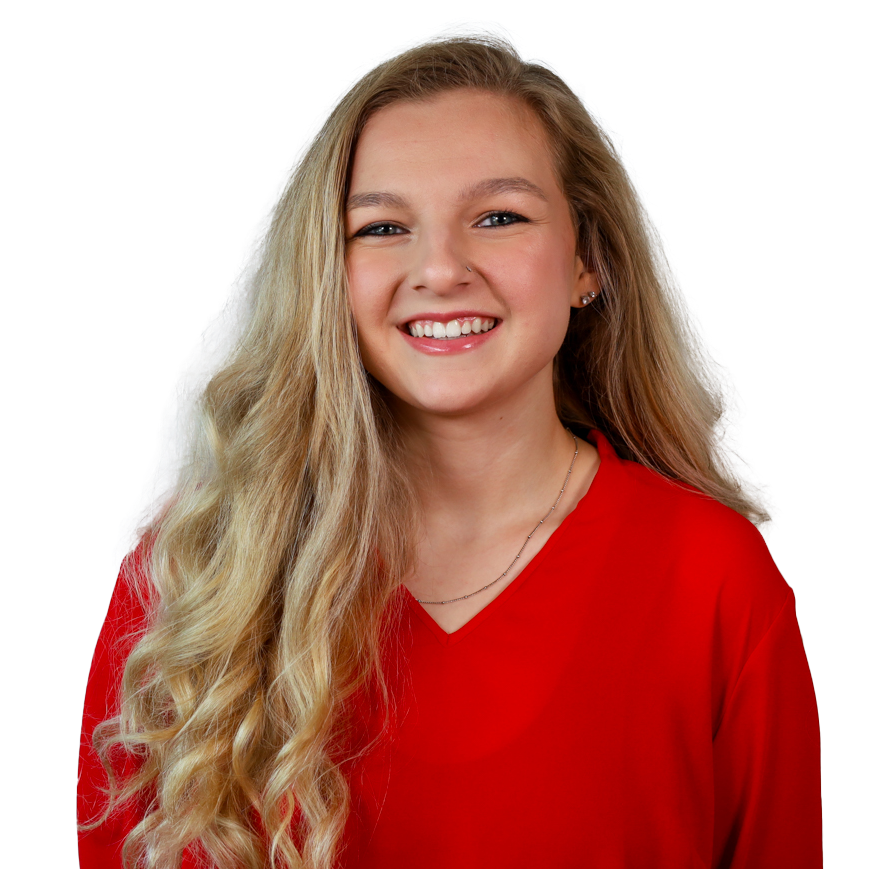 Eyrelin Laviolette
Brand Management Intern
Eyrelin joins us as a Fall intern from the University of South Florida where she is studying English Literature with a concentration in Integrated Public Relations and Advertising. During her downtime you can find her curled up with a book, hoping for her favorite weather, a classic thunderstorm. At Evolve & Co, Eyrelin is hoping to learn more about PR and advertising as well as sharpen her writing and social media skills.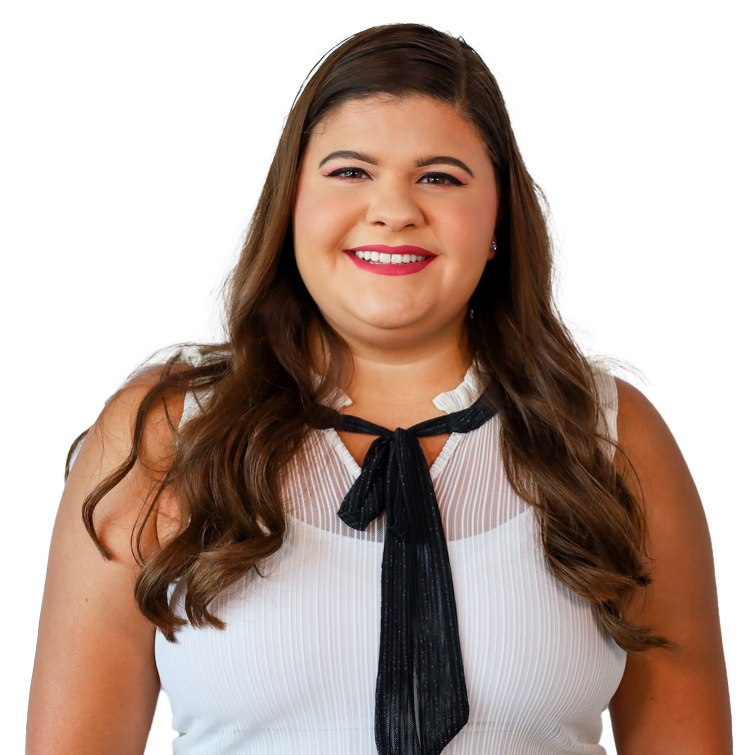 Taylor Fernandez
Graphic Design Intern
Taylor joins us for a Fall graphic design internship from the University of South Florida where she is studying Graphic Design. She was born hard-of-hearing, is obsessed with the color pink and love Christmas! When she's not watching movies, she's interior designing or oil painting. At Evolve & Co, Taylor hopes to gain a better understanding of client relationships and social media design.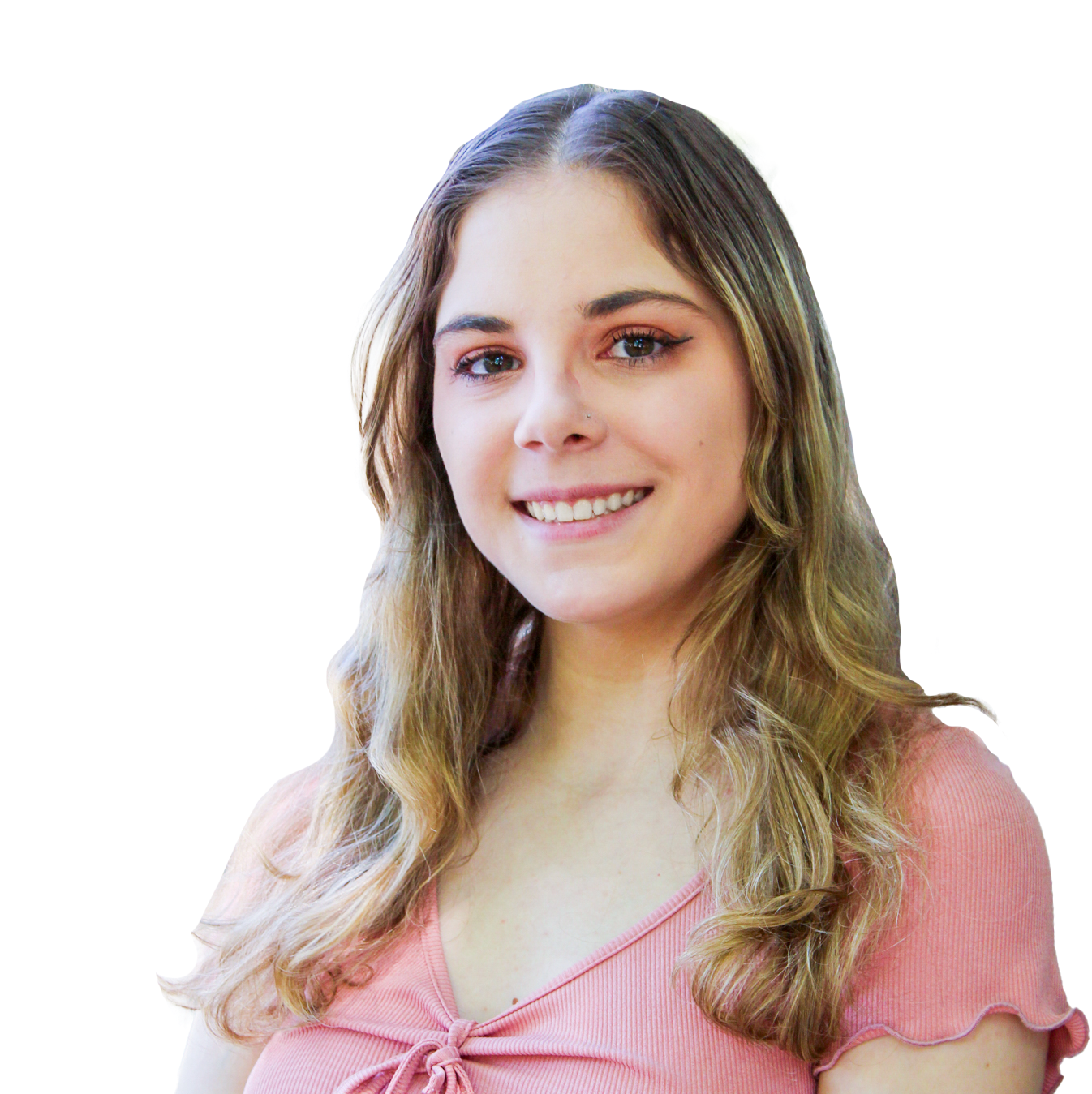 Holly Wright-Fletcher
Graphic Design Intern
Holly joins the Evolve & Co fall intern team from Lake Erie College where she's studying Graphic Design & minoring in Marketing. In her free time, she enjoys photography, hanging out with her twin, and playing with her 3 huskies. At Evolve & Co, Holly is looking forward to expanding her graphic design skills, and more insight on collaborative agency work.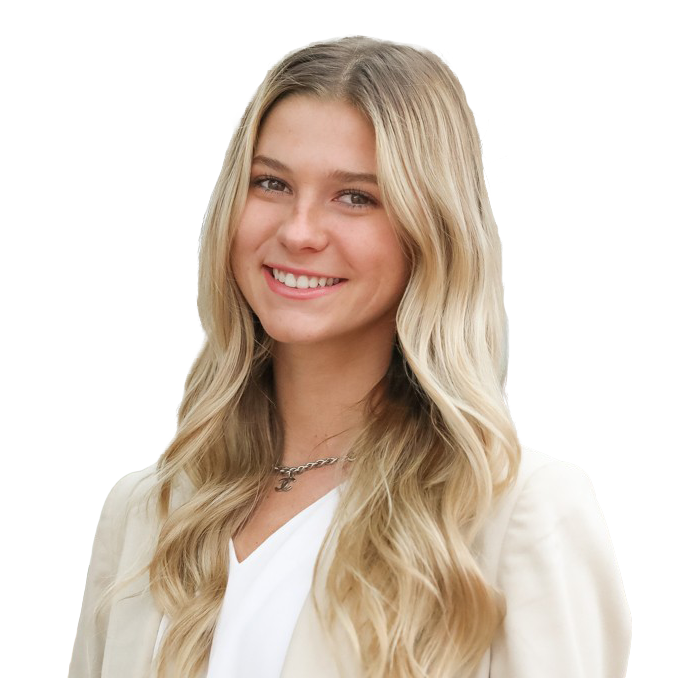 Meredith Kiernan
Brand Management Intern
Originally from St. Pete, Meredith joins us from The University of Georgia, studying Business Marketing. She loves golf, cockapoos, and of course her favorite state, Florida. After graduation her plan is to work in corporate marketing, adopt a puppy, all with hopes of moving back to Tampa! At Evolve & Co. Meredith hopes to learn all things social media and digital marketing.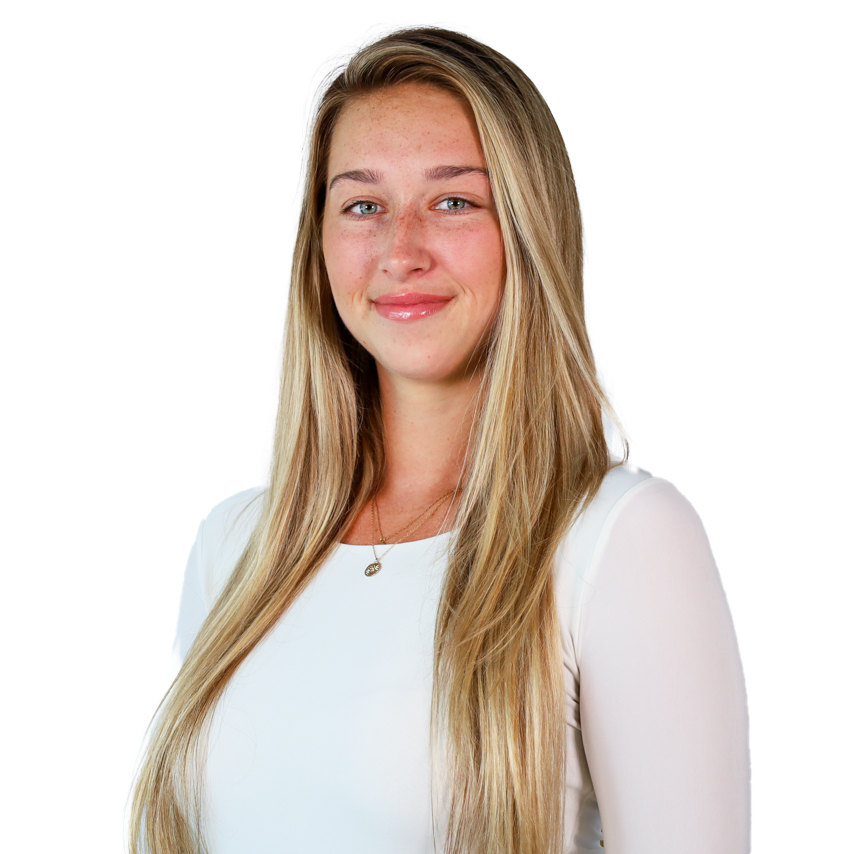 Morgan Hnatiuk
Brand Management Intern
Morgan is with us for a Fall brand management internship. Studying Sport Management at Limestone University, Morgan is very involved with sports. Standing at 6 feet tall, she excels at playing and coaching volleyball while practicing yoga in her free time. Her hidden talent is that she can lick her elbow, a rare feat! In the future she hopes to work for a professional sports team and while at Evolve & Co. she wants to learn more about graphic design.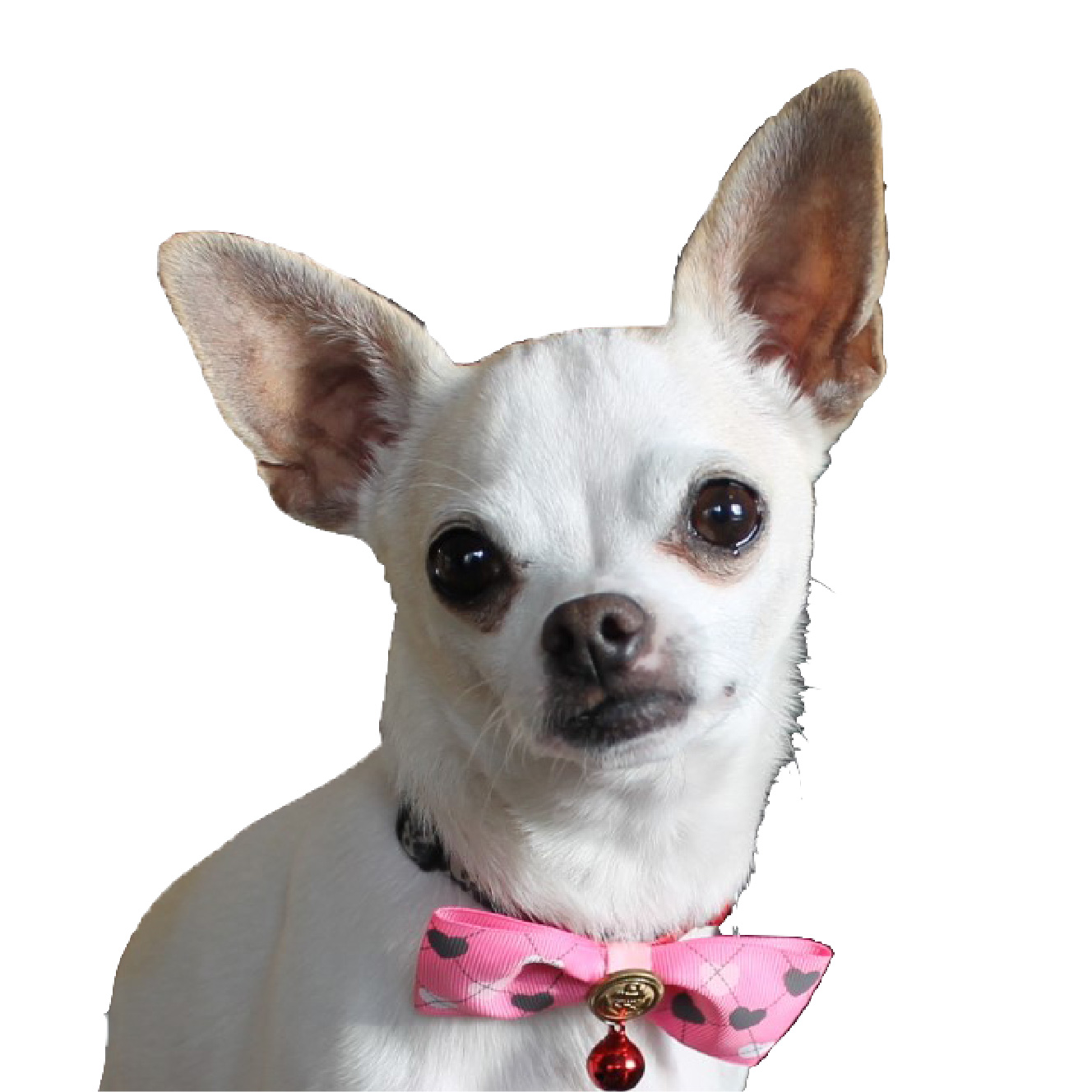 BRODY WILLIAMS
Chief Dog Officer
Our Chief Dog Officer, Brody, is one of our star employees. Brody's Tips For Success: Take more power naps. Bring your coworkers treats. Bask in the sun for a rejuvenating break!