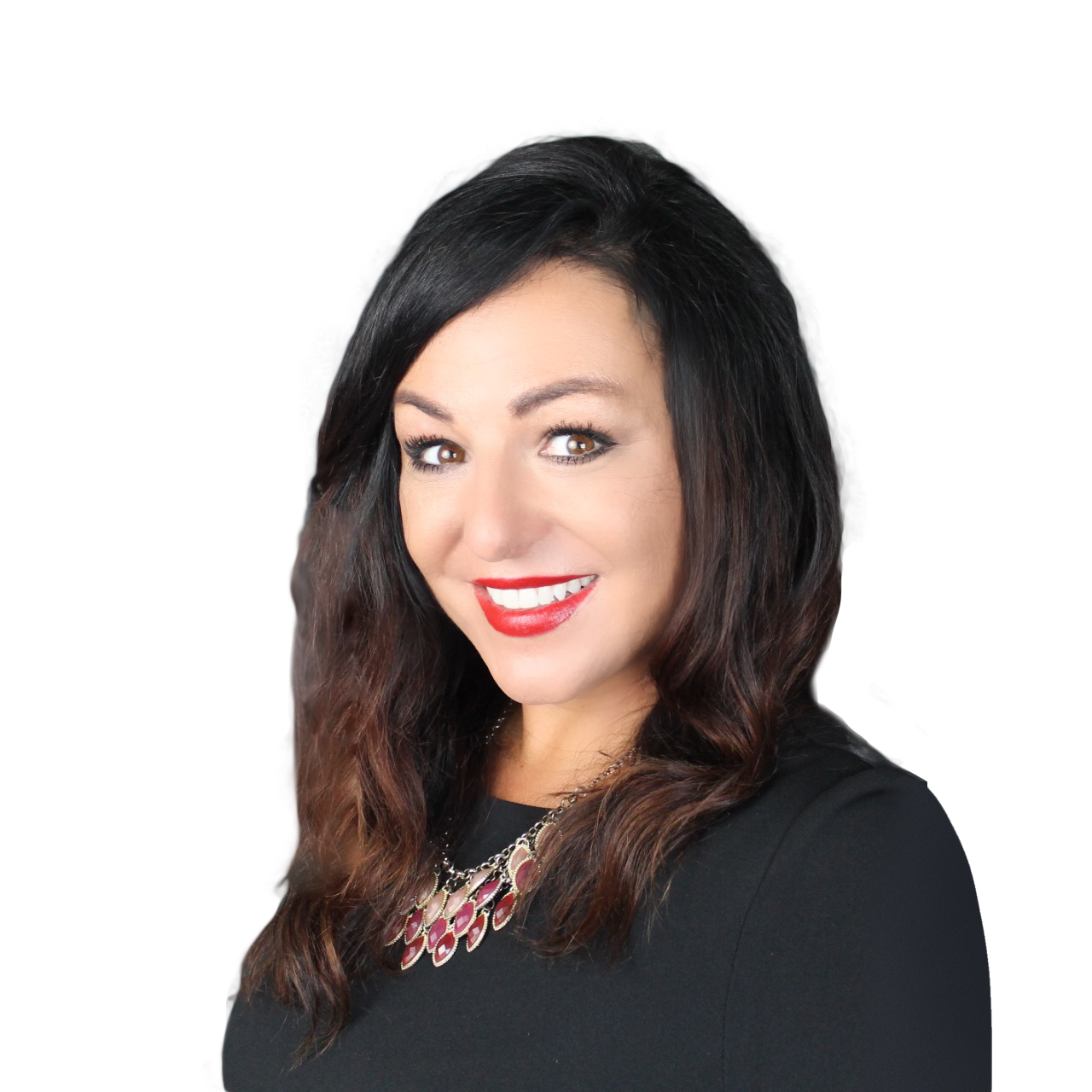 Lisa Williams
President
From Fortune 500 to start-ups, Lisa is at the forefront of brand strategy. With serious passion, a genuine love for her work, and years of expertise in the industry, her leadership drives success. Philanthropic and curious, Lisa travels and gives often. She'll probably change the world some day, but first, coffee.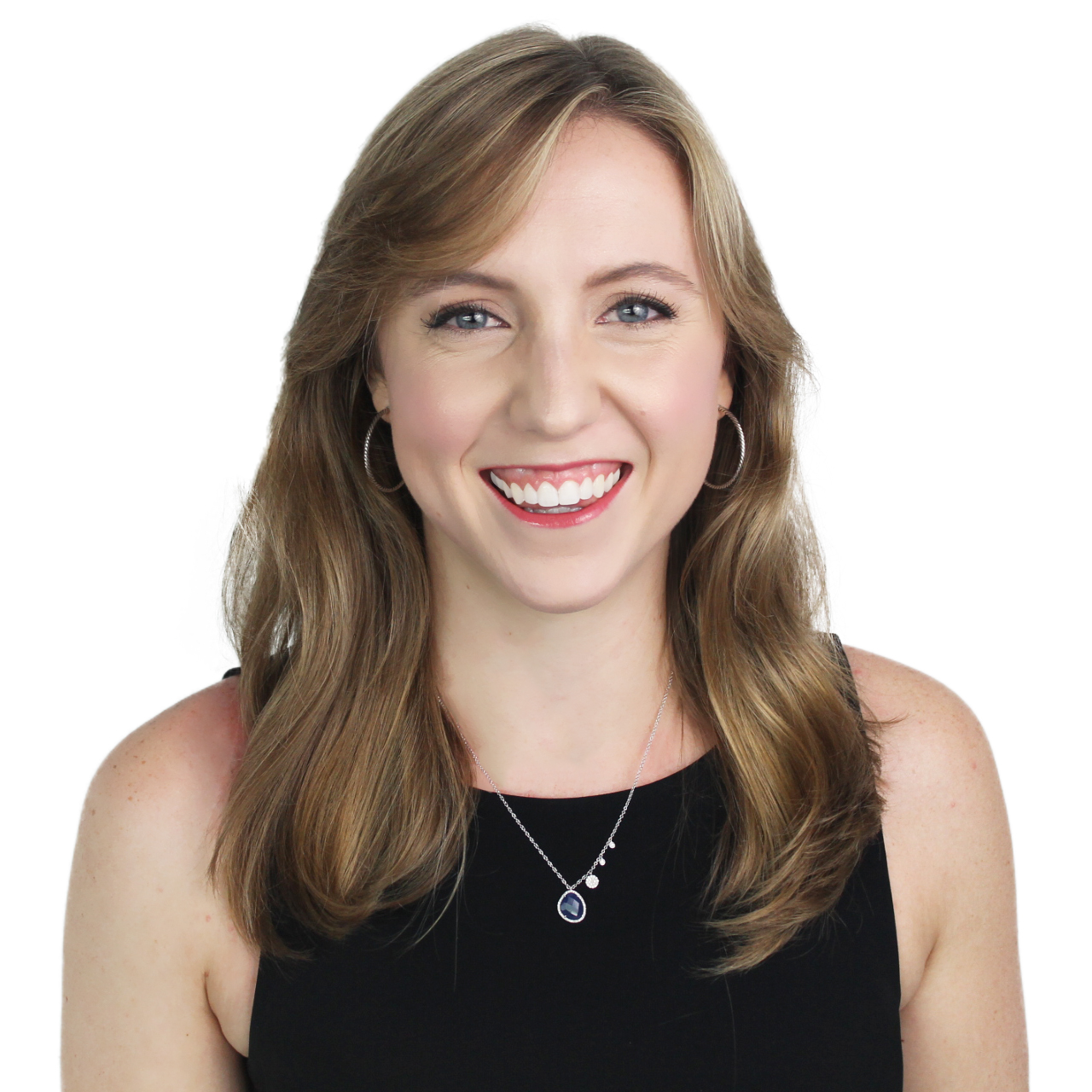 Amy Alexander
Creative Director
Amy is a recent U.S. citizen, originating from Scotland. She studied Leadership and Psychology at University of Richmond Virginia and loves event planning, graphic design, photography, and film production. Her interests are vast including fashion, snow skiing, cooking, video games, and crafting. She's (her words) obsessed with orcas, and has seen the documentary 'Blackfish' at least 8 times. At Evolve & Co, Amy's a creative powerhouse.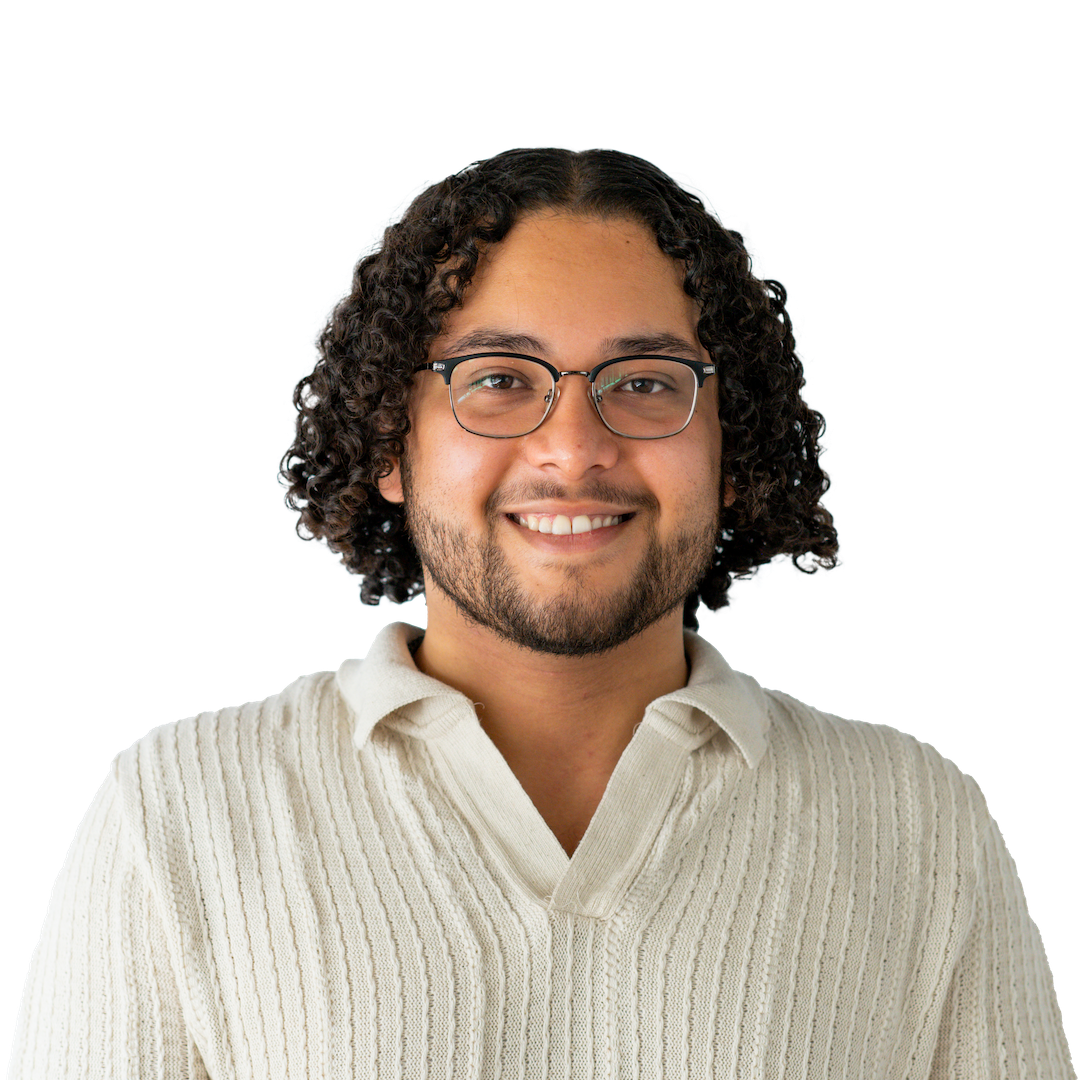 ANDREAS PERELLO GARCIA
Brand Manager
Andreas joins Evolve & Co as a graduate from New York University where earned a Bachelor of Science in Media, Culture, and Communications. He's an avid fan of traveling & culture, spending time with his many nieces & nephews, and cooking meals from scratch. When he's not keeping our social media strategy in check at Evolve & Co, he's likely singing to his favorite R&B hits — says he's tone deaf, but just can't stop singing.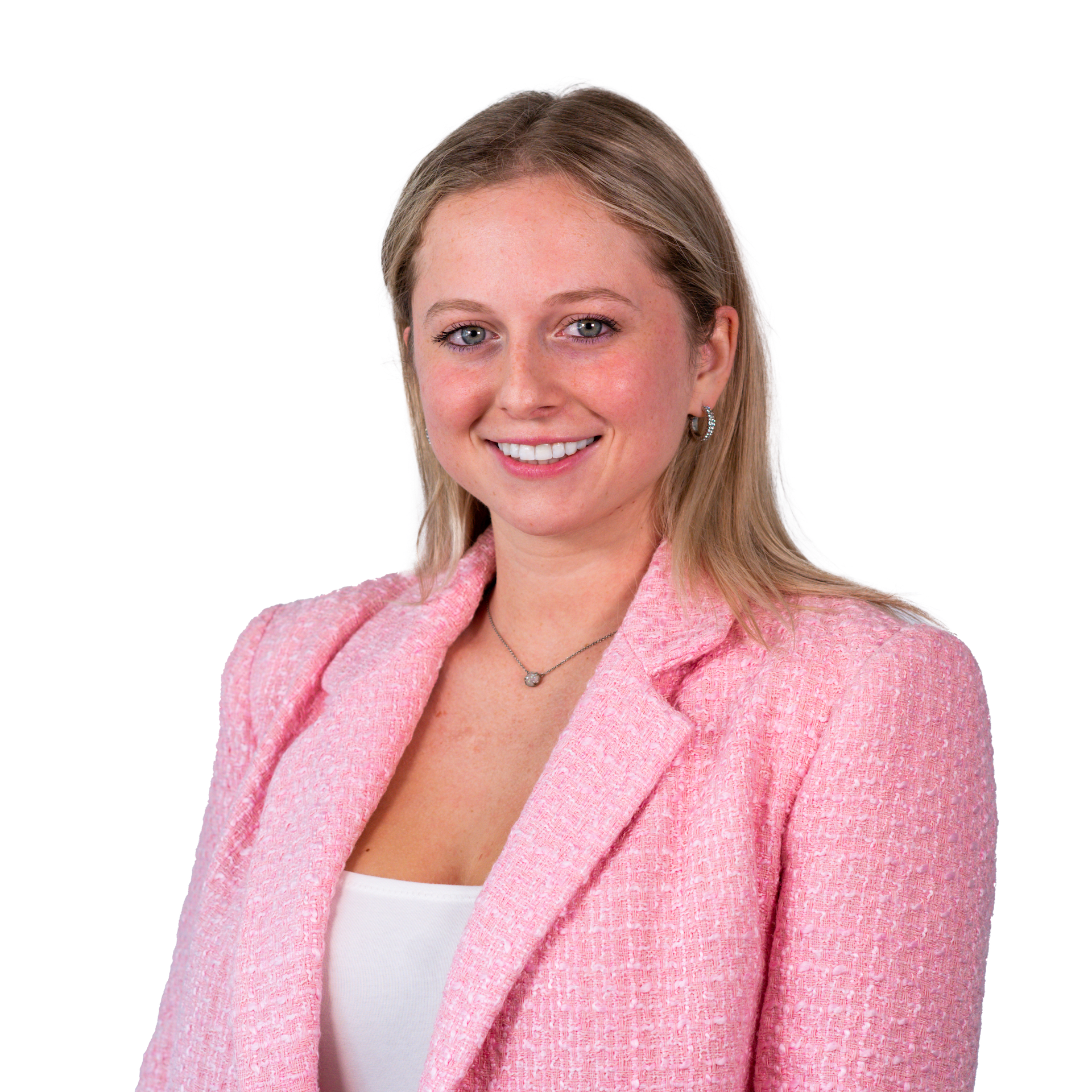 Caila Weisman
Brand Management Intern
Caila joins us for a summer brand management internship from the University of South Florida where she is studying Integrated Public Relations & Advertising. When she's not traveling (she's been to 20 countries), she's belting out karaoke, making a Spotify play list, and drinking cold brew. At Evolve & Co, Caila hopes to gain real-world experience & a better understanding of client relationships.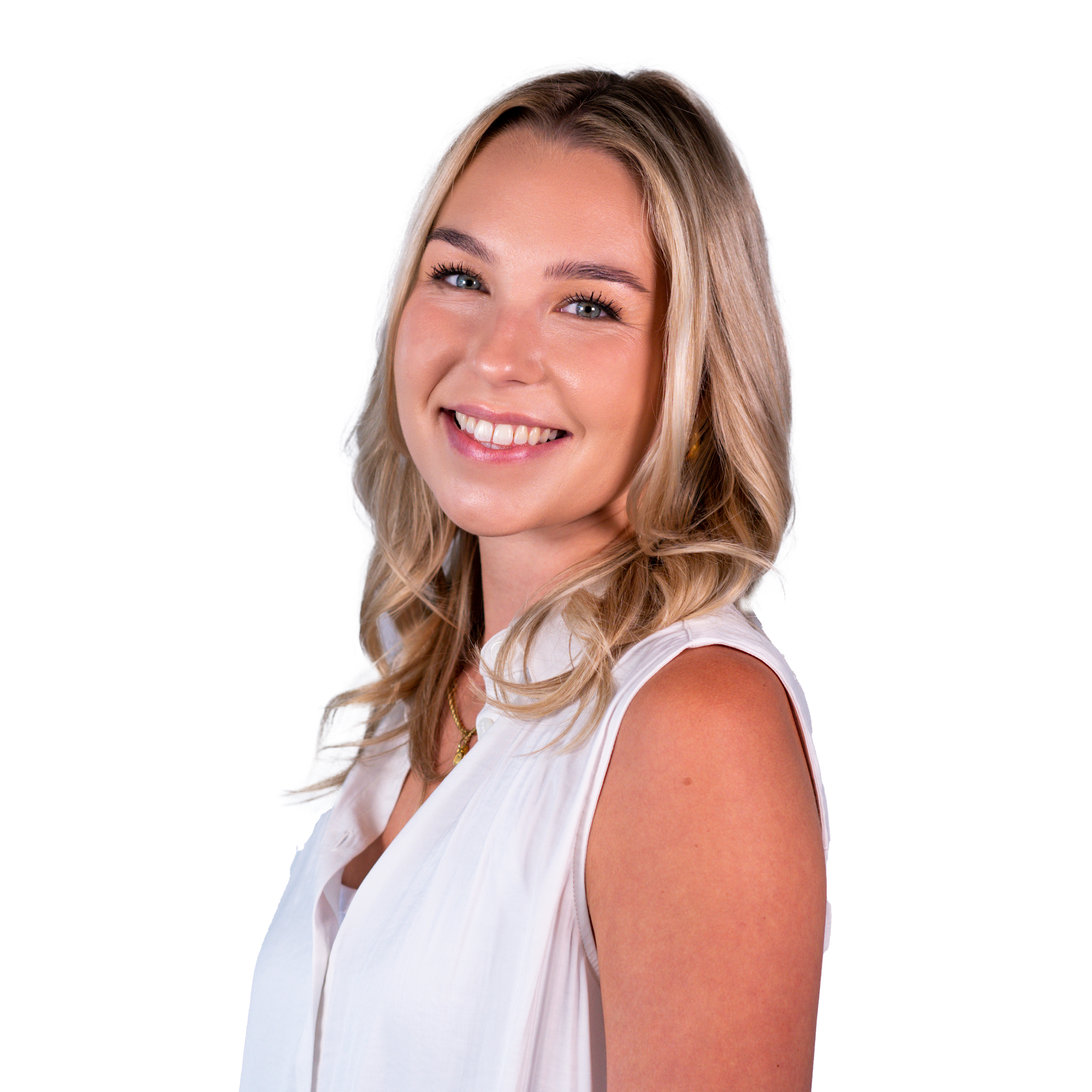 Sydney Walker
Brand Management Intern
Sydney joins us as a summer intern studying Integrated PR and Advertising at the University of South Florida. She's passionate about fashion, music, working out, and sunset swims in the ocean. When she's not "going for hot girl walks with her pup", doing school work, or checking out a local restaurant, she's honing her advertising skills at Evolve & Co.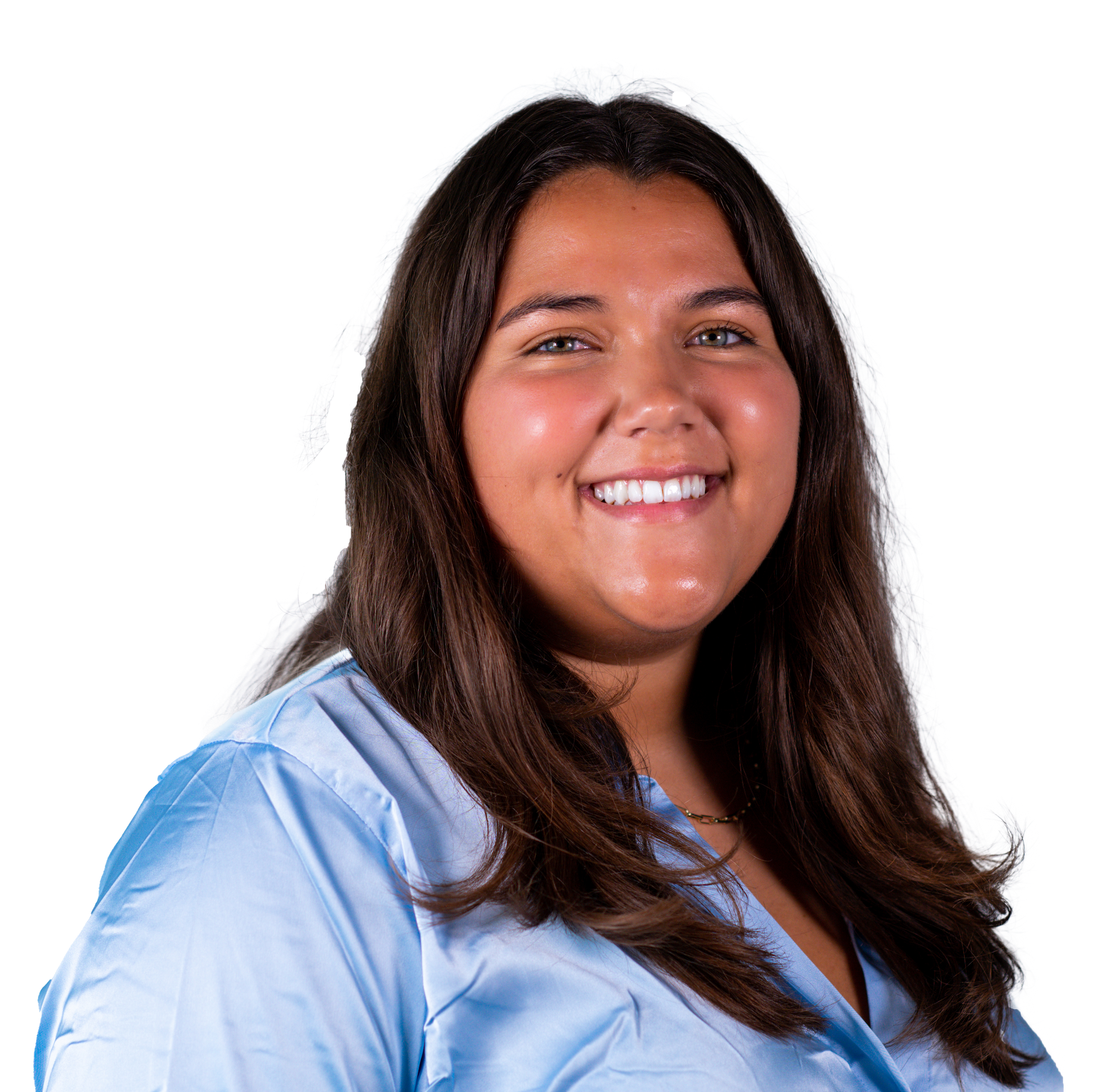 OLIVIA BRAUN
Graphic Design Intern
Olivia joins the Evolve & Co summer intern team via way of University of South Florida where she is a first year Integrated Public Relations and Advertising student. Olivia is passionate about fundraising (as class president, she raised over $35,000 for her high school), her Peruvian heritage where she climbed Machu Picchu, and is a fan of all things Marvel, Harry Potter, and Star Wars. At Evolve & Co, she hopes to gain more industry knowledge and put her creative ideas to the test.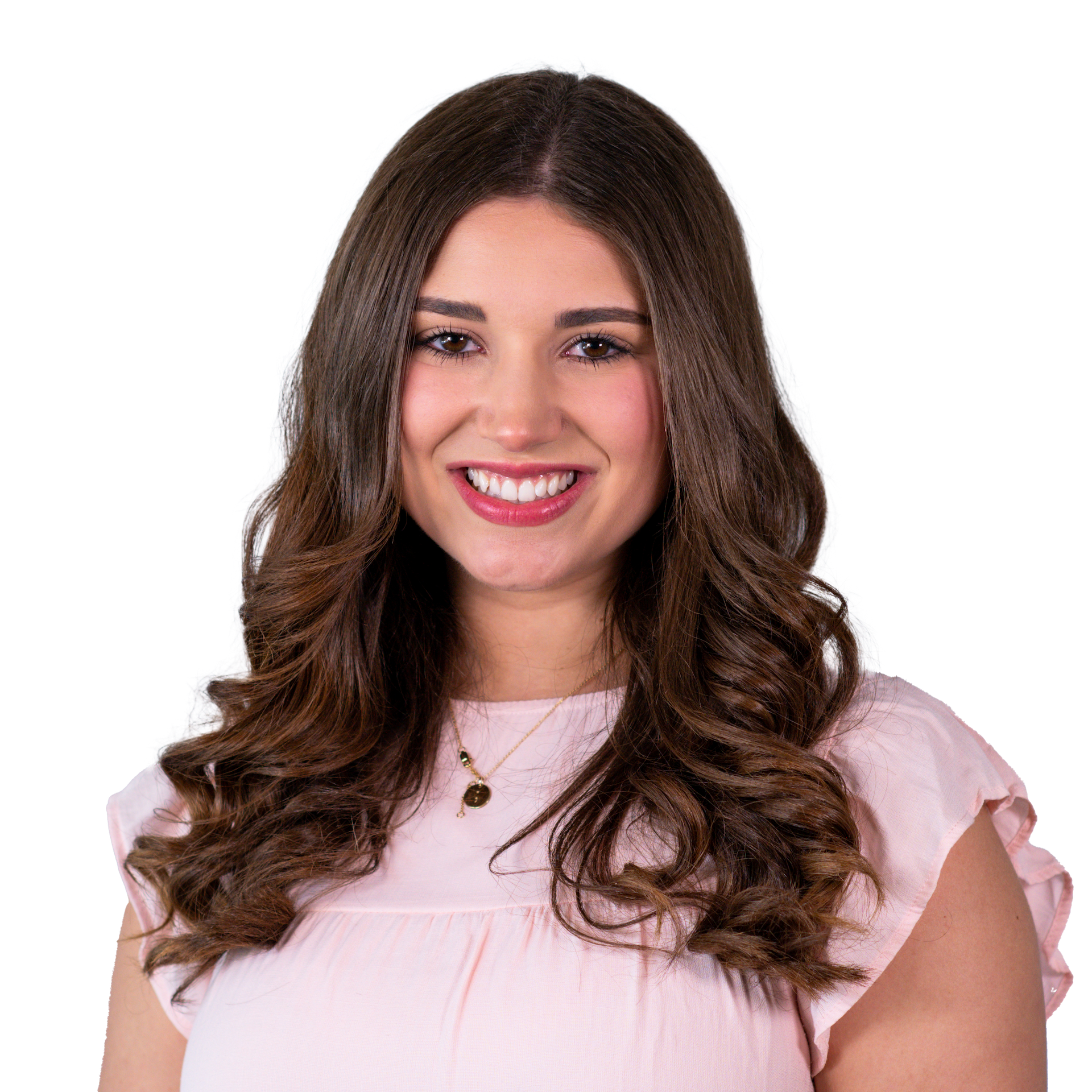 Dayna Maloney
Brand Management Intern
Dayna joins the Evolve & Co team for a summer internship form the University of Florida where she's studying Advertising on the Persuasive Messaging Track. In her free time, Dayna loves reading, writing, photography, rooting on the Tampa Bay Lighting & the Mets, and hopes to publish a novel one day. At Evolve & Co, Dayna's looking forward to learning the inner-workings of an ad agency and growing her social media management, copywriting, and event planning skillsets.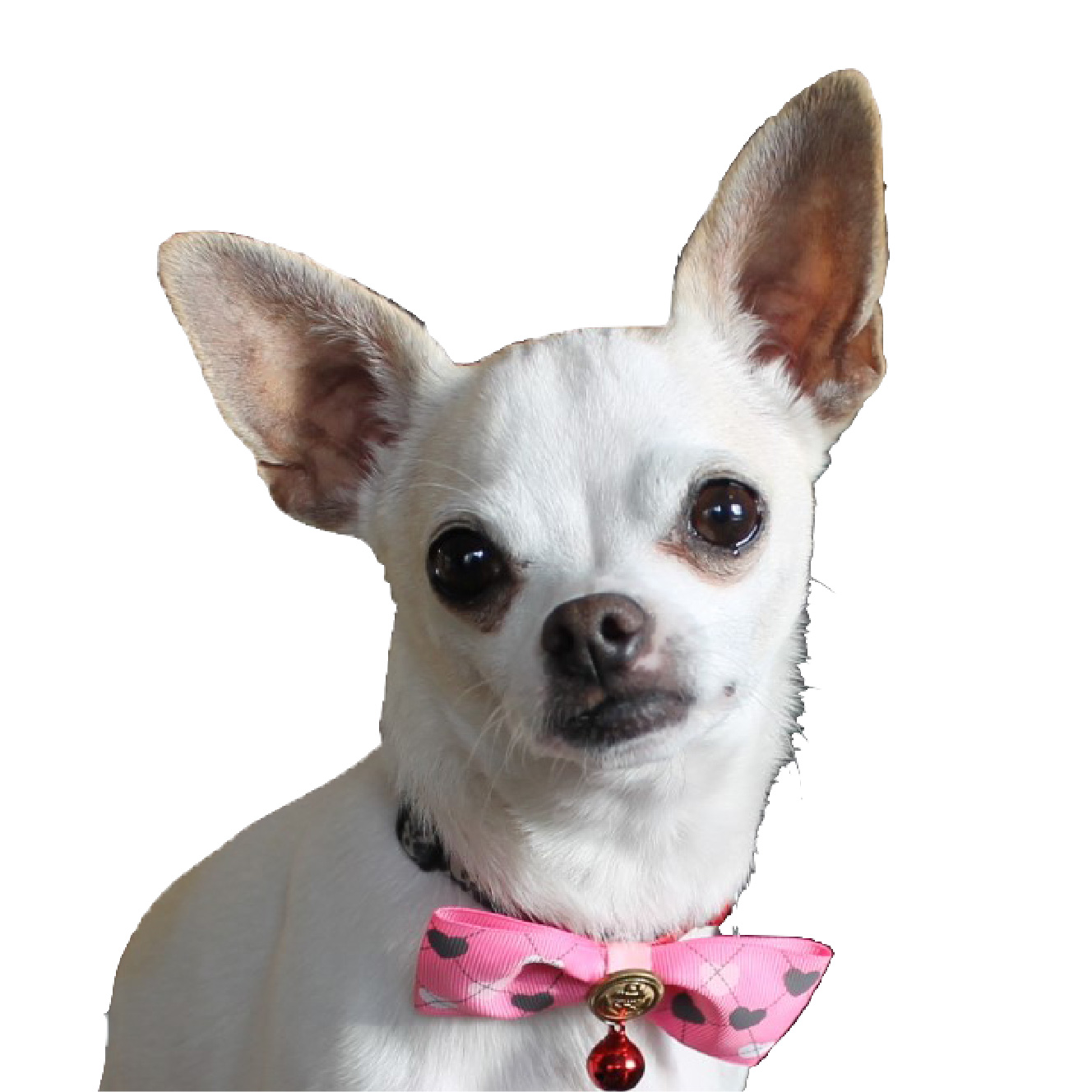 BRODY WILLIAMS
Chief Dog Officer
Our Chief Dog Officer, Brody, is one of our star employees. Brody's Tips For Success: Take more power naps. Bring your coworkers treats. Bask in the sun for a rejuvenating break!