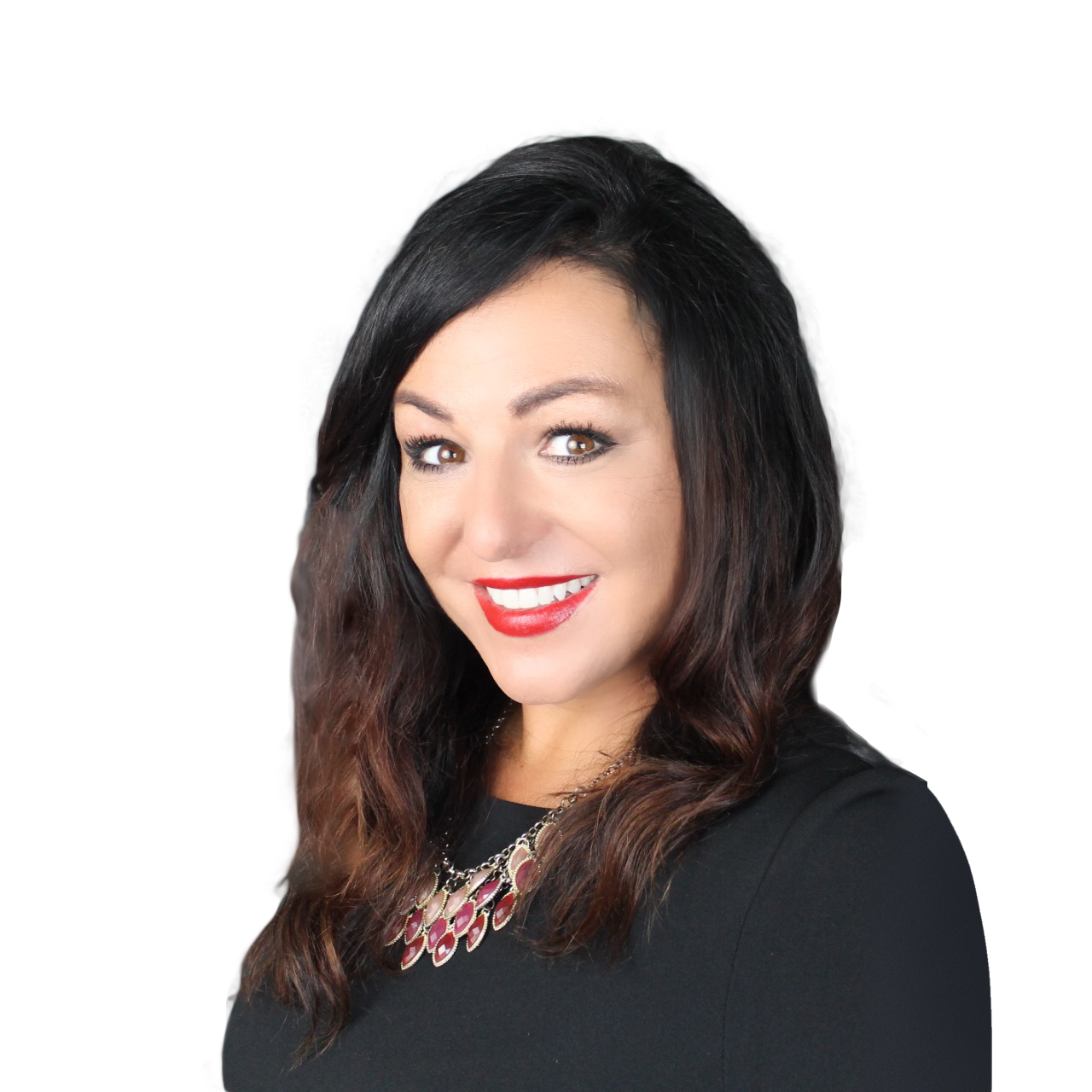 Lisa Williams
President
From Fortune 500 to start-ups, Lisa is at the forefront of brand strategy. With serious passion, a genuine love for her work, and years of expertise in the industry, her leadership drives success. Philanthropic and curious, Lisa travels and gives often. She'll probably change the world some day, but first, coffee.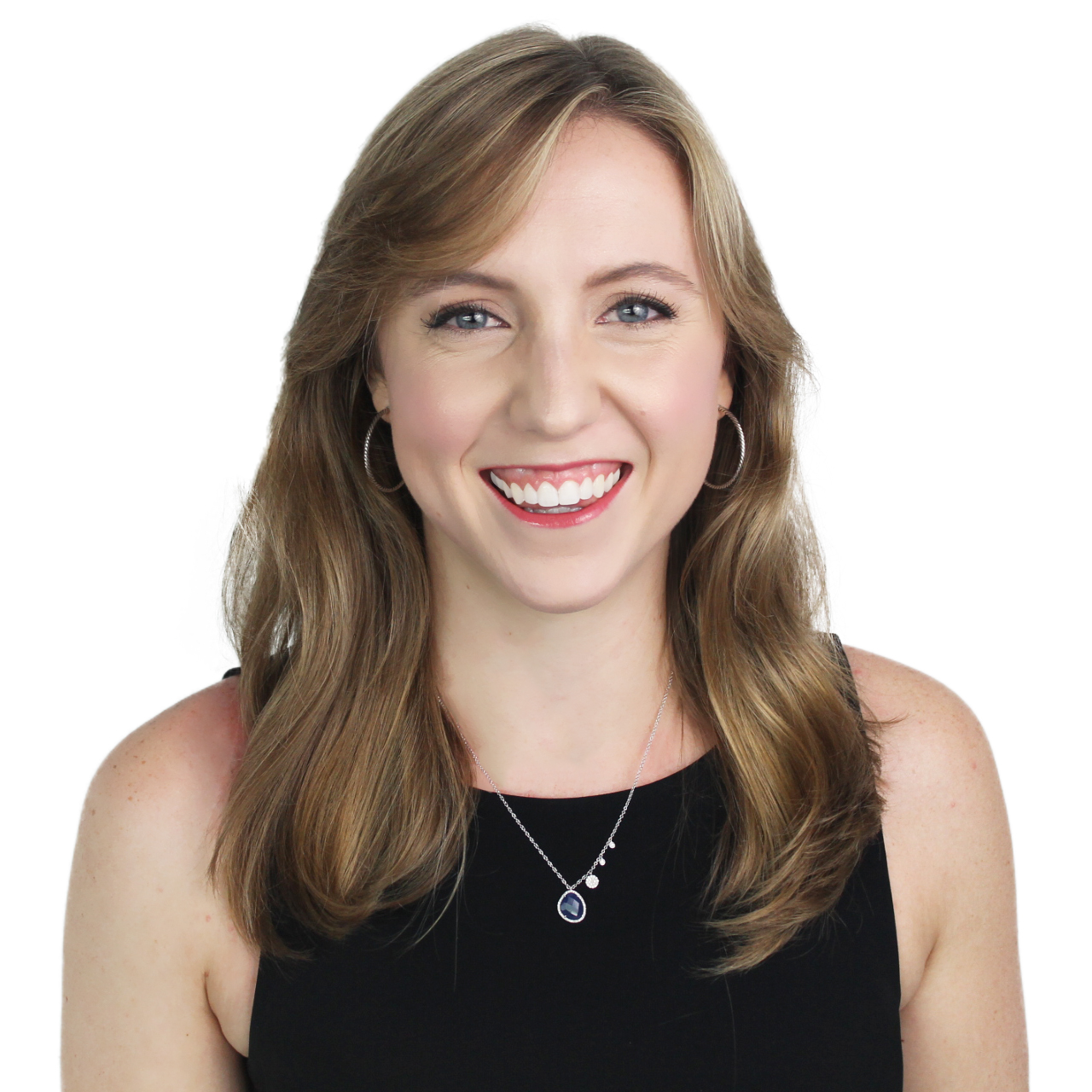 Amy Alexander
Creative Director
Amy is a recent U.S. citizen, originating from Scotland. She studied Leadership and Psychology at University of Richmond Virginia and loves event planning, graphic design, photography, and film production. Her interests are vast including fashion, snow skiing, cooking, video games, and crafting. She's (her words) obsessed with orcas, and has seen the documentary 'Blackfish' at least 8 times. At Evolve & Co, Amy's a creative powerhouse.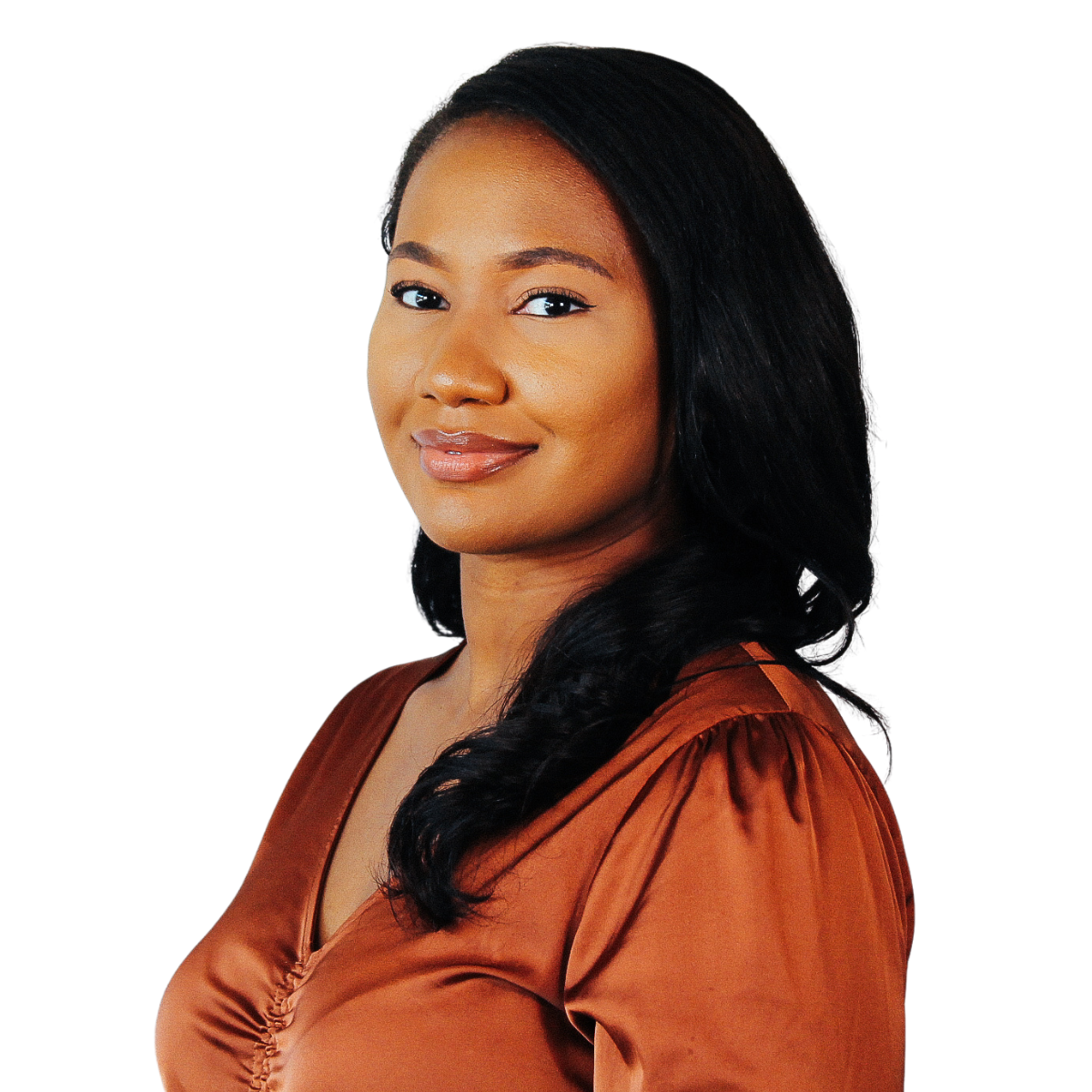 Courtney Patterson
Executive Assistant | Project Manager
Courtney is a Tampa native and joins us as an Executive Assistant and Project Manager. When she's not working she loves discovering new restaurants, traveling, photography and yoga. At Evolve & Co she aims to make creative and meaningful campaigns that brings success to clients.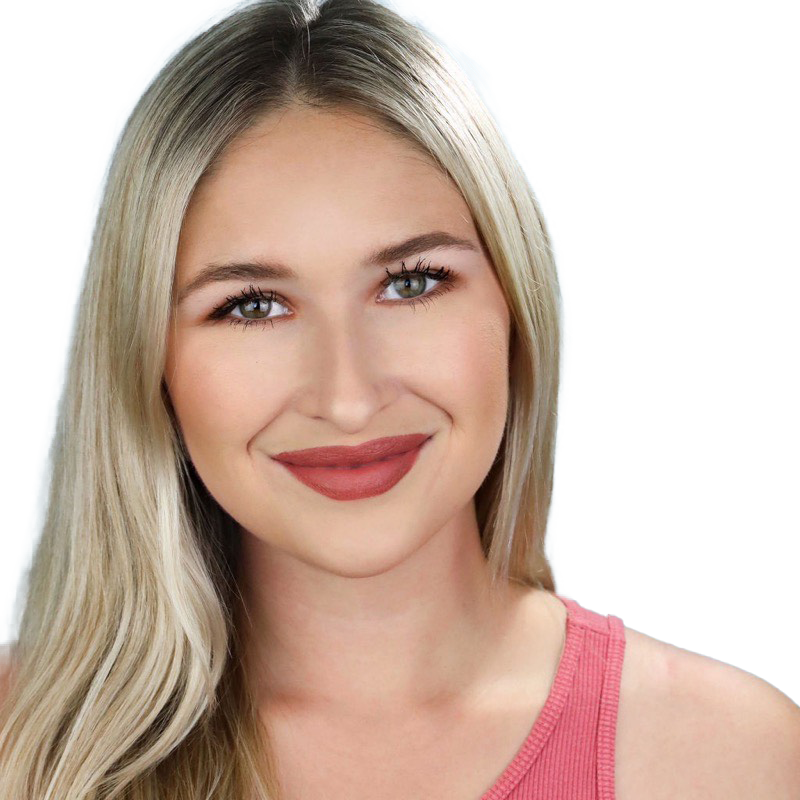 Michelle Hardy
Brand Ambassador
Michelle joins us from University of Central Florida where she received her bachelors in Cinema Studies. She is an actor, model, and loves beaching, brunching, shopping, and working out. At Evolve & Co, Michelle models for shoots, assists in influencer relations & event marketing.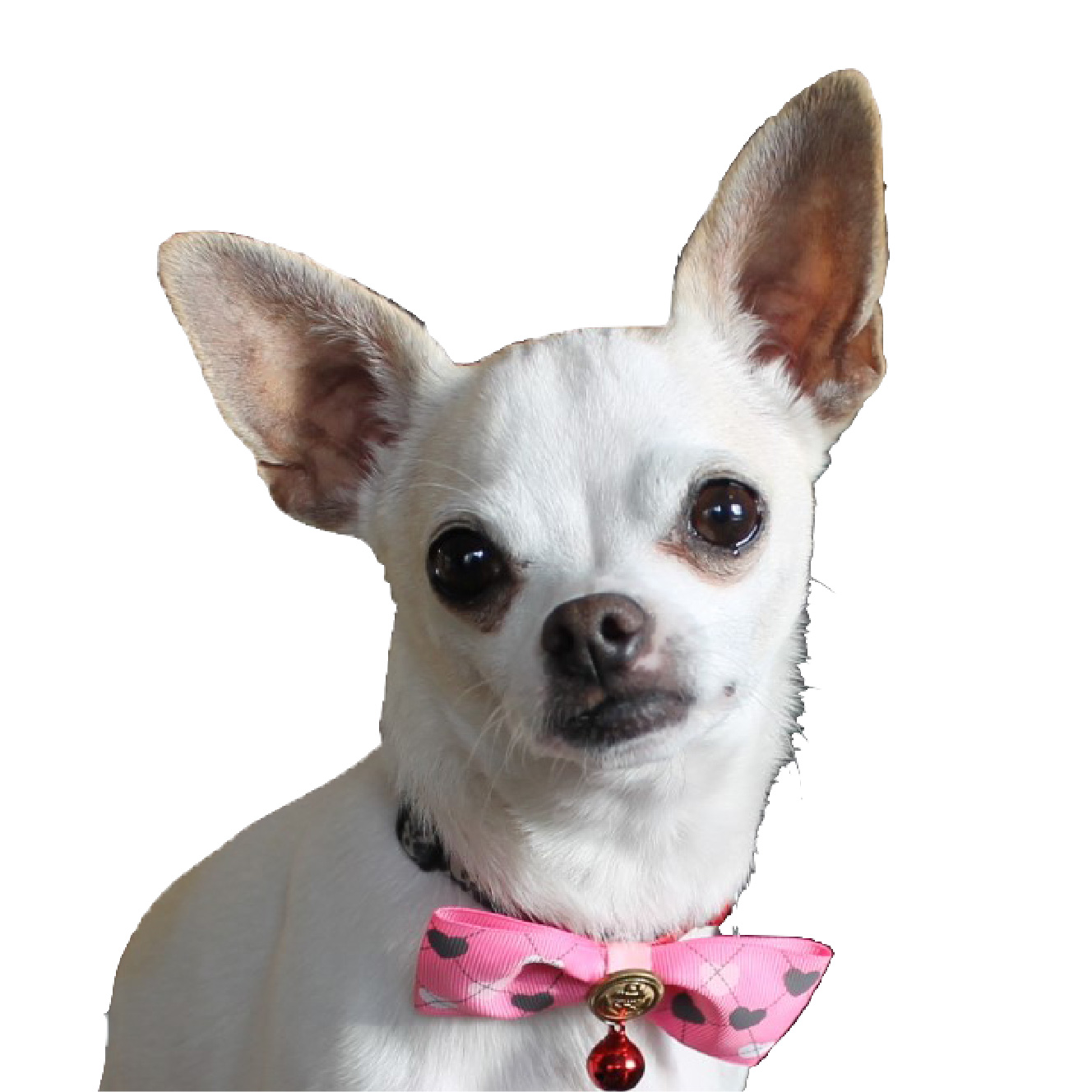 BRODY WILLIAMS
Chief Dog Officer
Our Chief Dog Officer, Brody, is one of our star employees. Brody's Tips For Success: Take more power naps. Bring your coworkers treats. Bask in the sun for a rejuvenating break!