Holiday Ads: The Best of 2022
Evolve & Co's Top 3 Pics
The glorious smell of half-baked cookies still bubbling and sizzling in the oven paired with hot cocoa preparing on the stove, the light from the Christmas tree glaring from the TV as a holiday advertisement plays in the background; you watch the engineered flame from the electric fireplace dance amongst what seems to be wood, but couldn't possibly be, you glance back at the TV waiting for the ad to end so you can resume your holiday film. This could have been different had one of these 3 attention-grabbing and brilliant ads played. These have been hand-picked and for good reason. Here's why…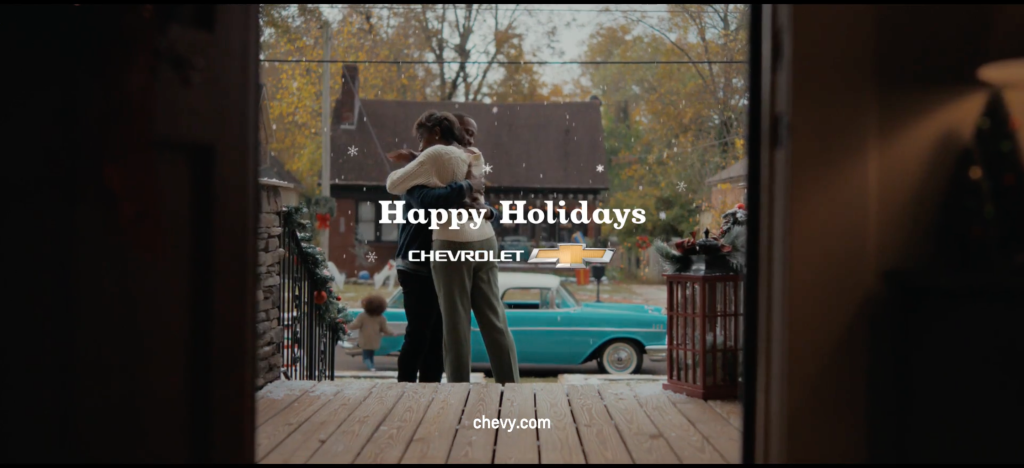 Chevy: Mrs. Hayes
Are sappy ads overdone? Maybe. This ad is sappy, but it feels different. The ad connected to the consumer in a special way. The ad goes through the life of a car, but also a wife, a widow, and a mentor; all of them being Mrs. Hayes. Mrs. Hayes' husband left for the military and unfortunately did not make it back, thus leaving Mrs. Hayes grieving, she was able to carry on and seemingly held on to the old chevy as a token of her husband. What makes this ad so touching is the cinematography the agency used to convey the feelings they wanted the consumer to feel.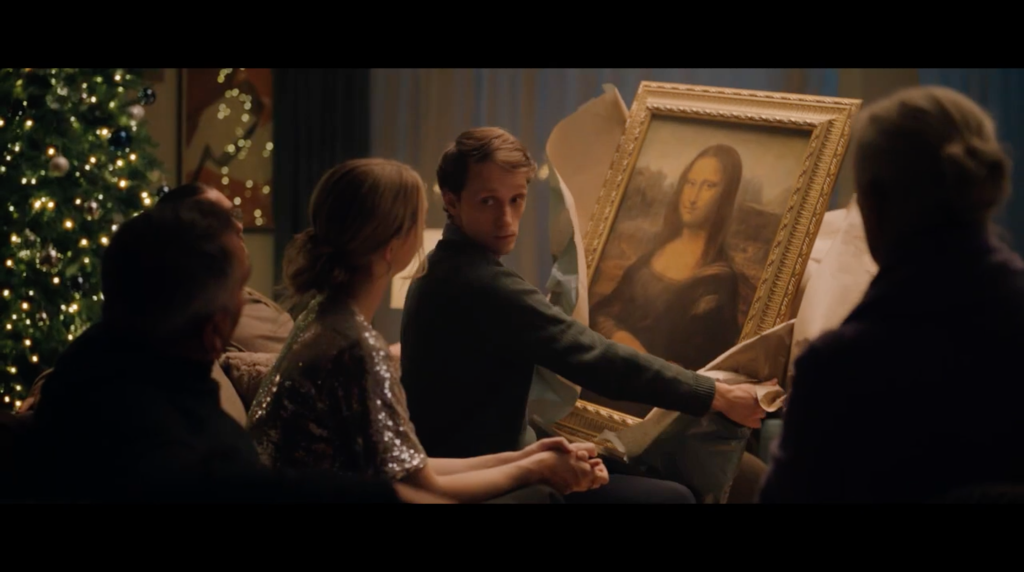 Manor: Cosmic Christmas
Manor's advertisement is not your average ad. This ad brings excitement and wackiness to the screen. It provides ironic and goofy gifts as a lovely couple attempts to one-up each other with gifts. They go from gifting a stuffed animal to gifting an alien, and in the end the punchline is that no gift is better than a Manor gift. The CGI of the outlandish spacecraft and the cinematography makes this ad a joy to watch.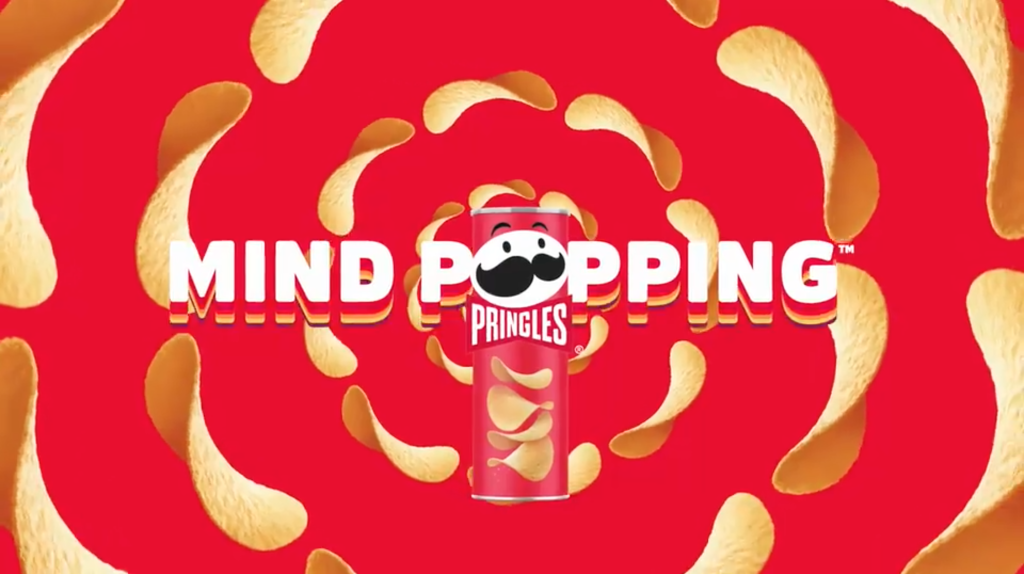 Pringles: Merry Footivities
Pringles capitalized on the World Cup this year, with an ad relating to soccer. This fast-paced ad utilized a quick and exciting format to keep the attention of the consumer. Studies show that the average consumer's attention span is 8 seconds. This ad maintains that attention with its absurd but highly entertaining animations and quick transitions.