The 149th annual Kentucky Derby is approaching soon, and we are so excited to see what brands are going to participate in advertisements this year.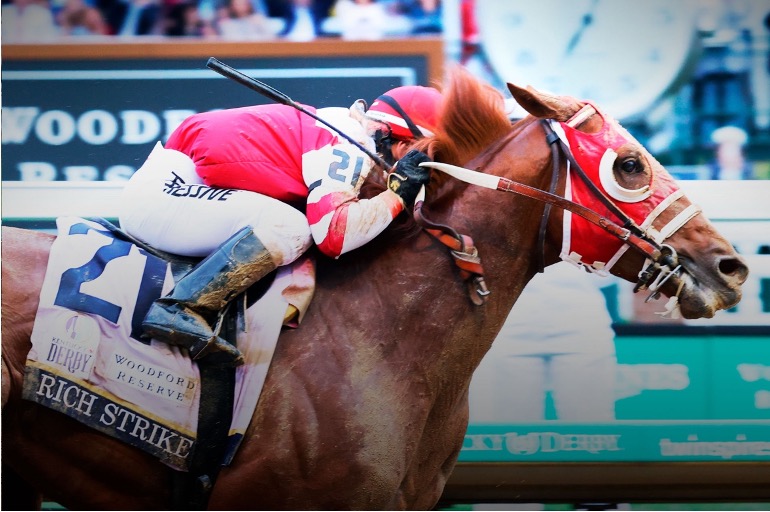 Advertisements Over The Years 
In 2022 a total of 37 different brands participated in advertisements during The Kentucky Derby coverage. The Kentucky Derby collected 33.8 million just off these brands alone. The brand that held the number 1 spot as the top spender was Ford. Throughout the duration of the race, they had 5 ad spots and 11 airings. The grand total for their advertisements that year was $4,570,802. Coming close in second place was Woodford Reserve. They had a total of 2 ad spots and 11 airings for a national TV spend of $3,867,601. 
2023 Kentucky Derby Ad Sponsors 
In January 2023, The Churchill Downs announced that Woodford Reserve will be extending their sponsorship with the Kentucky Derby. Woodford was named "The Official Bourbon of the Kentucky Derby" since 1999. In the last four years, they have been the presenting sponsor and have extended their contract for the next 5 years. The owner of Woodford Reserve, Lawson Whiting stated, "We are proud to renew this partnership, as it unites together two of Kentucky's greatest attractions, bourbon and thoroughbreds." We are so excited to see what Woodford has in store for the big race on May 6th.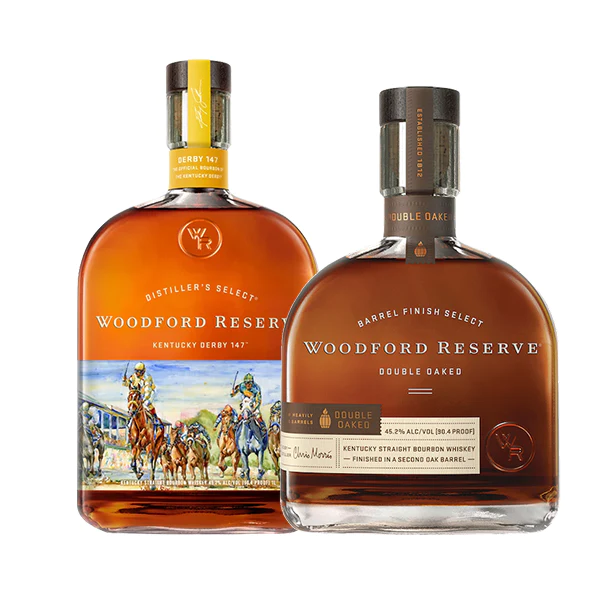 Sources: 
https://www.kentuckyderby.com/tickets/2023-sale-signup 
https://www.sportsbusinessjournal.com/en/SB-Blogs/Newsletter-Media/2022/05/09/Derby-iSpot 
https://www.churchilldowns.com/racing-wagering/news/woodford-reserve-extends-partnership-with-churchill-downs-as-presenting-sponsor-of-the-kentucky-derby