Check out the Evolve & Co top commercial picks from Super Bowl LV.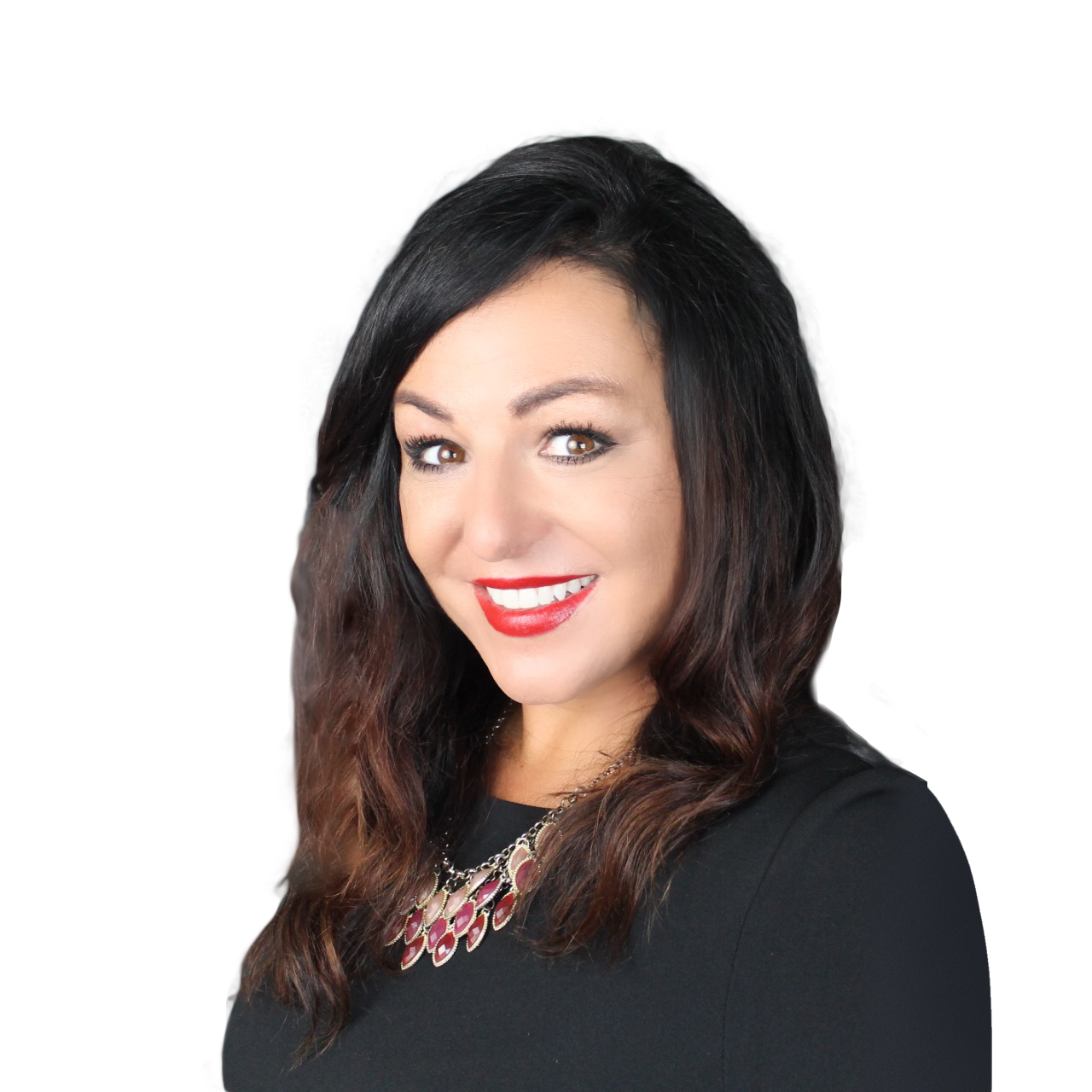 Lisa Williams, President
M&M's – The "I'm sorry" angle was brilliant considering their product does hit pleasure neurotransmitters, producing a "happiness" result. It was fresh and interesting that the brand played on current pop culture knowing they'd lose the timelessness most brands aspire for in Super Bowl commercials. The mansplaining bit was a little risky, but my fave was: "Sorry I called you a Karen." "But my name IS Karen." "Sorry your name is Karen." …..I think we all feel sorry for the nice Karens of the world now that we're over feeling sorry for Felicia.
Bud Light – Addressing 2020 was a risk most advertisers didn't take. The commercial was extremely well executed & the physical comedy was hilarious. I would have paid to sit in on that creative roundtable (how many ways can lemons ruin a day?) I was also impressed with the sheer volume of sets and curious how many ideas weren't executed or removed from final cut?
Doritos – The yesteryear angle resonated with me because it's a way to honor the greats. The opening is my fave: the Mannings in their parents' basement, having a slumber party, rocketing footballs through the walls. I laughed so hard and thought "this is probably what it was actually like for the Manning parents." Also, the editing work was money.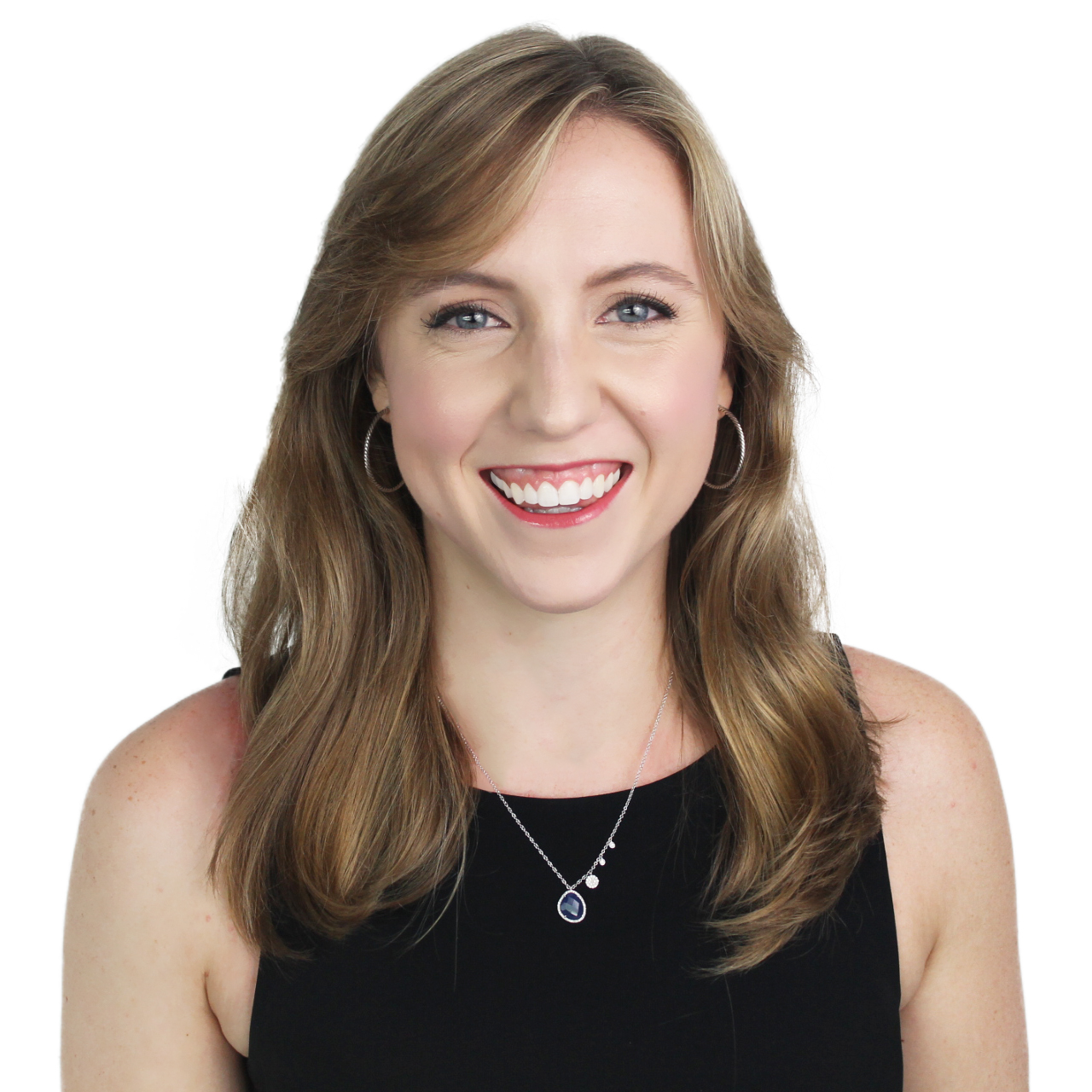 Amy Alexander, Creative Director
Reddit – Reddit chose to spend the company's entire marketing budget on a 5 second Super Bowl ad. I personally loved that it became memorable because of its briefness and calls to the stock market news from recent weeks.
State Farm – I'm a sucker for goofy commercial and I love both Paul Rudd and Drake. I think it was a smart way to have a star-studded commercial while acknowledging the absurdness of it.
Bud Light – I loved their commercial about their new hard seltzer lemonade. It was a great way to talk about 2020 and they stood out amongst sappy reflection commercials.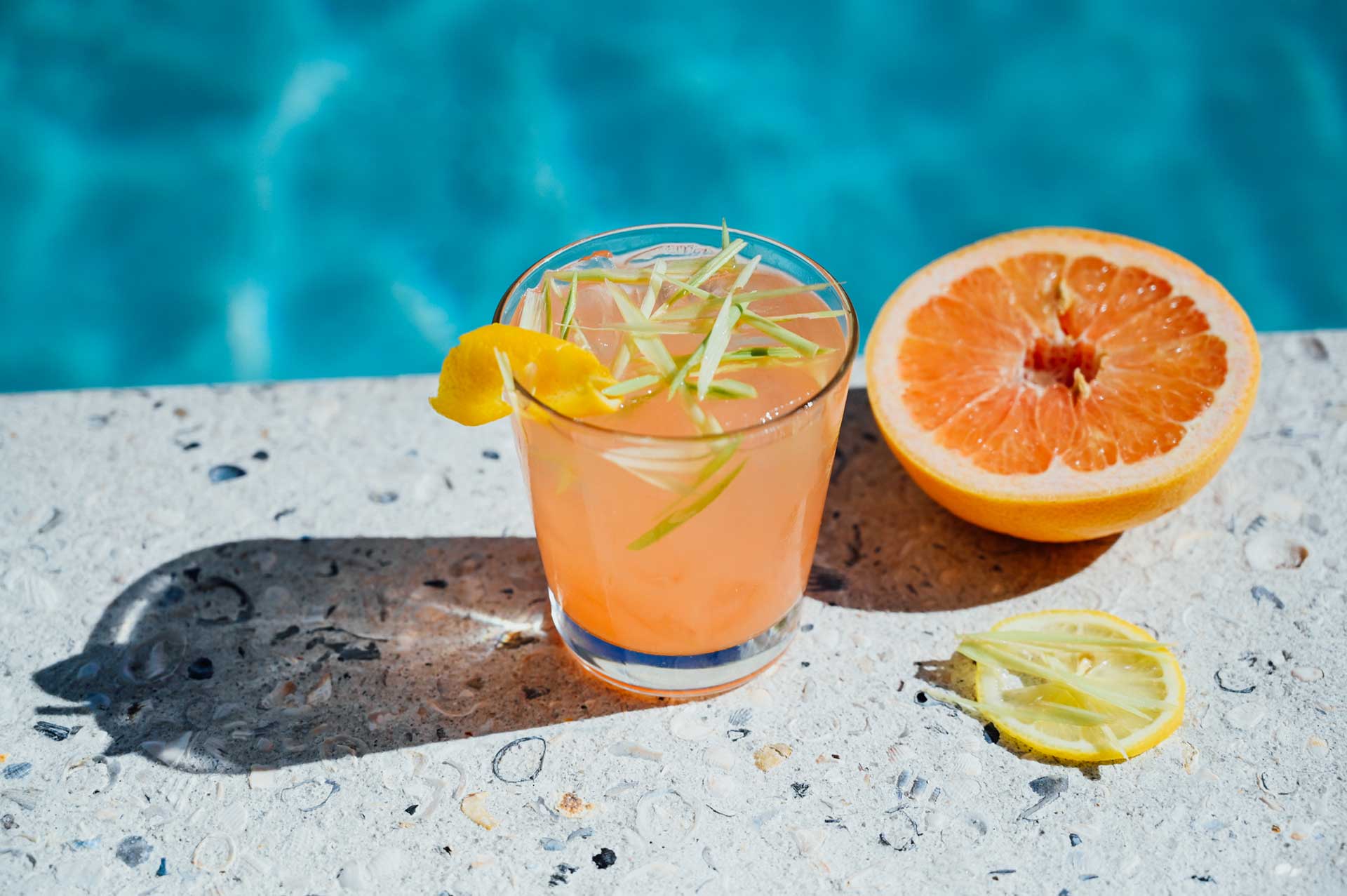 Lizzie Desrosiers, Senior Brand Manager
Amazon, Alexa with Michael B. Jordan – This one definitely had me laughing out loud. It was over the top hilarious and rightly timed for Valentine's Day around the corner.
Toyota, Upstream – This commercial tugged on my heart strings with such an inspirational and emotional story about Paralympic swimmer Jessica Long.
Uber Eats Wayne's World with Cardi B – Pretty much anything with Mike Myers is my favorite and I loved how they brought back a popular and loved show by many.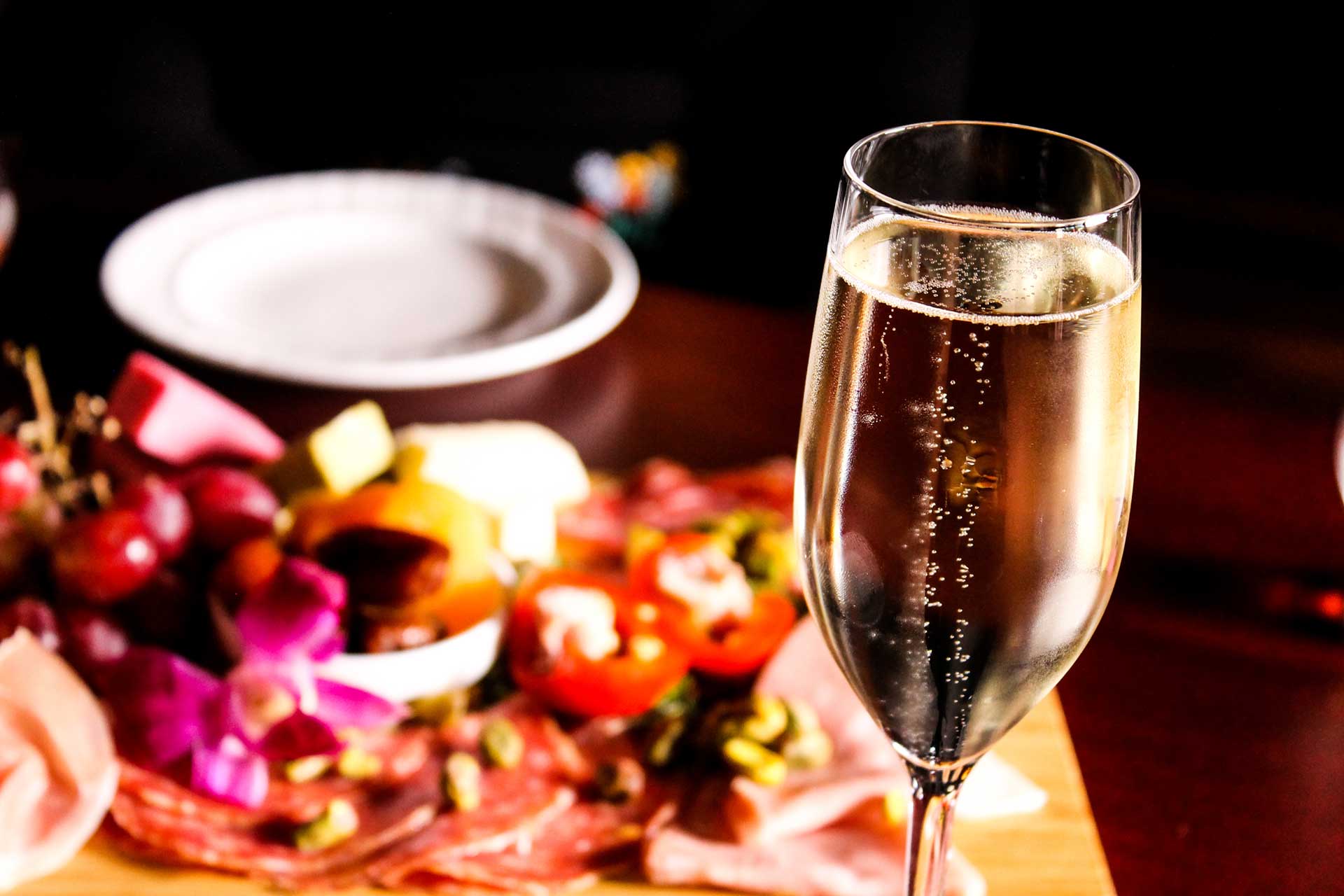 Jessica Schmidtetter, Brand Management Intern
Bass Pro Shop's Ad – It wasn't advertising a product, it was advertising the importance of getting back to nature, connecting to the outdoors and stating that "we're all one family in the great outdoors" which is a message I passionately believe in.
Uber Eats Ad with Wayne's World and Cardi B – Literally just the most hilarious combination of celebrities they could have picked to grab the audience's attention.
Matthew McConaughey Doritos Ad – I think I speak for most of America when I say, I will listen to anything Matthew McConaughey has to say.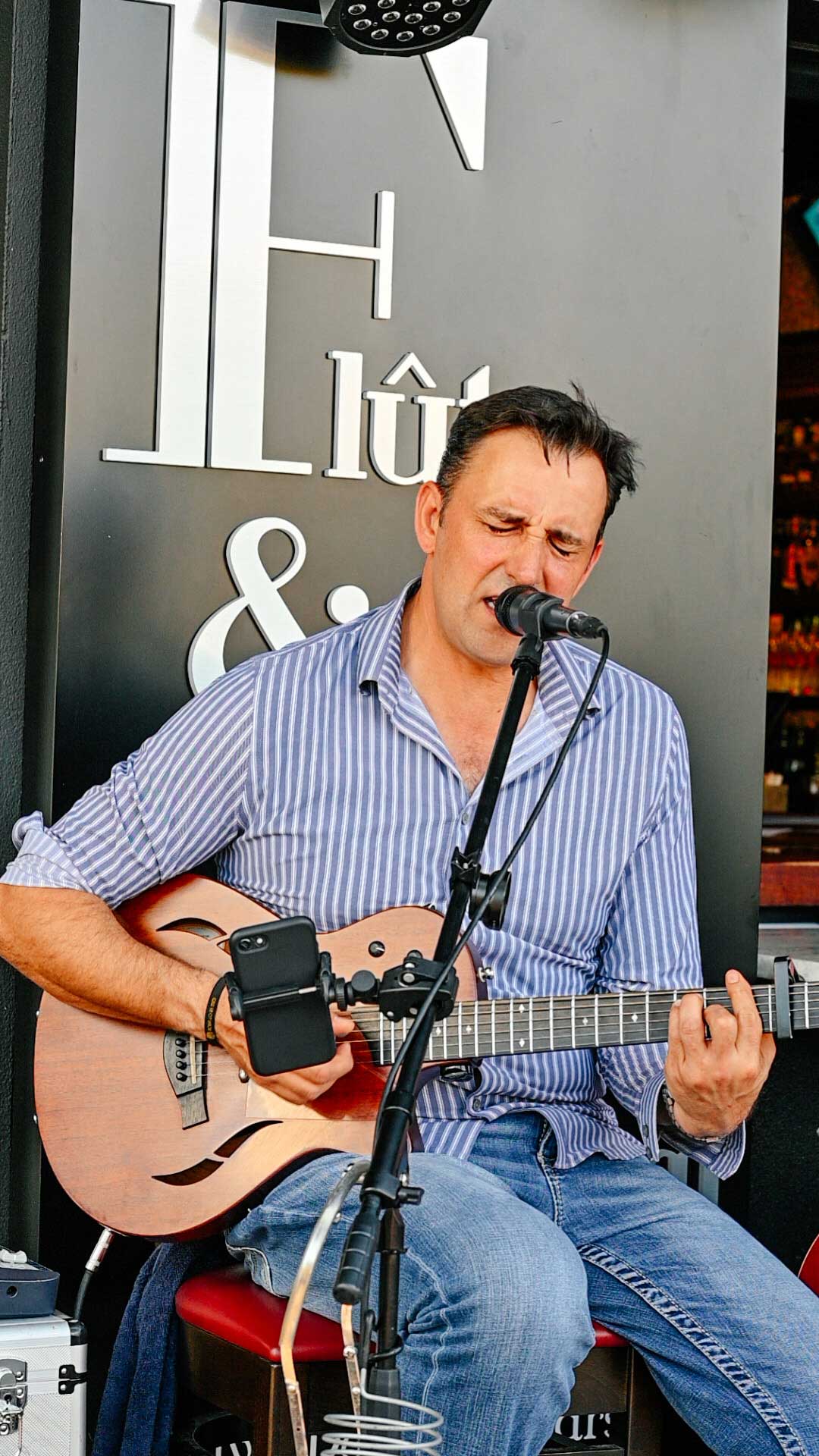 Rafaella Pavinato, Brand Management Intern
Toyota Jessica Long – The production of this commercial amused me. The creativity of producing the swimmer in the water as the story developed was key. Also, the inclusion of diverse athletes for the upcoming Olympics was a good positioning on the brand's part.
State Farm Drake, from State Farm – With a strong brand persona, they decided to add a famous singer to the overall public. The commercial carries simple production and strong overall humor.
Michelob Ultra "Happy" Super Bowl – This was one of my favorite ads because it brought emotion and reflection. Also, it brought various athletes including Serena Williams (the real GOAT).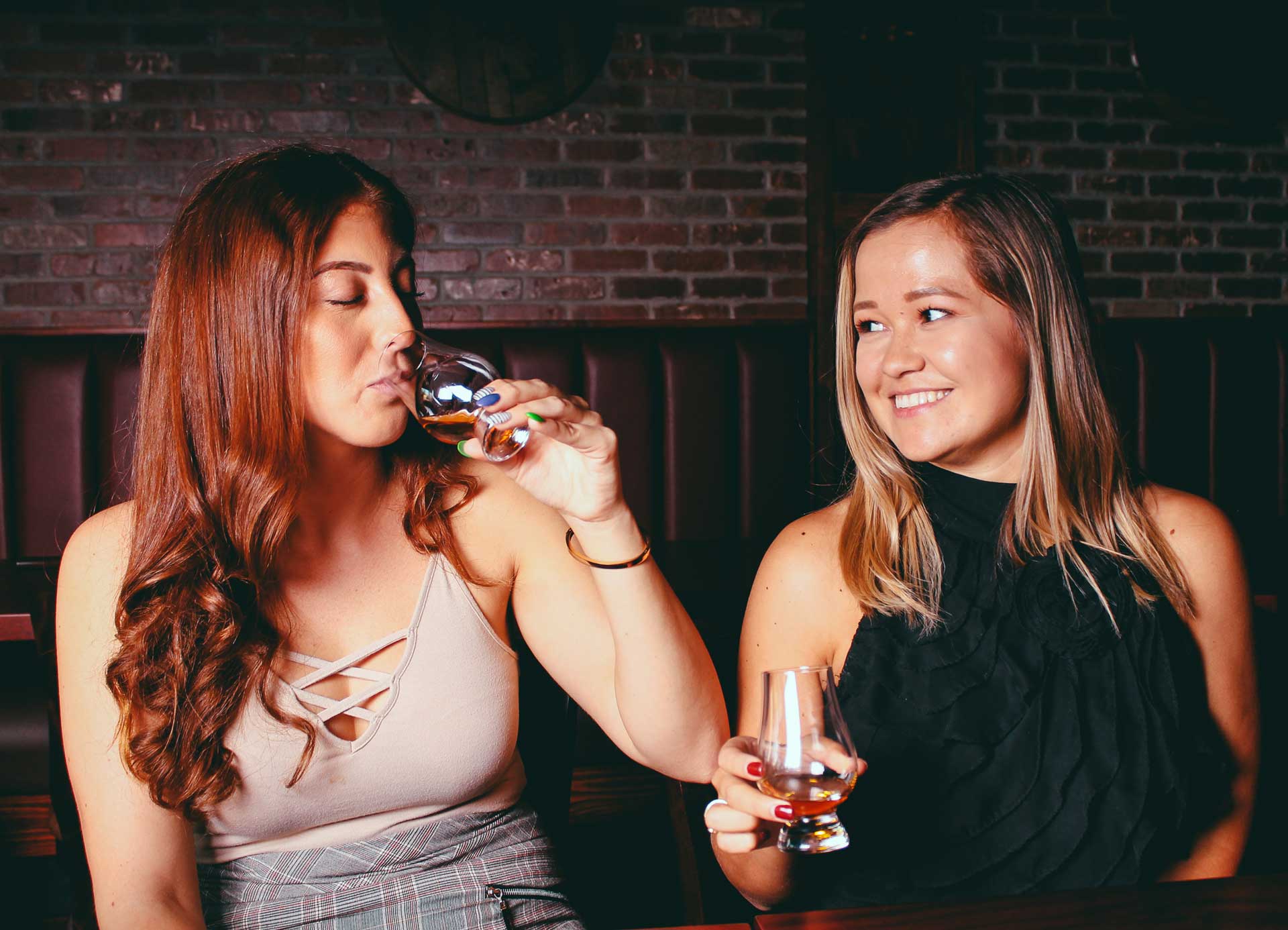 Isaac Minder, Brand Management Intern
Reddit – Wow, this actually worked epitomizes organic, grassroot content. It avoids a lot of the typical Super Bowl cliches, so much so that it offers minimal entertainment value. It's simply a 120-word Reddit post, composed of a down-to-earth message. Making an impact on Super Bowl Sunday doesn't necessarily require a high production value, or a highly planned out strategy. I certainly believe, as long as the message is genuine and original, that it will successfully find its audience.
Paramount Plus – First off, I admittedly have a bias against celebrity culture. That being said, one of my favorite Super Bowl commercials of 2021 actually begins with a couple advertising peeves of mine: celebrity and pop-culture overkill. However, this ad gets a pass for two reasons. Firstly, the celebrities and popular television characters featured in this commercial are directly related to the product being advertised (a streaming service), and so it actually makes sense in this case.
Oatly – There's so much I love about this Super Bowl ad. Appealing to anti-humor, it features the CEO of Oatly — Toni Petersson — singing offbeat, out of tune and out of context. The lyrics are riddled with imperfection and obscurity, which are some of the staple comedic devices for internet-meme humor.
Eleni Kashis, Brand Management Intern
M&M's – I loved how funny and clever this commercial was. It also gave the product another purpose: a "sorry" gift.
Miller Lite – This commercial is as authentic as it gets! It is a blatant and clever marketing stunt to drive commercial views from its competitors, and seeing as all their free beer has been claimed, it worked!
GM – I loved this, I thought it was a funny way to promote electric vehicles while vowing to catch up to Norway's production of them.
Kayla Goucher, Brand Management Intern
Toyota – Toyota's "Upstream" has a great message behind it, but what caught my eye was the way it was edited and executed. What made me love this ad was how every time the camera went above the water, the scene changed to her family, her coaches, and her team every time.
M&M's – M&M's "Sorry" was comedic on many levels. Not only does the commercial have Dan Levy, but it utilized humor in a non-cringy way that other commercials fall victim to.
Reddit's – Reddit's "5 Seconds" was very short, but it is the ad I am seeing on social media the most. It was not only funny, but it made viewers either rewind their television to read the commercial or search it up on social media. They utilized their 5 seconds the best as well considering that most people's attention span lasts five seconds on an ad.
Wesley Walther, Brand Management Intern
State Farm – this was my favorite commercial because the iconic "Jake from State Farm" idea and just made it better. It was great seeing a few celebrities in the commercial like Drake.
Bud Light Seltzer – This commercial is a close second for me because it makes fun of how bad a year 2020 was and uses the old saying of "when life gives you lemons". The commercial was funny and made the audience want to buy the new seltzer product.
Cadillac – The new Cadillac commercial with Winona Ryder and Timothee Chalamet was a funny way to introduce their new self-driving electric car by incorporating the well-known Edward Scissorhands movie.
Nia'Symone Francisco, Brand Management Intern
Always: Like a girl – I like this commercial because it breaks stereotypes of what it means to be a girl in a world that is dominated by the thoughts of men. It also shows how different generations as well as different genders define "like a girl". The younger generation seems understand that girls can do what guys can do and that there is no difference, but the older generation as well as younger boys still have the stigma that girls are "softer" and more "delicate" than guys.
Snickers Betty White – I love Snickers' commercials in general but this one is absolutely hilarious. It is such a classic as we watch Betty White playing football and being tackled until she gets a snickers bar and goes back to normal. Its just one of those commercials you can watch when you're eh and you need a pick me up
Doritos: Crystal Ball – This commercial is very old and I'm pretty sure it came out before I ever watched the super bowl but it was so hilarious when I found it that I had to watch it three times over. It features a couple of guys at the office who have a crystal ball but they want Doritos and so they tell us that the ball will help them retrieve the Doritos. How? They throw the crystal ball at the vending machine and steal all the Doritos. After that they take it even further. One guy wanted a promotion so he asked for it in the crystal ball and threw it at his boss' knees. It was just so funny, my description does NOT do it justice!