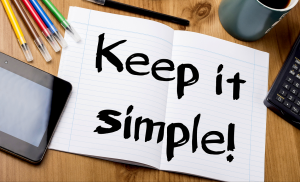 Keep it Short
When creating an email headline, you want to keep it short and sweet. Most of our emails nowadays are opened through our mobile devices. If your headline is long, it will partially get cut off, causing the customer to miss pertinent information about the message. If you're struggling with keeping your subject lines short, review which words matter less and where you can remove minor detail. We scan our emails before opening them, so why wouldn't potential clients. The more clear and concise your subject line, the better your subject line. It's usually a lot better to be brief than it is to use complicated language.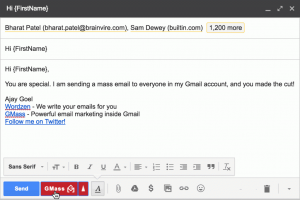 Personalization
Another way to increase your email open rates and a specific audience is with localization. Localization is when you personalize an email message for each particular recipient. You can always try creating a message using the clients first name. When you use personalization in the subject line adds a feeling of affinity, especially when it's a name. You don't want to throw their name into the subject line if it does not make sense to place it there. If you can't use personalization expression in the subject line, use "you" or "your" it will still sound as if you're addressing them directly.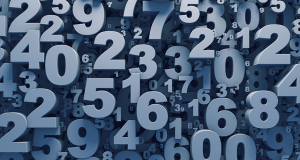 Using Numbers
Normally, you would not think that numbers can make a difference in whether or not your email will be open; but it can make all the difference in being opened or going straight into the trash. Adding numbers into your email subject line adds concreteness to often vague statements in subject lines. It is especially appealing when adding numbers as that may inform clients of a special discount and reward.
Sources:
https://www.addthis.com/academy/email-subject-line-best-practices/
https://www.persuasion-nation.com/blog/how-to-write-effective-subject-lines-for-email-marketing  
https://blog.hubspot.com/marketing/improve-your-email-subject-line