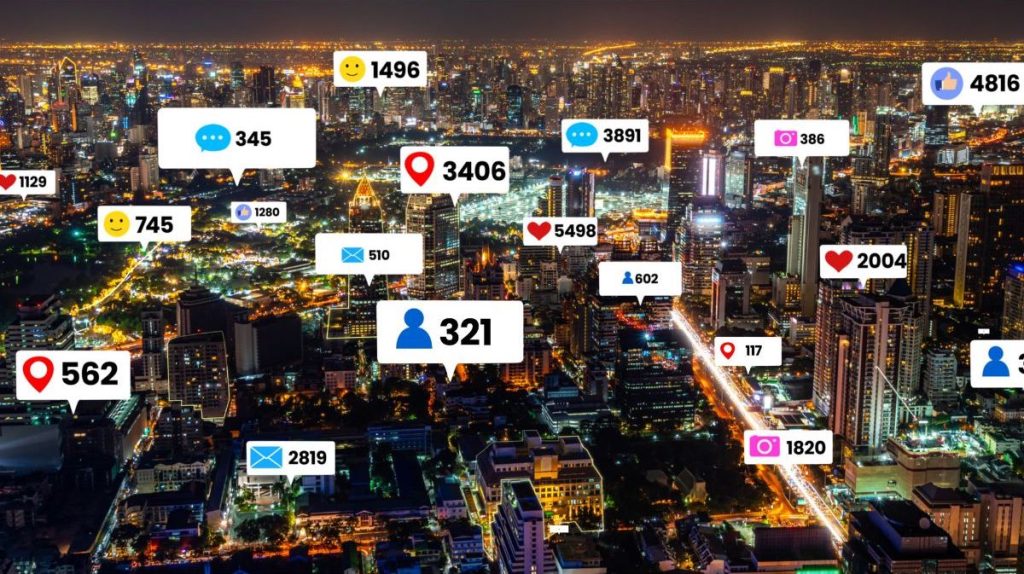 Separating Fact from Fiction in the Digital Age
In today's fast-paced digital landscape, where information is shared at the click of a button, navigating social media can be both exciting and confusing. With its immense influence on modern communication, it's crucial to distinguish between the truth and the misconceptions that surround social media. Let's take a look at 3 common myths and the facts about the social media landscape:
Myth: More followers equals more engagement.
"The size of a brand's Instagram following doesn't necessarily equal greater engagement" according to a study from Clickz. While followers are a vanity metric, engagement from real people is what drives real impact and business results.
Myth: You need to post daily.
According to a study by Hootsuite, the optimal posting frequency is 3-5 times per week. Posting too frequently can overwhelm audiences and come across as spammy. Quality over quantity is key for engagement.
Myth: You need fancy graphics.
Ashley Segura at the Search Engine Journal argues that great content is made up of answering questions, that it's original or user generated, and that it's intentional and results-focused. Simple, authentic text and images that clearly communicate your message can perform just as well—if not better—than over-produced posts.
In summary, social media is about real engagement from real people, not vanity metrics or flashy aesthetics. Focus on compelling, relevant content and let the connections grow organically over time.
Sources:
O'Brien, Mike. "Instagram Followers Don't Equal Engagement [Study]." ClickZ, 13 Mar. 2015, https://www.clickz.com/instagram-followers-dont-equal-engagement-study/26840/?amp=1
Segura, Ashley, What Is Great Content? The 6 Standards of Content Greatness Search, Engine Journal. March 12, 2020. https://www.searchenginejournal.com/what-makes-content-great/346990/#close
Hannah Macready, Brayden Cohen, How Often to Post to Social Media in 2023, Hootsuite. April 11, 2023. https://blog.hootsuite.com/how-often-to-post-on-social-media/